Lowndes County and the Road to Black Power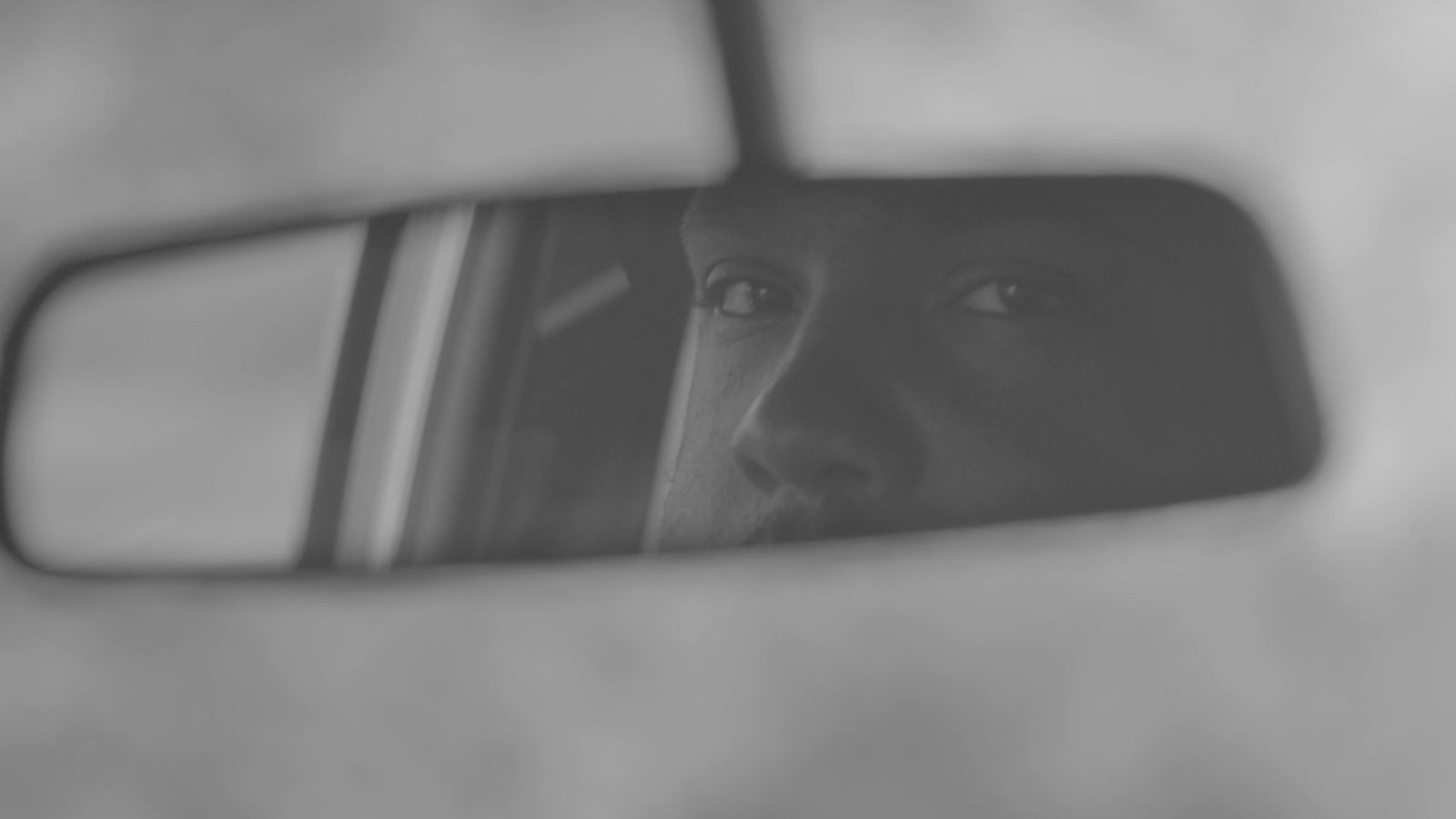 October 10, 2022
A first-hand chronicle from the frontlines of 1960s Alabama, recounting the courageous campaign of citizens and activists who faced violence and oppression in their struggle for the right to vote.
SIFF Year-Round Cinema Passes are not valid for DocFest.
The passing of the Voting Rights Act of 1965 was not the culmination of the Civil Rights Movement, but the beginning of a new, crucial chapter. No better example of this can be found than in Lowndes County, Alabama: a rural, impoverished town that was 80 percent Black but had zero Black voters. Despite the county's vicious history of racial terrorism, Lowndes' Black population defiantly put their lives on the line to secure the right to vote. Renowned directors Sam Pollard and Geeta Gandbhir gather first-person testimony from the grassroots organizers and local citizens (both Black and white) during that turbulent time, and combine them with rarely seen archival footage to create a documentary of uncommon intimacy and historical authenticity. Shining a light on this often overlooked chapter in our nation's history, Pollard and Gandbhir show how the ideas and events coalescing around the Lowndes campaign foreshadow later parts of the Civil Rights Movement, and create striking parallels to today's modern politics.
Director:

Sam Pollard, Geeta Gandbhir

Country:

USA

Year:

2022

Running Time:

90 min.

Producer:

Jessica Devaney, Anya Rous, Dema Paxton Fofang

Screenplay:

Dema Paxton Fofang

Cinematographers:

Henry Adebonojo

Editors:

Viridiana Lieberman

Music:

Kathryn Bostic

Filmography:

Citizen Ashe (2021), MLK/FBI (2020), Mr. Soul! (2018), Sammy Davis, Jr.: I've Gotta Be Me (2017)

Language:

English

International Sales:

Participant