SIFF Filmmaking Camps
Registration open now for Summer 2023 camps.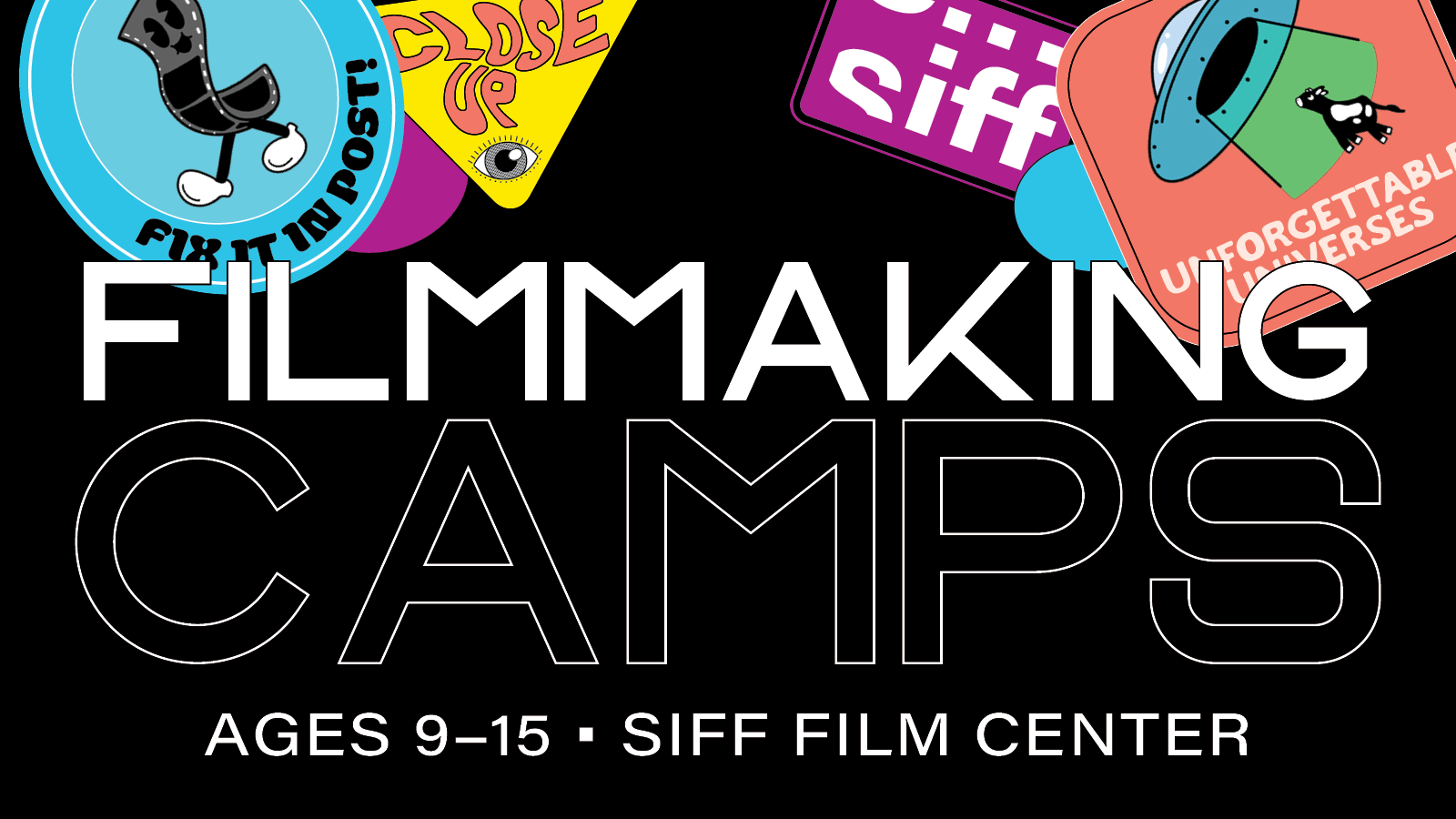 Launch your filmmaking career this summer at SIFF with exciting sessions led by industry professionals in classes that explore green screen, stop motion animation, editing, sound design, and more. These five-day camps are held at the SIFF Film Center between 9:00am–3:00pm and are available for students 9-15. The first session begins July 10, 2023 with options through August 18, 2023.
Scholarships now available, thanks to our generous donors. For more info, email education@siff.net.
Registration: $500 per weeklong session ($450 SIFF members)
---
SCHEDULE
*June 19–23 - Unforgettable Universes: Science Fiction through Green Screen (Ages: 9–12)
*June 26–30 - Close-Up: A Study in Character (Ages: 9–12)
July 10–14 - Clay2Win: Stop Motion Animation 1 (Ages: 9–12)
July 17–21 - Clay2Win: Stop Motion Animation 2 (Ages: 10–13)
July 31–August 4 - Fix It In Post: Editing (Ages: 9–12)
August 7–11 - Movie Magic: Fun with Special Effects (Ages: 9–12)
*June 19-23 and June 26-30 camps are no longer available.