Futura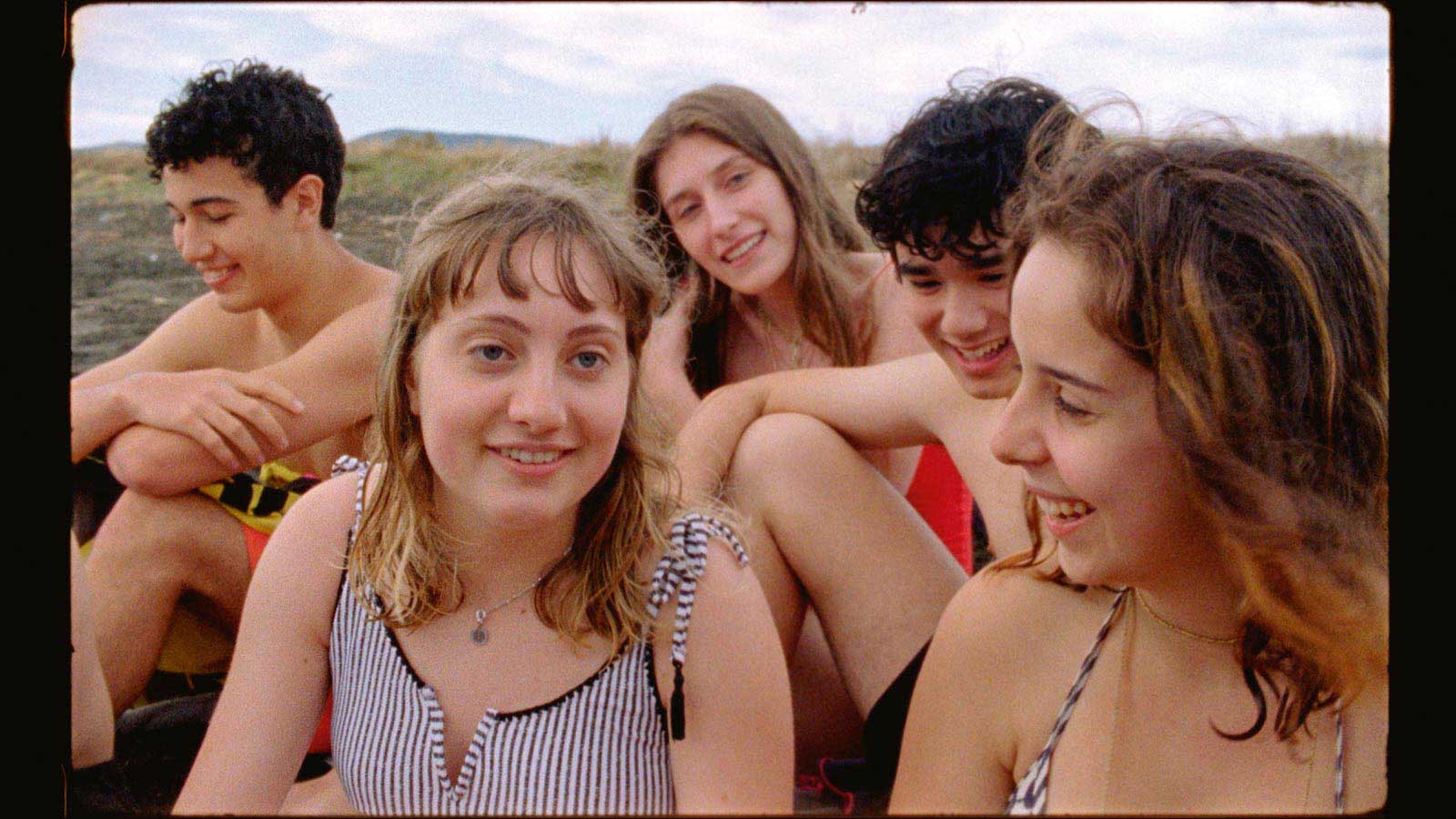 November 6, 2021
Three of Italy's most exciting filmmakers travel the country, interviewing a cross-section of their nation's youth to discover their hopes, dreams, and fears for the future.
STREAMING (NOV 4–11)
Following in the footsteps of a long line of documentarians, a collective of three of Italy's premiere filmmakers—Pietro Marcello (Martin Eden), Francesco Munzi (Black Souls), and Alice Rohrwacher (Happy as Lazzaro)—travel the country, interviewing 15-20 year olds against the backdrop of Italy's natural and architectural wonders. Discussing everything from politics to technology to the oncoming weather crisis, each filmmaker brings their distinct approach and curiosity to capture the urgency, intelligence, and expressiveness of the next Italian generation.
"Pietro Marcello, Francesco Munzi, and Alice Rohrwacher's Futura is attuned to the dreams and anxieties of people on the brink of adulthood."—Slant
Director:

Alice Rohrwacher, Pietro Marcello, Francesco Munzi

Premiere Status:

Seattle

Country:

Italy

Year:

2021

Running Time:

110 min.

Screenplay:

Pietro Marcello, Francesco Munzi, Alice Rohrwacher

Cinematographers:

Ilyà Sapeha

Editors:

Aline Hervé

Music:

Marco Messina, Sacha Ricci

Filmography:

MARCELLO: Martin Eden (2019), Lost and Beautiful (doc. 2015) | MUNZI: Assalto al cielo (doc. 2016), Black Souls (2014) | ROHRWACHER: Happy as Lazzaro (2018), Corpo celeste (2011)

Language:

Italian

US Distributor:

Grasshopper Films

International Sales:

The Match Factory