The Great Silence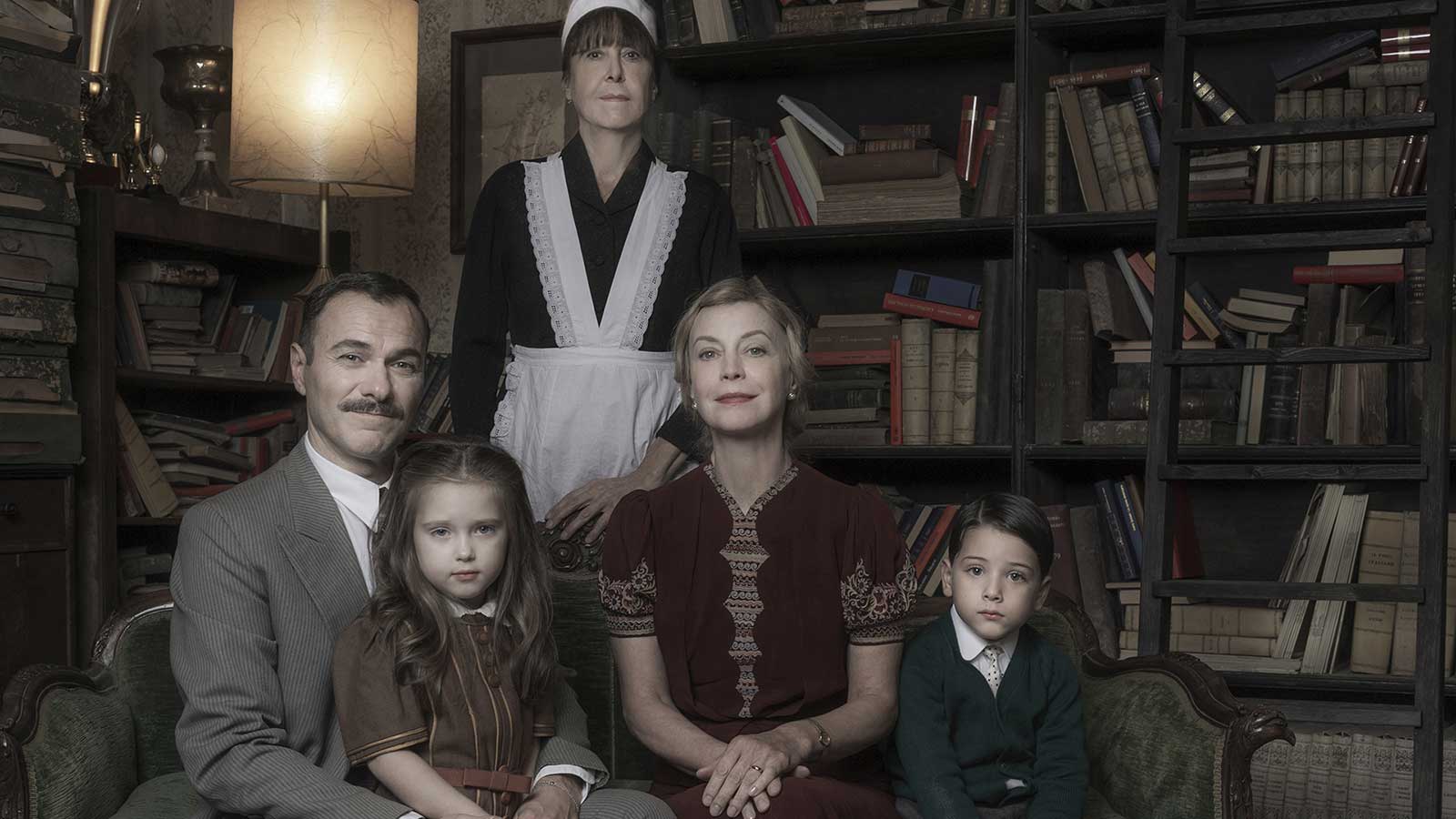 November 8, 2021
In this bittersweet comedy, Rose decides to sell the dilapidated family home. Everyone reluctantly agrees—except her husband, Valerio—whose futile attempts to stop the sale unearth some unexpected family secrets.
STREAMING (NOV 4–11)
Once a luxurious mansion, Villa Primic has seen better days, and has gotten too expensive to maintain. Once their two children agree, Rose (Margherita Buy) decides to move forward with the sale over Valerio's (Massimiliniano Gallo) wishes. Valerio struggles to convince Rose and their children to keep the house, but his attempts to stop the sale reveal that he may not know his loved ones—or even himself—as well as he thinks he does, and that everyone in this quirky, bittersweet comedy will have to learn how to move on.
Original Language Title:

Il silenzio grande

Director:

Alessandro Gassmann

Principal Cast:

Massimiliniano Gallo, Margherita Buy, Marina Confalone

Country:

Italy, Poland

Year:

2021

Running Time:

107 min.

Producer:

Isabella Cocuzza, Arturo Paglia

Screenplay:

Maurizio De Giovanni, Alessandro Gassmann, Andrea Ozza

Cinematographers:

Mike Stern Sterzyński

Editors:

Marco Spoletini

Music:

Pivio & Aldo De Scalzi

Filmography:

The Prize (2017), The Mongrel (2012)

Language:

Italian

International Sales:

Vision Distribution