The Image Machine of Alfredo C.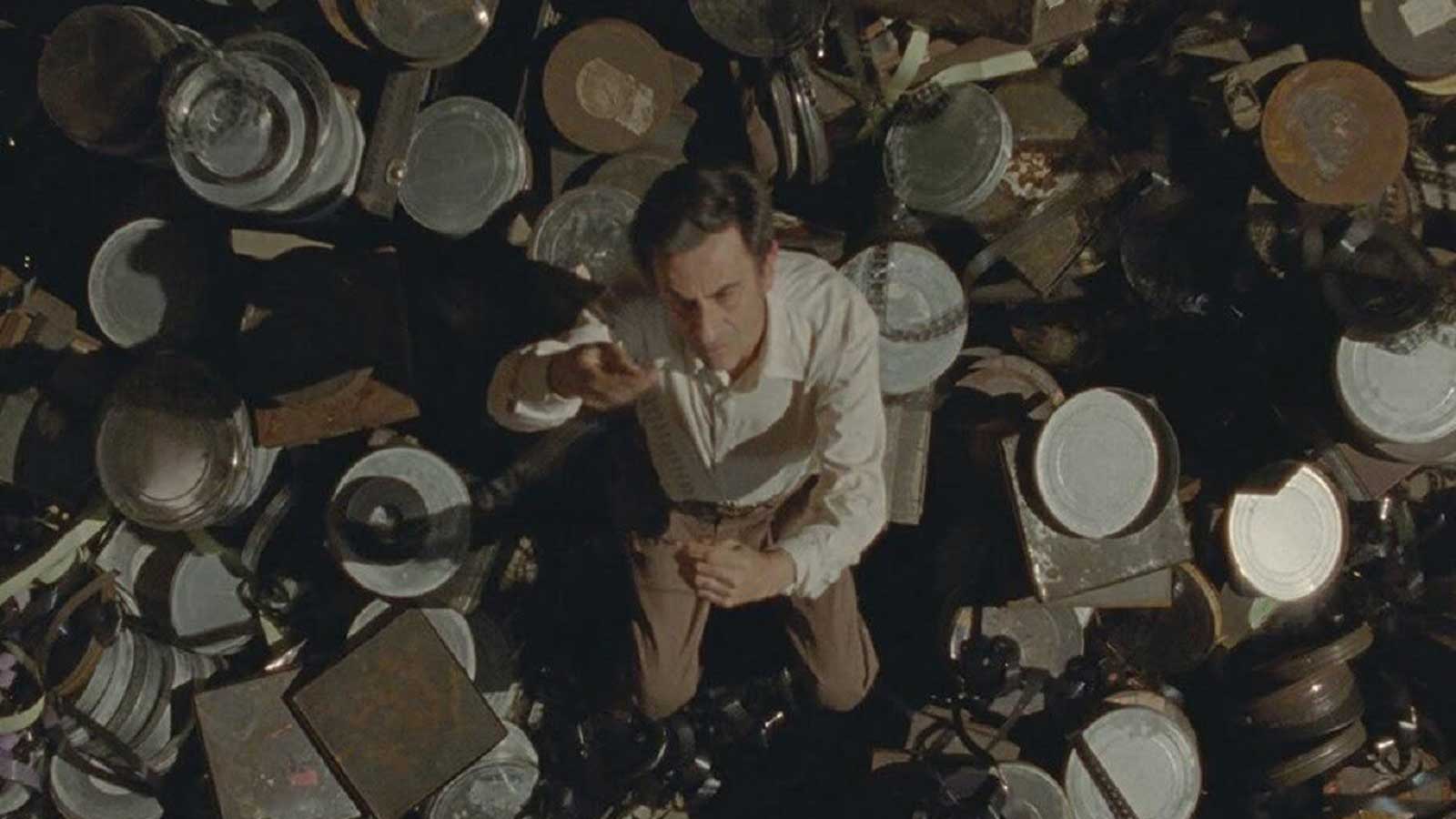 November 5, 2021
An unexpected discovery in the Albanian historical archives unearths the life story of a cameraman who recorded the lives of the thousands of Italians detained in Albania during the Communist era.
In-person screening only.
April 1939. Fascist Italy occupied Albania. Thousands of Italian workers, settlers and technicians are transferred to the country. When Albania was liberated in 1944, the new, Communist government closed the nation's borders, demanding Italy meet dozens of their conditions for the return of its citizens. In 1945, 27,000 Italian veterans and civilians were still held in Albania. Among them was a cameraman, Alfredo Cecchetti, previously a camera operator for the Fascist propaganda effort, traveling Albania with his movie camera for five years. Ironically, the Communists ask Alfredo—the only cameraman around—to create propaganda for them. Shut up in his storeroom, surrounded by thousands of reels of film, Alfredo begins to rewatch his old footage for a new purpose. Weaving together modern-day reenactments with thousands of hours of archival footage, director Roland Sejko brings to light Alfredo's story, and with it a striking story of filmmaking, of propaganda, and of the lives of thousands of Italians during a long overlooked period in history.
"It suggests that if cinema is the strongest weapon, that means that for some, images must be manipulated and controlled. It's a film that works on many levels: as a history lesson, a lesson in image manipulation and, also, a lesson for anyone interested in the critical work of film archivists."—Cineuropa
Original Language Title:

La macchina delle immagini di Alfredo C.

Director:

Roland Sejko

Principal Cast:

Pietro De Silva

Country:

Italy

Year:

2021

Running Time:

76 min.

Screenplay:

Roland Sejko

Cinematographers:

Niccolò Palomba

Editors:

Luca Onorati

Music:

Riccardo Giagni

Filmography:

Come vincere la guerra (2018), Pritja (2015)

Language:

Italian

International Sales:

Istituto Luce Cinecittà