With or Without You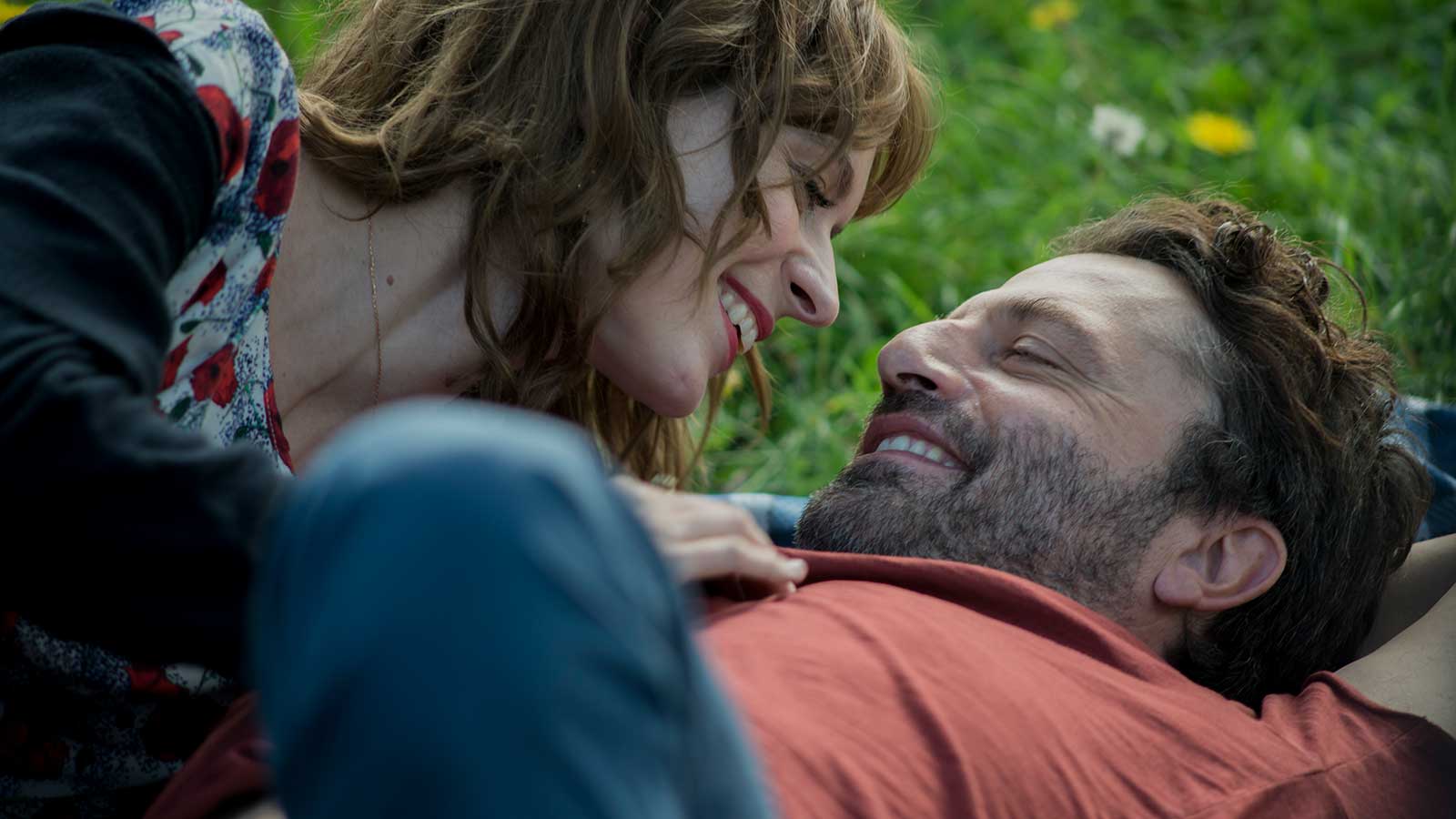 November 7, 2021
Longtime couple Alice and Tommaso invite their friends over for a special dinner. Everyone thinks they're finally going to announce their engagement, but the truth surprises everyone.
STREAMING (NOV 4–11)
Tommaso and Alice have been together for fifteen years—never married, no children. They live in Rome, where they've bought an apartment, and that mortgage is the only real responsibility they've ever committed to. Invited to dinner for an announcement, their friends discover that they have decided to break up, but stay friends— no drama, jealousy, or anger. A legitimate aspiration, but not as easy as it seems…. Co-written by director Stefano Sardo and his former partner Valentina Gaia, With or Without You is a unique look at their love story, recognizing that even though people change, love can still remain.
Original Language Title:

Una relazione

Director:

Stefano Sardo

Principal Cast:

Guido Caprino, Elena Radonicich, Thony, Libero De Rienzo

Premiere Status:

Seattle

Country:

Italy, France

Year:

2021

Running Time:

110 min.

Producer:

Ines Vasiljevic, Andrea Parisi, Matteo Rovere, Stefano Sardo, Thibaud Ader, Baptiste Bertin

Screenplay:

Valentina Gaia, Stefano Sardo

Cinematographers:

Gergely Poharnok

Editors:

Sarah McTeigue

Music:

Andrea Bergesio, Valentina Gaia

Filmography:

Slow Food Story (doc. 2013)

Language:

Italian

International Sales:

True Colours Glorious Film