North By Current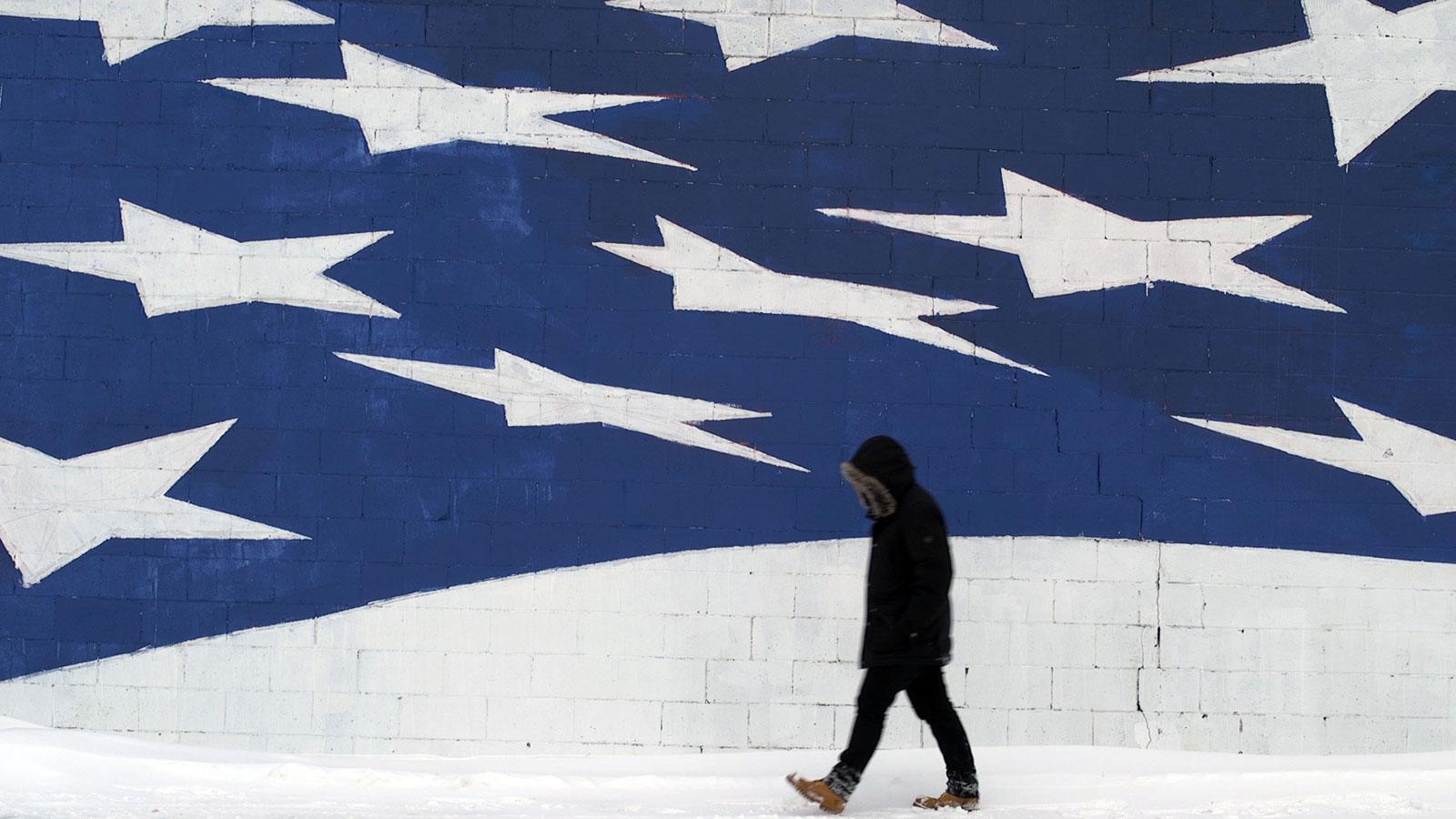 October 2, 2021
A director's exploration of criminal justice transforms into a kaleidoscopic journey into family and trans identity, exploring the fine line between truth and fiction that exists in every family.
Live virtual Q&A scheduled with director Angelo Madsen Minax moderated by Seattle Queer Film Festival Director Kathleen Mullen.
VIRTUAL ACCESS
This film will be avaiable virtually October 4–7 on the SIFF Channel.
*Restricted to US audiences.
After the inconclusive death of his young niece, filmmaker Angelo Madsen Minax returns to his rural Michigan hometown, preparing to make a film about a broken criminal justice system. Instead, he pivots to excavate the depths of generational addiction, Christian fervor, and trans embodiment. Lyrically assembled images, decades of home movies, and ethereal narration form an idiosyncratic and poetic undertow that guide a viewer through lifetimes and relationships. Like the relentless Michigan seasons, the meaning of family shifts, as Madsen, his sister, and his parents strive tirelessly to accept each other. Poised to incite more internal searching than provide clear statements or easy answers, North By Current dives head first into the challenges of creating identity, the agony of growing up, and the ever-fickle nuances of family.
Director:

Angelo Madsen Minax

Country:

USA

Year:

2021

Running Time:

86 min.

Producer:

Felix Endara

Screenplay:

Angelo Madsen Minax

Cinematographers:

Angelo Madsen Minax

Editors:

Angelo Madsen Minax

Music:

Julien Baker

Website:

Official Film Website

Filmography:

Kairos Dirt & the Errant Vacuum (2017), The Year I Broke My Voice (2012)