90 Degrees in the Shade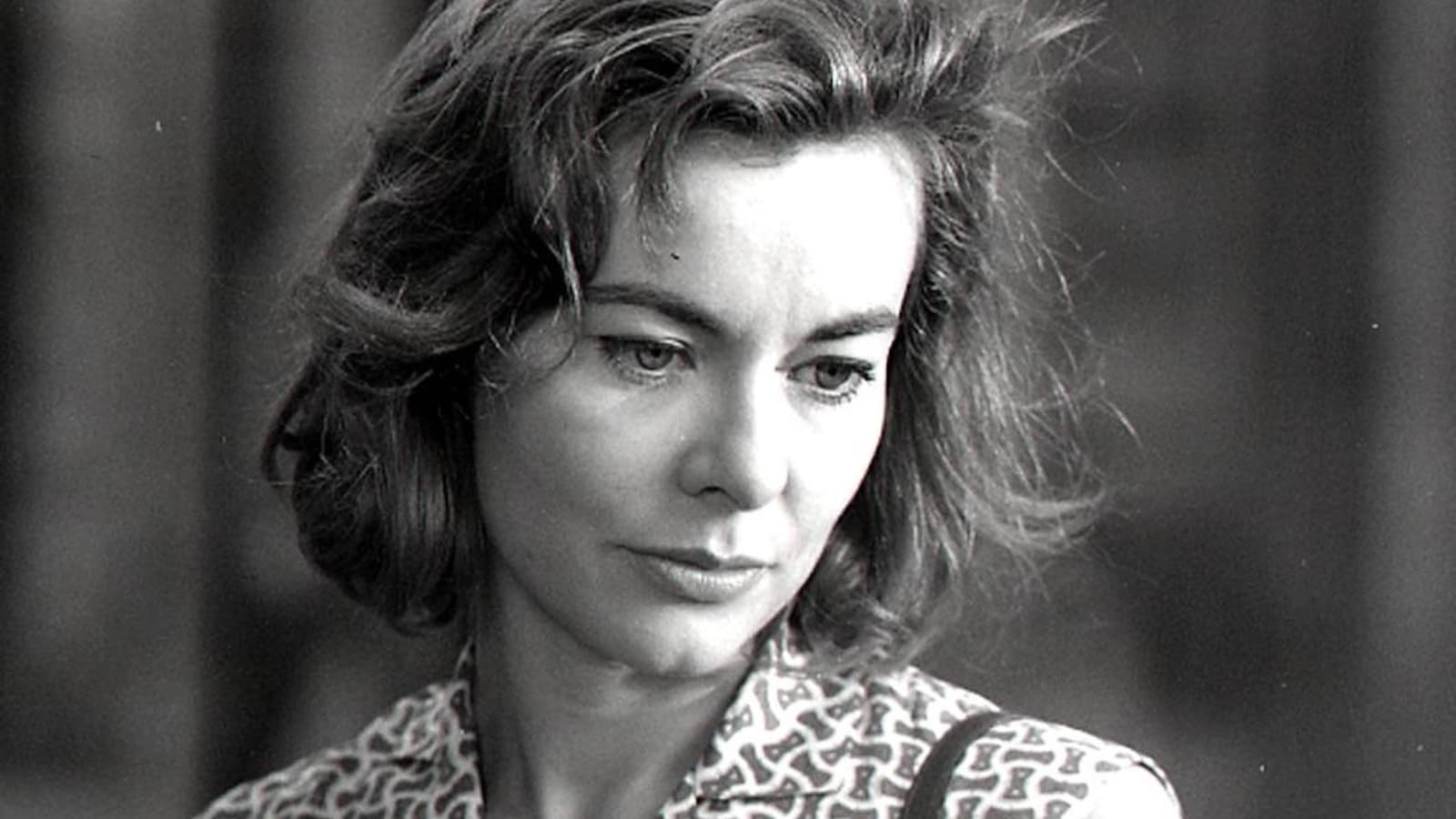 February 18, 2020
A liquor store audit results in life-altering revelations for everyone involved, both guilty and innocent. A unique Czech-British co-production.
SIFF vouchers are not valid for this screening.
A humble liquor store in Prague becomes the setting for a noir passion play when a state auditor (Rudolf Hrusinsky) uncovers a stock-keeping discrepancy. The incident threatens to expose an illicit affair between the manager (James Booth) and his assistant Alena (Anne Heywood); the auditor's relentless pursuit of the truth exposes devastating truths about all their lives. This one-of-a-kind British-Czech co-production was filmed in both English and Czech language versions (we're showing the longer English cut), and combines the sexual frankness of 1960s British cinema (there's nudity) with the themes of repression and regret that were infused in so many films of the Czechoslovakian New Wave. The freshness of Brits Booth and Heywood is starkly contrasted with Hrusinsky's dour juggernaut (this is a practice run for the actor's legendary role in 1969's Cremator)—but David Mercer's inventive weaving of storylines, seamlessly integrated in Weiss's direction and cutting, eventually has us asking: who is the real villain?
Original Language Title:

Třicet jedna ve stínu

Director:

Jiří Weiss

Principal Cast:

Anne Heywood, James Booth, Ann Todd, Rudolf Hrusínský

Country:

Czechoslovakia, United Kingdom

Year:

1965

Running Time:

100 minutes

Producer:

Raymond Stross

Screenplay:

David Mercer

Cinematographers:

Bedrich Batka

Language:

English