Any Number Can Win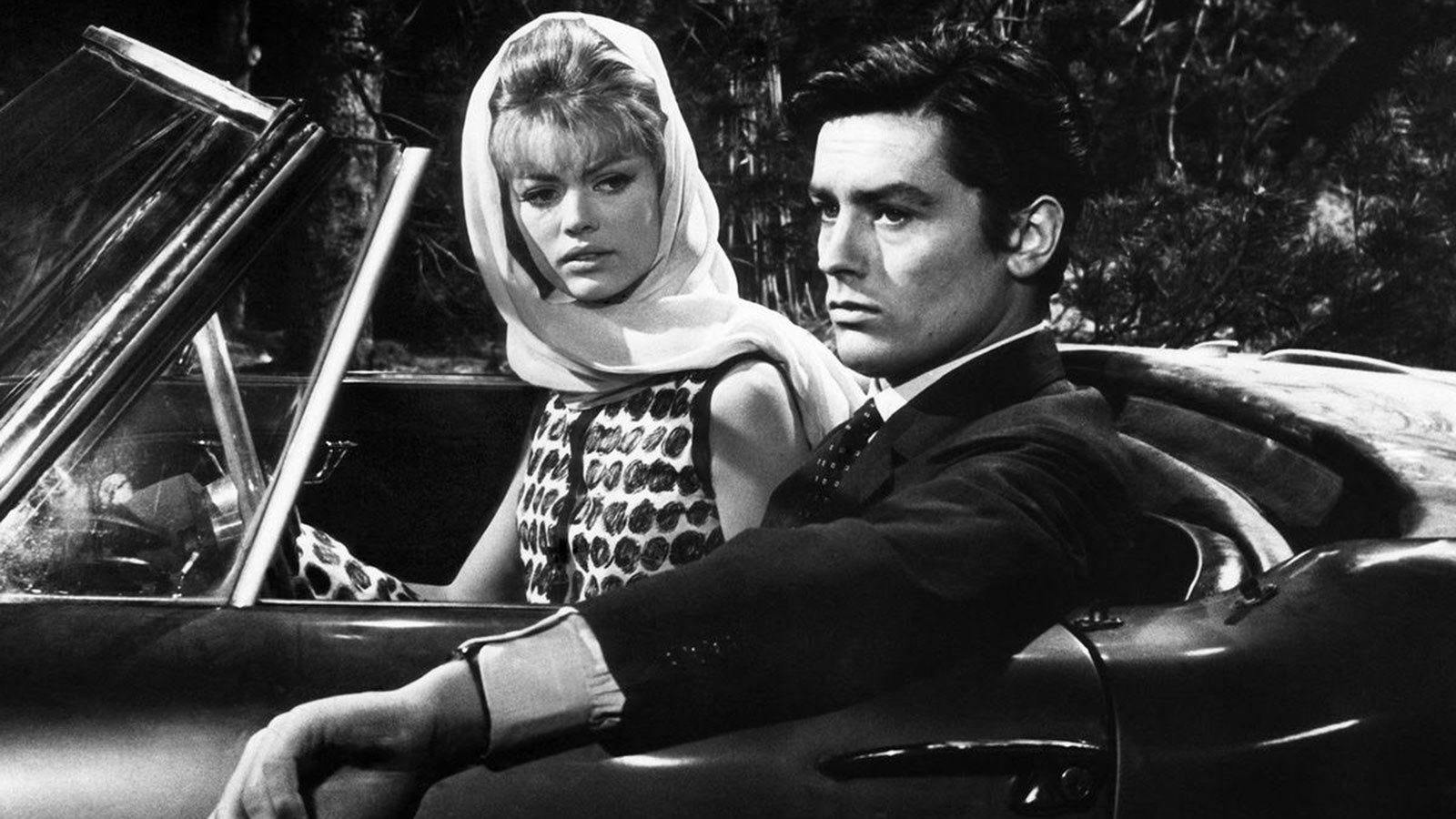 February 15, 2020
Aging mastermind Jean Gabin plots his greatest caper—but can he trust his super-sexy young cohort (Alain Delon)? An underated heist classic!
Seattle-based contributors to Noir City Magazine, Vince and Rosemarie Keenan, will take over hosting duties for Eddie Muller on Saturday, February 15.
SIFF vouchers are not valid for this screening.
Aging crook Charles (Jean Gabin), recently paroled from prison, postpones a quiet retirement for one last high-stakes job—the robbery of a Cannes casino. The key to his plan is the advance work of cocky petty thief Francis Verlot (Alain Delon), whom Charles fears may enjoy a bit too much his masquerade as a roguish playboy. When the night of the "big grab" comes, will Francis be able to execute his grueling part of the daring two-man robbery? Screenwriter Audiard, hugely popular in France for his slangy pulp novels, scripted with the prolific Albert Simonin, adapting a novel by San Francisco-based ne'er-do-well Zekial Marko (Once a Thief). The French-U.S. co-production was a smash hit thanks to its teaming of France's greatest star, Gabin, with a handsome young challenger to his throne, Delon. The films works on every level; not only as a bravura heist movie, but also as a compelling tale of the experienced, aging pro trying to collaborate with an arrogant, virile, younger version of himself. The terrific early '60s jazz score by Michel Magne even produced a hit instrumental single in the U.S., "Any Number Can Win," by Jimmy Smith.
Original Language Title:

Mélodie en sous-sol

Director:

Henri Verneuil

Principal Cast:

Jean Gabin, Alain Delon, Claude Cerval

Country:

France

Year:

1963

Running Time:

118 minutes

Producer:

Jacques Bar

Screenplay:

Albert Simonin, Michel Audiard, Henri Verneuil

Cinematographers:

Louis Page

Language:

French

Has Subtitles:

Yes

Format:

35mm