Black Hair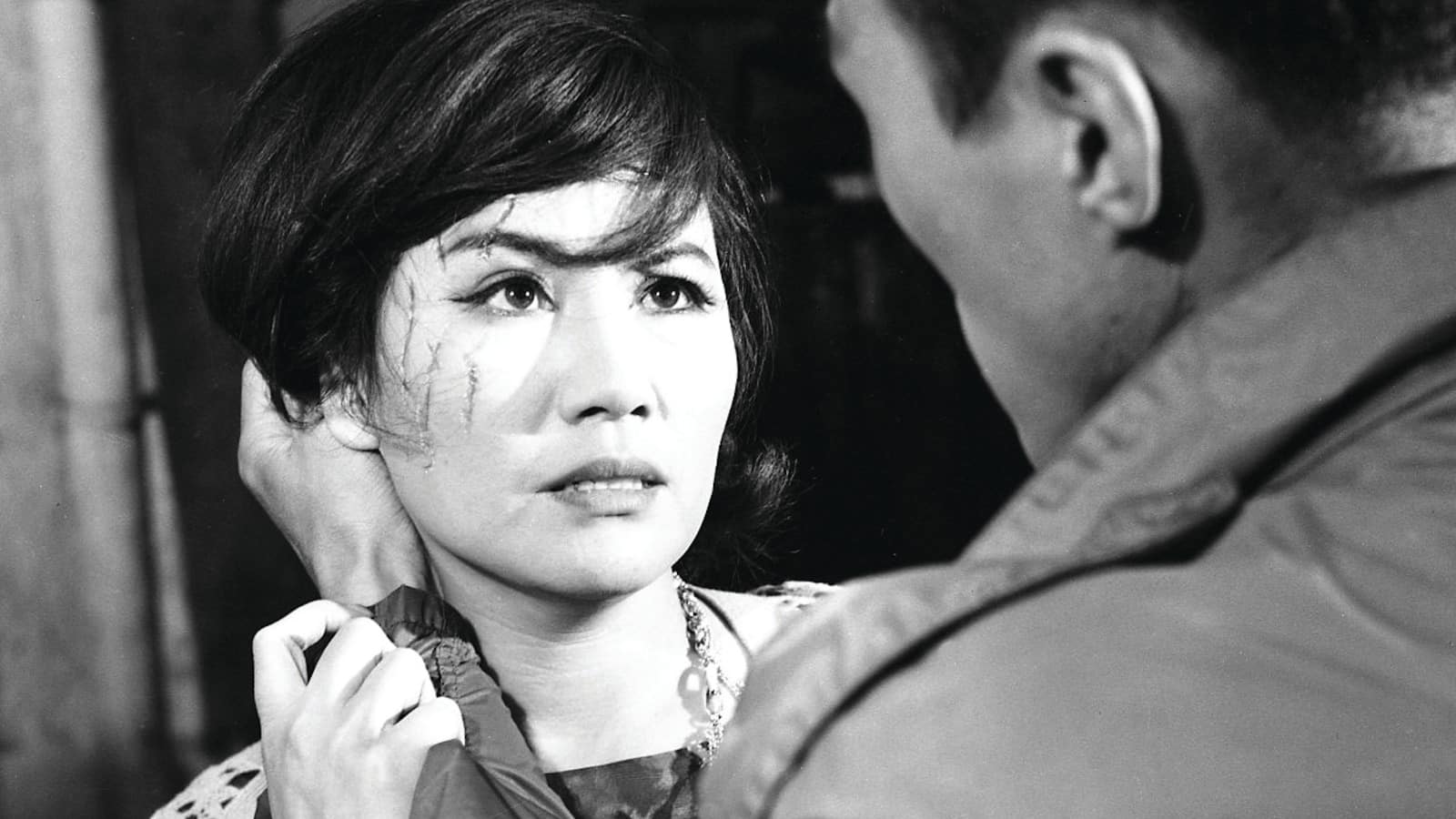 February 19, 2020
The mistress of a gangster is scarred and tossed aside after she's raped by one of his henchmen. Only she's not going down without a fight.
SIFF vouchers are not valid for this screening.
Yeon-shil (Moon Jung-suk), the loyal wife of criminal gang leader Dong-il (Jang Dong-he), lives in fear that her husband will discover she'd once been raped—by one of his trusted henchmen, Man-ho (Chae Rang). Man-ho, a degenerate drug addict, not only blackmails her for money and sexual favors, he assaults Yeon-shil again—a revelation which leads, in the misogynist "logic" of the underworld, to her being disfigured and abandoned to a life of prostitution. The fall of black hair across her beautiful face hides her scars of shame. But as the disgraced Yeon-shil displays resilience in the face of her abasement, Dong-il's guilty conscious threatens to upend his gangster-style code of "honor." While adopting a non-judgmental attitude toward its flawed denizens, the film today plays as a scathing indictment of bogus male codes of behavior, a "Me Too" horror story from early 1960s. Set entirely in the nocturnal margins of Seoul; its rain-drenched streets, nightclubs, basements, and squalid cribs are masterfully captured by cinematographer Seo Jeong-min in black-and-white Cinemascope, making this is the most purely noir film ever made in Korea. Featuring a compelling performance by Moon Jung-suk, who would marry the director.
Original Language Title:

Geomeun Meori

Director:

Lee Man-hui

Principal Cast:

Moon Jeong-suk, Jang Dong-he, Chae Rang, Lee Dae-yeob, Dok Ko-seong, Lee Hae-ryong

Country:

South Korea

Year:

1964

Running Time:

105 minutes

Producer:

Tae-shik Ahn

Screenplay:

Han Woo-jeong

Cinematographers:

Seo Jeong-min

Language:

Korean

Has Subtitles:

Yes