The Facts of Murder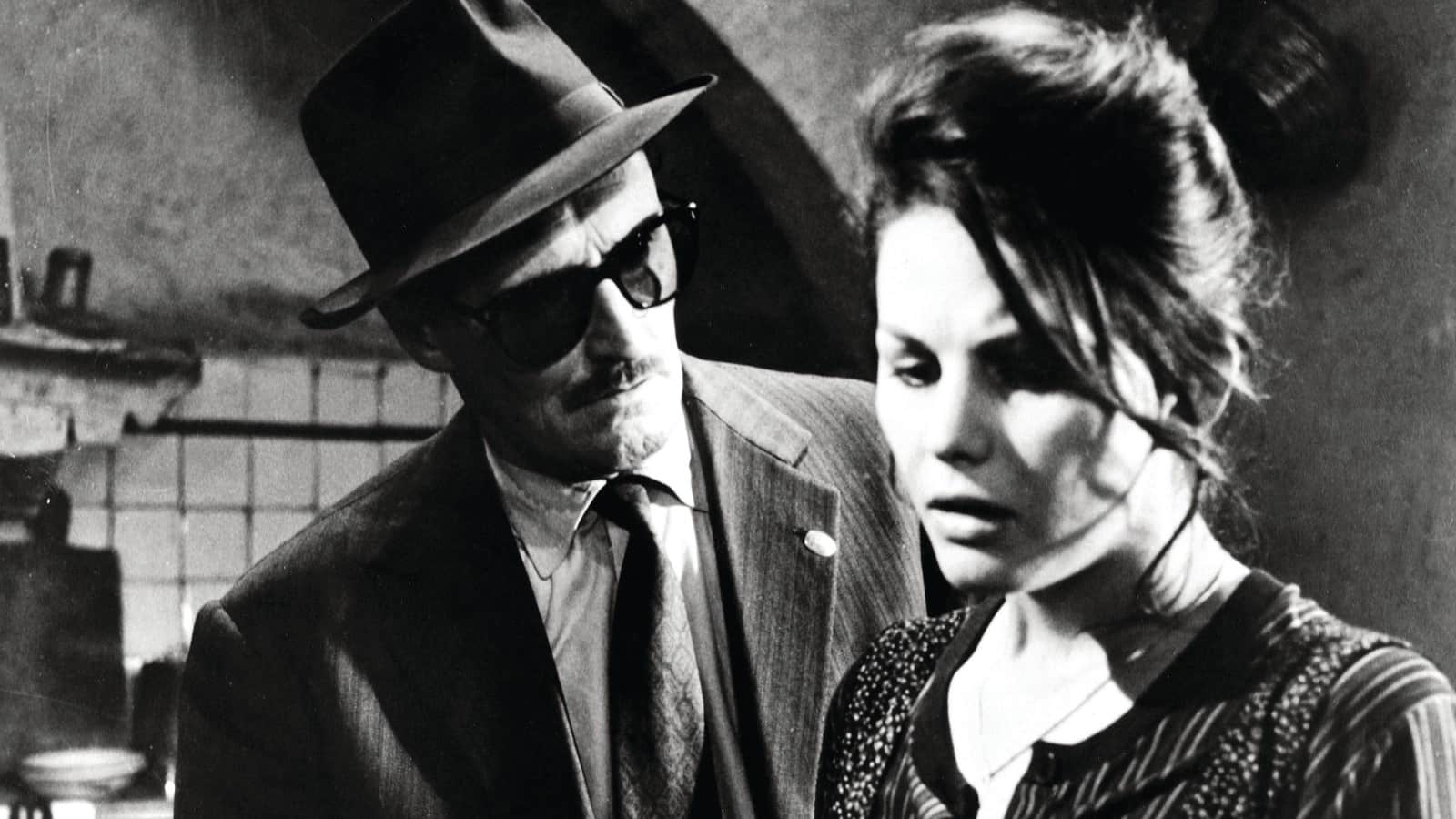 February 17, 2020
A home break-in seems trivial until the victim's neighbor turns up dead. An intricate mystery that's equal parts thriller, policier, and black comedy.
SIFF vouchers are not valid for this screening.
The robbery of a palazzo apartment by a masked thief is treated casually by polizia inspector Dr. Ciccio Ingravallo, until a witness in a neighboring apartment turns up murdered. Soon enough, improbable coincidences—and suspicious behavior by many of the building's tenants and visitors—set the inspector and his motley cops on a hunt that reveals profound and comical elements of postwar Italian society. Germi's technique is as far from Antonioni as one could imagine; his adaptation of the popular 1946 novel, the most famous Italian mystery of its era, is an engaging miscela of thriller, policier, black comedy, and subtle social commentary. Germi himself portrays the beleaguered but dogged Dr. Ingravallo, a Columbo prototype ("I'm not a real doctor!"), albeit more roguish with his square jaw, dangling cigarette, and tinted specs. A gorgeous score by Carlo Rustachelli supports a marvelous array of performers, including the impossibly gorgeous Claudia Cardinale in one of her earliest roles. Less noir than a police procedural—but hugely entertaining by any label.
Original Language Title:

Un Maledetto Imbroglio

Director:

Pietro Germi

Principal Cast:

Pietro Germi, Claudia Cardinale, Franco Fabrizi

Country:

Italy

Year:

1959

Running Time:

115 minutes

Producer:

Giuseppe Amato, Mario Silvestri

Screenplay:

Ennio De Concini

Cinematographers:

Leonida Barboni

Language:

Italian

Has Subtitles:

Yes