Found Footage Festival: Vol. 9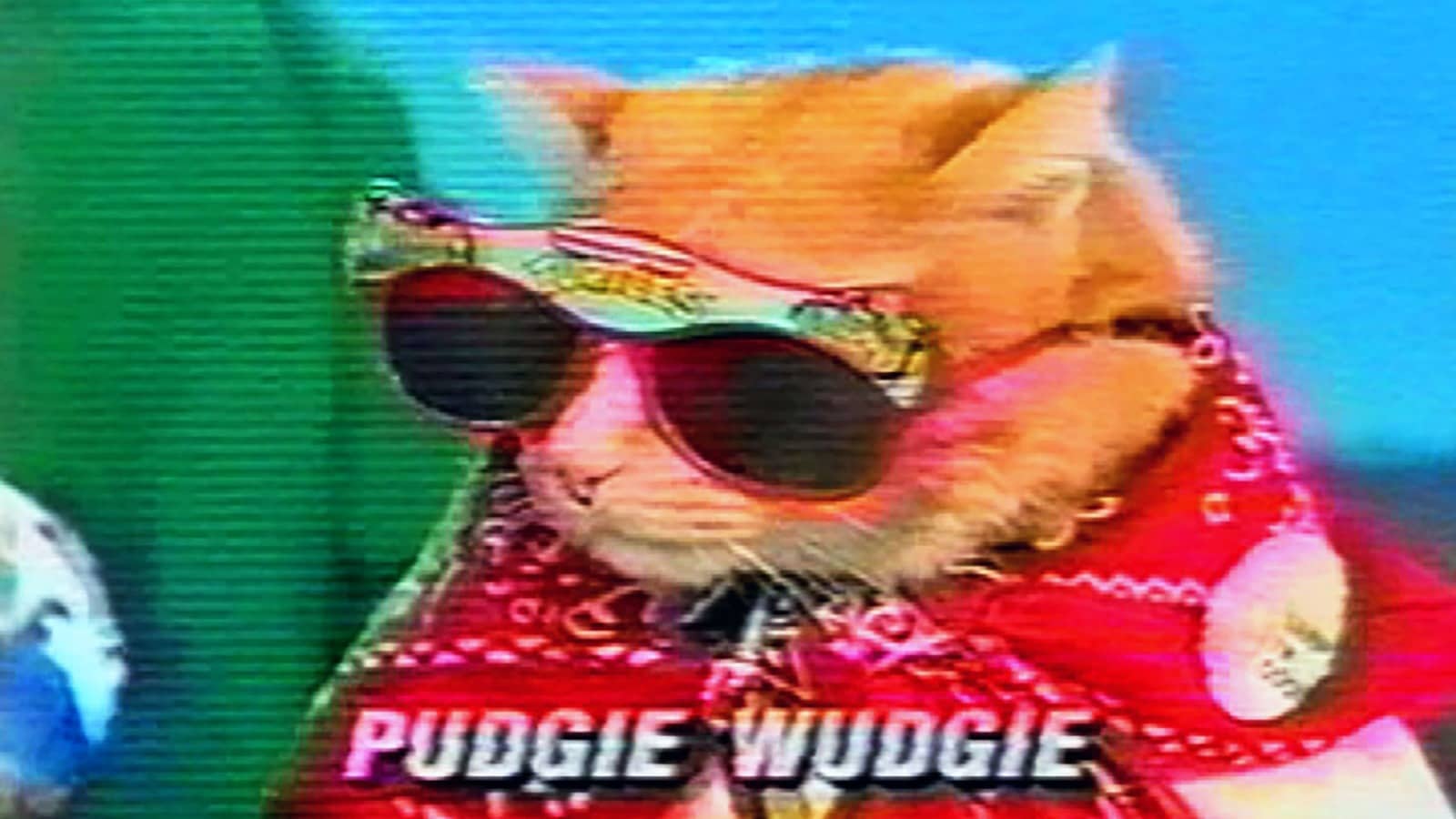 March 13, 2022
The Found Footage Festival live show returns to SIFF with an all new show containing the weirdest and wildest VHS-sourced clips that founders Joe Pickett (The Onion) and Nick Prueher's (The Colbert Report) could dig up.

Showtimes
Select showtime for pricing and tickets.
Our Found Footage Festival tour guides Joe and Nick return to Seattle with a live guided odyssey through their latest VHS finds, including the 1988 Miss Junior America Wisconsin pageant, a mysterious tape labeled "bonion sergery," home movies taken at a Canadian hose factory, and an exercise video called "Skiercise!"
Sponsored by The Reef