Kaval Park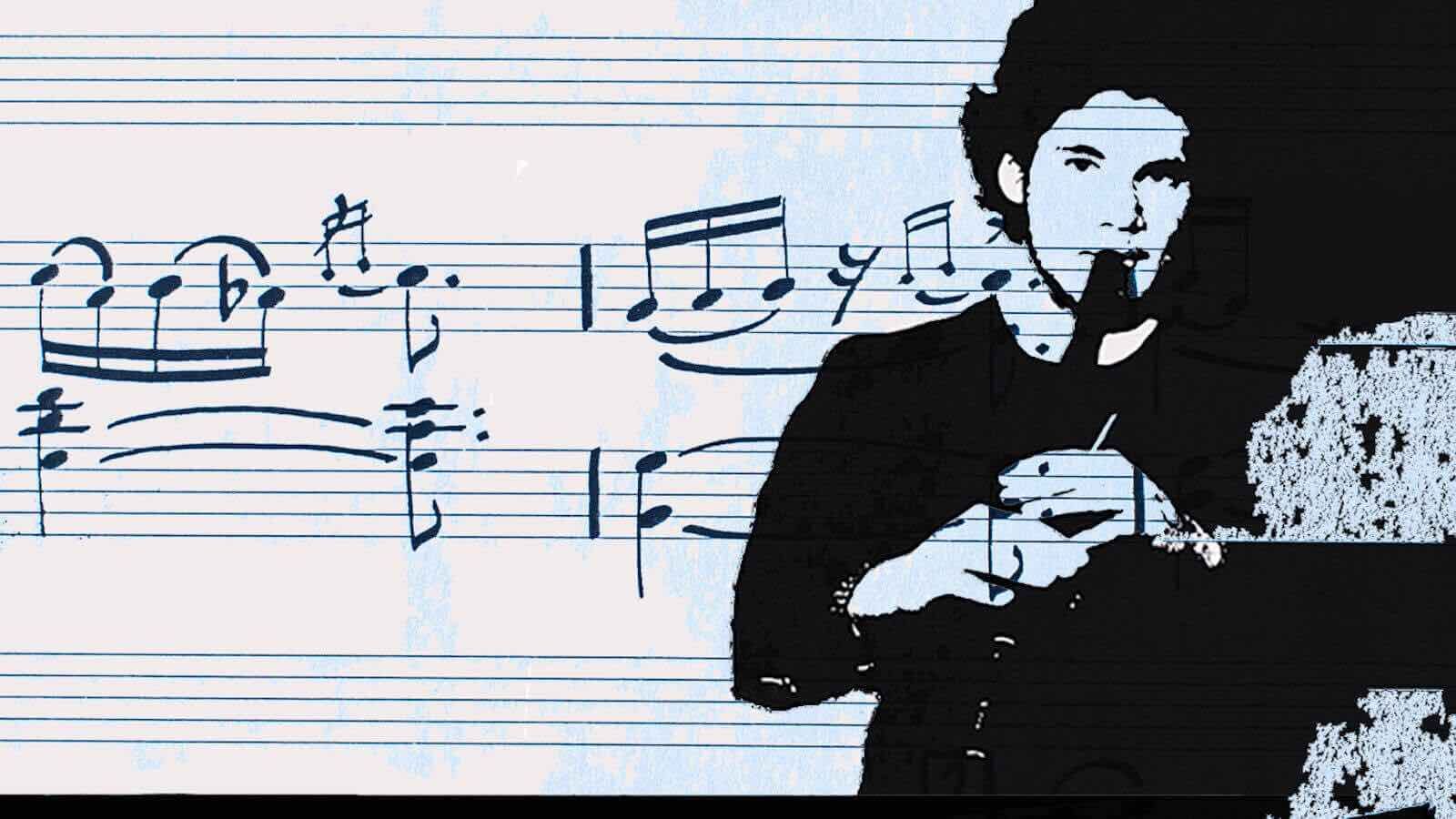 October 27, 2022
An American of Russian descent falls in love with a little known country.
The director will be in attendance for a Q&A after the premiere. English & Bulgarian subtitles.
SIFF year-round passes and vouchers are not valid for this film.
Six years in the making, filmed in the Pacific Northwest and Bulgaria over three years, Kaval Park makes its long awaited US premiere in Seattle—the hometown of its protagonist Alexander Eppler. An iconic figure in the Balkan and flute communities in the USA, Alexander Eppler opens up before the camera in a moving character study captured masterfully by director Bogdan Darev.
This is the fourth documentary film by producer and director Bogdan Darev who has called Seattle his home for the past 27 years. His full length documentary debut There in 2018 toured 18 US cities. In true indie spirit, Bogdan has taken Kaval Park on a world tour that will last through the spring of 2023. The director will be in attendance for a Q&A after the premiere.
What are audiences saying?
"After this film...silence, reverence, and silence again." - Atanas Yanchovichin, founder of Banski Starcheta
"Bogdan Darev is a dreamer who, with enthusiasm and boundless energy, tackles seemingly impossible ideas. I knew Kaval Park would be a unique experience, but it exceeded all of my expectations!" - Vanya
"Deeply moving. It's difficult to describe the experience. I wish for more people to see this movie." - Uli
Executive Producer for Kaval Park is Bulgarian Society PCHELA. The film is made entirely by donations from the Balkan and Bulgarian communities in Seattle and the USA.
Our deepest gratitude to everyone in Seattle who donated!
Follow the music and the tour at www.kavalpark.com. See you at the movies, Seattle!
Director:

Bogdan Darev

Principal Cast:

Alexander Eppler

Country:

USA

Year:

2022

Running Time:

100 min.

Website:

http://www.kavalpark.com/

Language:

English, Bulgarian

Has Subtitles:

Yes