Little Girl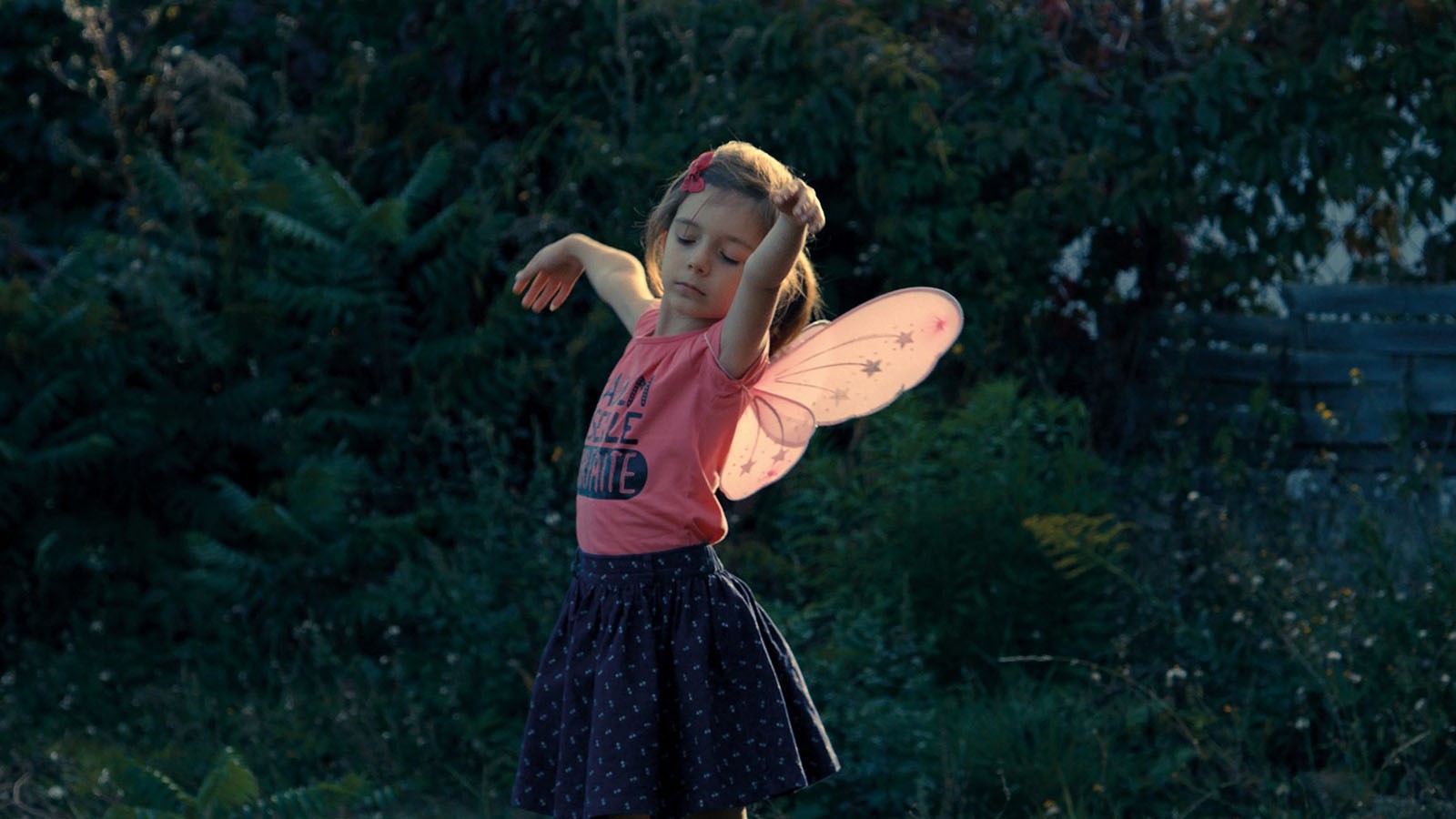 Opens October 1, 2021
From Cannes Film Festival winner Sébastien Lifshitz (Bambi, The Lives of Thérèse) comes a sympathetic and poignant documentary about Sasha, an eight-year-old transgender girl whose family protects her from her rural French town's outdated gender norms. Seattle International Film Festival 2021 Official Competition Grand Jury Prize.
Saturday, October 2, 2021
Before the age of three, Sasha began telling her parents, "When I grow up, I'll be a girl." When her mother Karine told her that wasn't possible, Sasha was devastated, prompting Karine to reevaluate her ideas about her child, gender identity, and what might be possible. Thus begins the journey which is partly chronicled in Little Girl. This journey takes Sasha and Karine from their home in rural northeastern France to a compassionate specialized child psychologist in Paris who helps them make sense of Sasha's experience, while also providing them with a certificate that makes her gender identity official. This documentation serves to defuse the conflicts that have arisen at Sasha's school, where both the school principal and the ballet teacher have refused to accept Sasha as a girl. Unsurprisingly, many students follow suit, and Sasha finds herself rejected "by boys for being too feminine and by girls for being too feminine for a boy." While the film is very much Sasha's story, it is also the story of her parents and siblings learning to navigate the world on Sasha's behalf. Gradually, with the help of her mother's advocacy and her family's solid support, she is increasingly able to be herself, dancing around in a fairy-wing costume and even making friends at school. If you're looking for a heartwarming, inspirational documentary about making the world a better place one child at a time, voilà!
Original Language Title:

Petit fille

Director:

Sébastien Lifshitz

Premiere Status:

Seattle

Country:

France

Year:

2020

Running Time:

85 minutes

Producer:

Muriel Meynard

Screenplay:

Sébastien Lifshitz

Cinematographers:

Paul Guilhaume

Editors:

Pauline Gaillard

Awards:

Chicago International Film Festival 2020 (Silver Hugo), Ghent Film Festival 2020 (Grand Prize), Seattle International Film Festival 2021 (Official Competition Grand Jury Prize)

Filmography:

Adolescentest (2019); The Lives of Therese (2016); Bambi (2014); The Invisibles (2012); Going South (2009); Wild Side (2004); Come Undone (2000); Open Bodies (1998)

Language:

French

Has Subtitles:

Yes

US Distributor:

Music Box Films

International Sales:

mk2 Films