Quality Ski Time Film Tour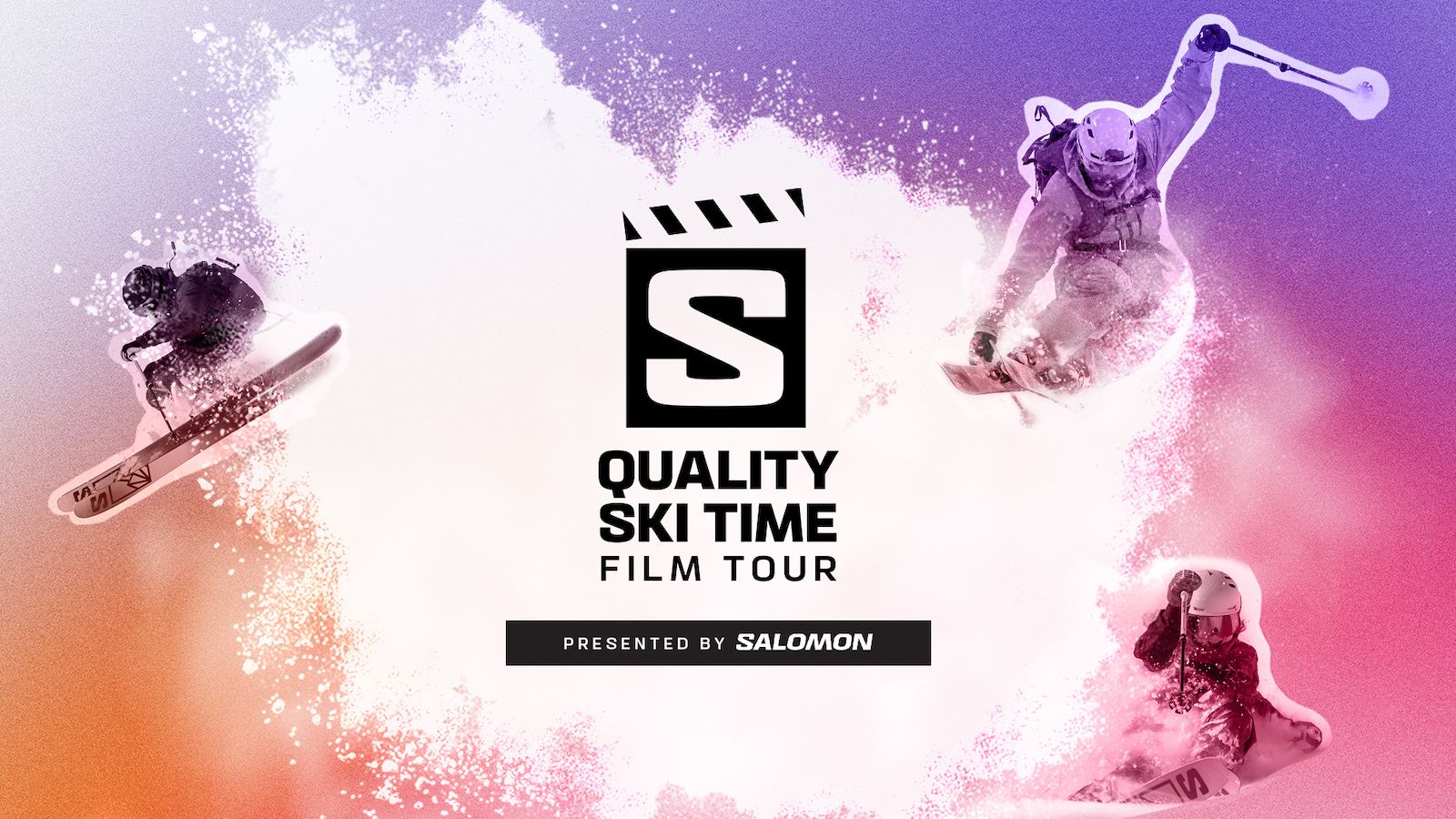 October 14, 2022
Seattle, it's time to get stoked for ski season. We're bringing you the best ski films of the year from The FIFTY, Blank Collective Films, and more—as well as athlete poster signings and copious gear giveaways. Presented by Salomon.
In-Person Tickets
Select showtime for pricing and tickets.
Seattle, the Quality Ski Time Film Tour is bringing you an all-new lineup of the greatest ski films of the year.
You'll have the chance to get posters signed by your favorite pro skiers and win copious gear giveaways from Salomon, OnX Backcountry, YETI, and more sponsors.
Films being shown:
- Not-yet-released episode of "The Fifty" by Cody Townsend
- "Feel Real" by Blank Collective Films
- "Tracing Influence" by Switchback Entertainment
- "A Little Rogue. A Little Rowdy." by Luke Gentry, Wyatt Gentry, and Tucker Carr
- "Stepping Out" by Mali Noyes and Lani Bruntz
- "Mountain State" by Josh Daiek and Hazen Woolson
- "Hell Yeah, Sister" by Kristie Ryan, Rose Caston, and Iz La Motte
*The lineup of films will be different at every show. Programming subject to change.
For other premiere locations across North America, more information about the Quality Ski Time Film Tour, and trailers of the films being shown, visit our page on Salomon.com.