The Faithful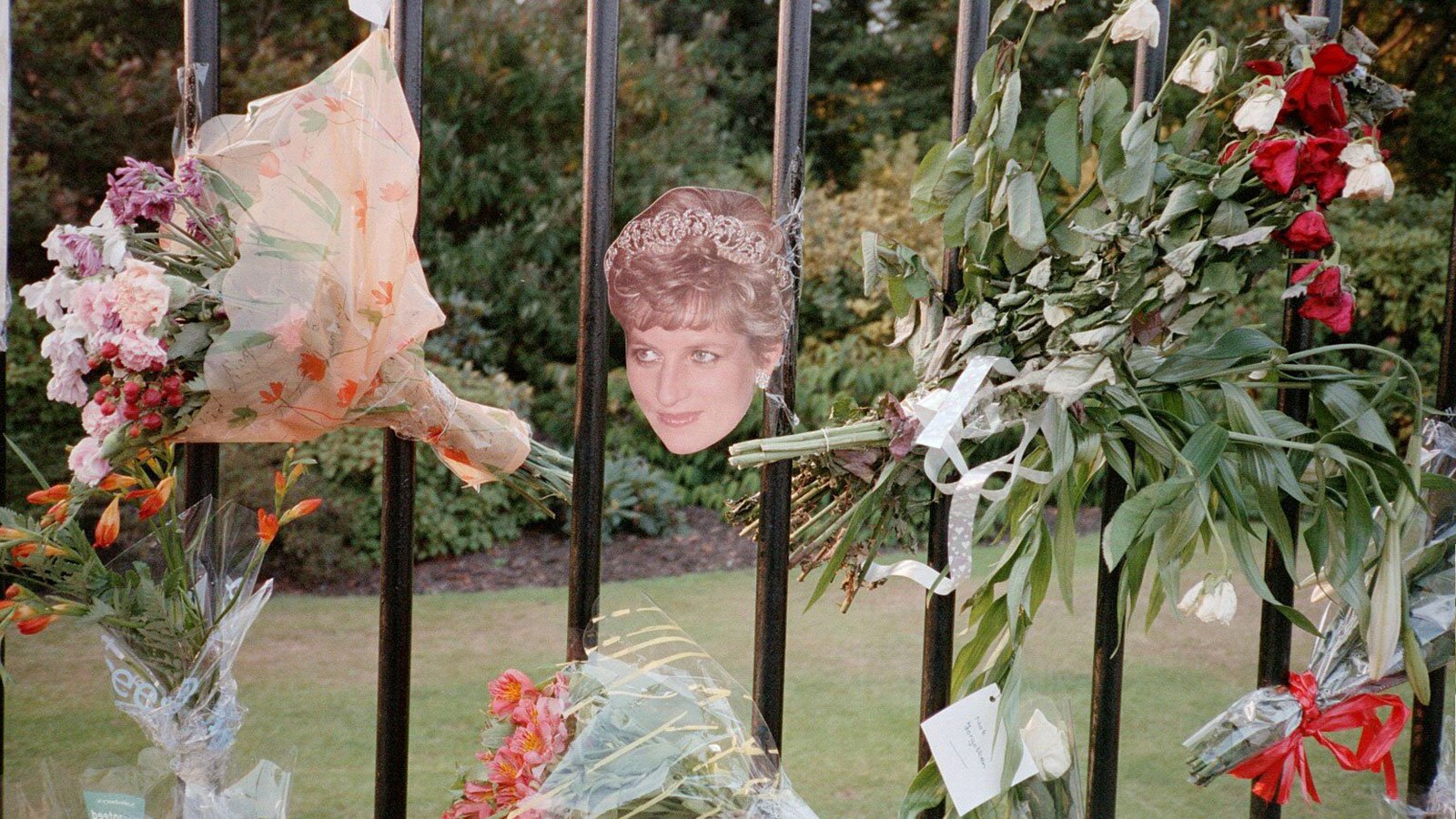 October 15, 2021
A lollipop officially licensed by the Vatican sparks filmmaker Annie Berman's 20-year exploration of fandom, memorabilia, memory, and legacy within the orbits of three of the biggest cultural icons of our time: Pope John Paul II, Elvis Presley, and Diana, Princess of Wales.
Director Annie Berman scheduled to in person for an introduction and post film Q&A.
A Pope John Paul II lollipop. An Elvis Presley shower curtain. A Princess Diana teacup. These are just some of the countless pieces of memorabilia that these pop culture icons' most devoted fans collect and cherish—but why? The Faithful's director, Annie Berman, explores the deep veneration and legacies of the Pope, the Princess, and the King. Over the course of 20 years, Berman profiles these figures' biggest fans and makes numerous pilgrimages to Vatican City, Graceland, and Kensington Palace. As the years go by, the film itself becomes increasingly entwined with Berman's daily life and identity, much like how the officially licensed knick-knacks define the fans she filmed.
Director:

Annie Berman

Country:

USA

Year:

2021

Running Time:

90 min.

Producer:

Annie Berman, Oliver David

Screenplay:

Annie Berman

Cinematographers:

Annie Berman

Editors:

André Valentim Almeida

Website:

Official Film Website