Cinema DNA: Get Out and the Black Perspective - On-Demand Class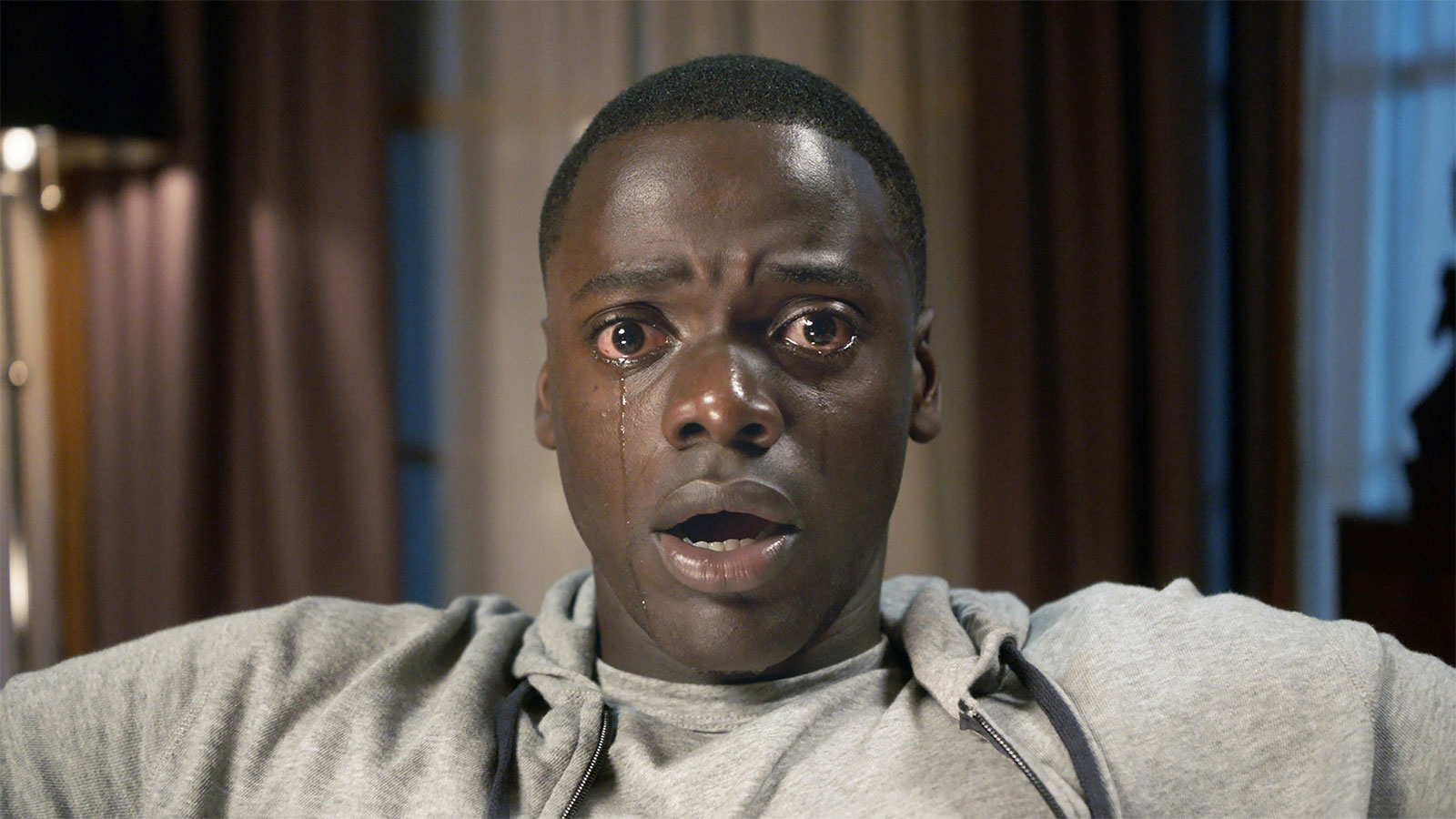 May 14 - September 16, 2021
Virtual class now available on demand. Instructor Nicole Pouchet explores the films that inspired Get Out and how they take form through this new lens of a Black American filmmaker.
Jordan Peele's Get Out is a racially charged horror story about a Black photographer meeting his white girlfriend's family and uncovering an eerie plot. A nominee for four Academy Awards including a win for Best Original Screenplay in 2018, Get Out is regarded as a daring, aggressively different film. Through the non-didactic vehicle of the genre film, Get Out shines a light on issues of systemic racism, micro-aggression, and liberal ignorance. This class explores the history of horror film, especially the social thrillers that inspired it.
This virtual Cinema DNA focuses on the mechanics of the horror film as well as how horror can be used to illustrate social issues, combining lecture and clips from such films such as Stepford Wives (1975), Halloween (1978), Night of the Living Dead (1968), and The Shining (1980) to explore Peele's inspirations for Get Out, both stylistically and thematically.
ABOUT THE INSTRUCTOR
A former Broadway assistant director, Nicole Pouchet is a novelist and writer/director for Zombie Orpheus Entertainment's award-winning fantasy TV series, "Strowlers." Her horror/social thriller short, Retch, premiered at the Seattle International Film Festival in 2019 and has shown on DirecTV, Amazon, and PBS. Nicole continues to write/direct projects that incorporate social commentary into genre film. She is a Board Member for the Northwest Screenwriters Guild and a guest lecturer for the University of Virginia, SIFF, and Women in Film.
ABOUT CINEMA DNA
The Cinema DNA class series focuses on the genealogical inspirations of great films. Through engaging with the films that influence great filmmakers, audiences may develop a deeper appreciation for the art, ideas, and social movements that shape the artistic stories we love.