Coup 53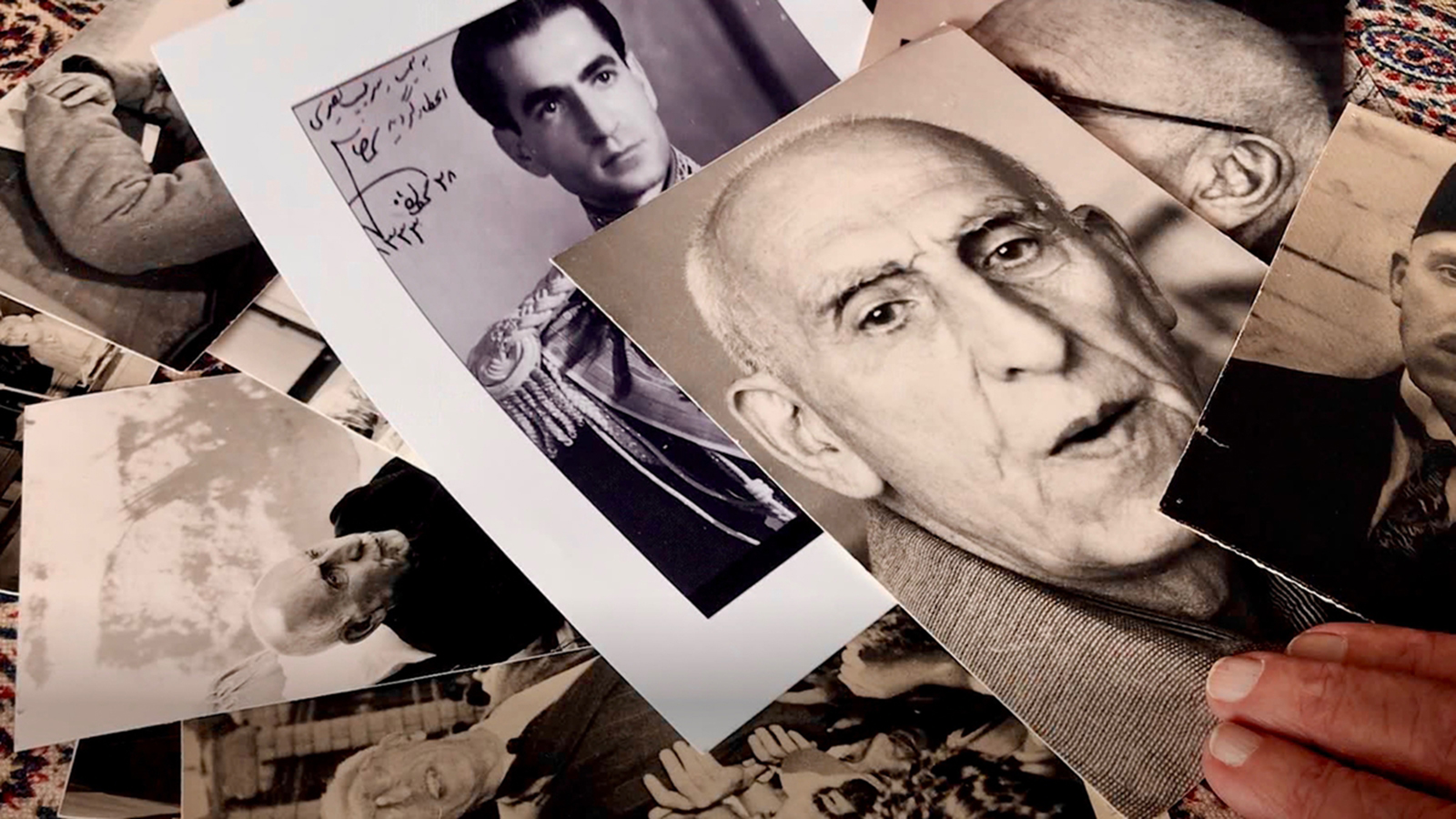 August 19 - September 15, 2020
New 16mm footage and documents uncovered by director Taghi Amirani and famed film editor Walter Murch (Apocalypse Now) enrich this account of 1953's Operation Ajax, during which the CIA and MI6 overthrew Prime Minister Mossadegh of Iran.
The film opens on August 19, the 67th anniversary of the Anglo-American coup in Iran. Rental includes access to an exclusive live Q&A on August 20 with the editor Walter Murch, director Taghi Amirani, and a surprise special guest!
Ten years in the making, Coup 53 tells the story of the 1953 the Anglo-American coup d'état that overthrew Iran's government of Prime Minister Mohammad Mossadegh and reinstalled the Shah. The CIA/MI6 covert action was called Operation Ajax. It was all about Iran's oil and who gets to control and benefit from it. BP was at the heart of this story. Shot in seven countries, featuring participants and first-hand witnesses, and unearthing never seen before archive material, Coup 53 is a politically explosive and cinematically innovative documentary that lifts the lid on secrets buried for over 66 years.
"Passionate, fearless and jaw-dropping "—The Hollywood Reporter
"Spine-tingling revelations"—Variety
Director:

Taghi Amirani

Principal Cast:

Taghi Amirani, Walter Murch

Country:

United Kingdom

Year:

2019

Running Time:

119 min.

Producer:

Paul Zaentz

Screenplay:

Taghi Amirani, Walter Murch

Cinematographers:

Taghi Amirani, Simon Fanthorpe, Chris Morphet, Claudia Raschke, Ben Richards

Editors:

Walter Murch

Music:

Robert Miller

Website:

Official Film Website

Filmography:

Red Lines and Deadlines (2005)

Language:

English, French, Italian, Persian