What The Femme: The Evolution of Ellen Ripley - On-Demand Class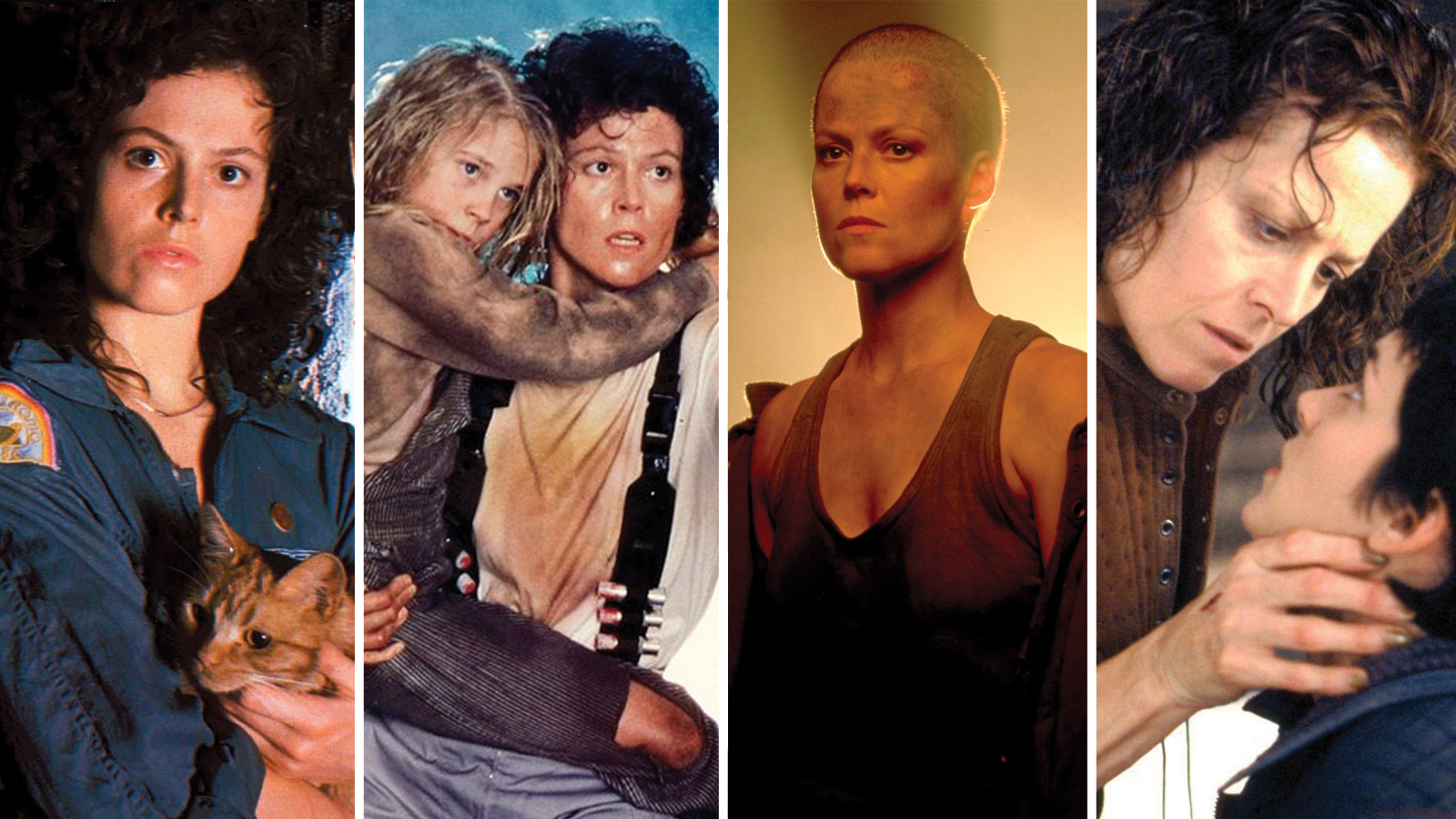 June 11 - September 16, 2021
Virtual class now available on demand. From gender-swapped survivor to mother warrior to alien-human hybrid, Ellen Ripley's unconventional feminist journey is reevaluated and reinvigorated through the lens of film programmer Anthony Hudson.
Sigourney Weaver's iconic role started as a gender-swapped survivor in Alien, before becoming a mother warrior in Aliens and ultimately re-emerging as an alien-human hybrid in Alien: Resurrection. Join Hollywood Theatre and Queer Horror programmer Anthony Hudson in charting the feminism of this legendary sci-fi/horror heroine across her four films, from the first film's assault allegory to the motherhood foisted upon her by James Cameron in its sequel, culminating in a re-evaluation of the much-maligned Alien: Resurrection, in which Ripley reasserts her agency and rejects normativity in what just might be the most feminist entry in this classic series.
ABOUT WHAT THE FEMME
What The Femme is a SIFF Education series exploring women character archetypes in cinema through analyzing the roles of women in horror, science fiction, and fantasy films. Each session will explore one character or archetype through several primary films, though likely more will be referenced. This education extension of SIFF's WTF Festival programming is curated by Colleen O'Holleran.
ABOUT THE INSTRUCTOR
Anthony Hudson (Confederated Tribes of Grand Ronde) — a multidisciplinary artist, writer, filmmaker, and performer sometimes better known as Portland, Oregon's premiere drag clown Carla Rossi — hosts and programs Queer Horror, the only ongoing LGBTQ+ horror film and performance series in the country at Portland's historic Hollywood Theatre, where Anthony works as its Community Programmer. Anthony also co-hosts the weekly queer feminist horror podcast Gaylords of Darkness with legendary horror writer Stacie Ponder. Find out more at TheCarlaRossi.com and crawl into the crypt at Queer-Horror.com.
.
Year:

2021

Running Time:

112 min.