Freeland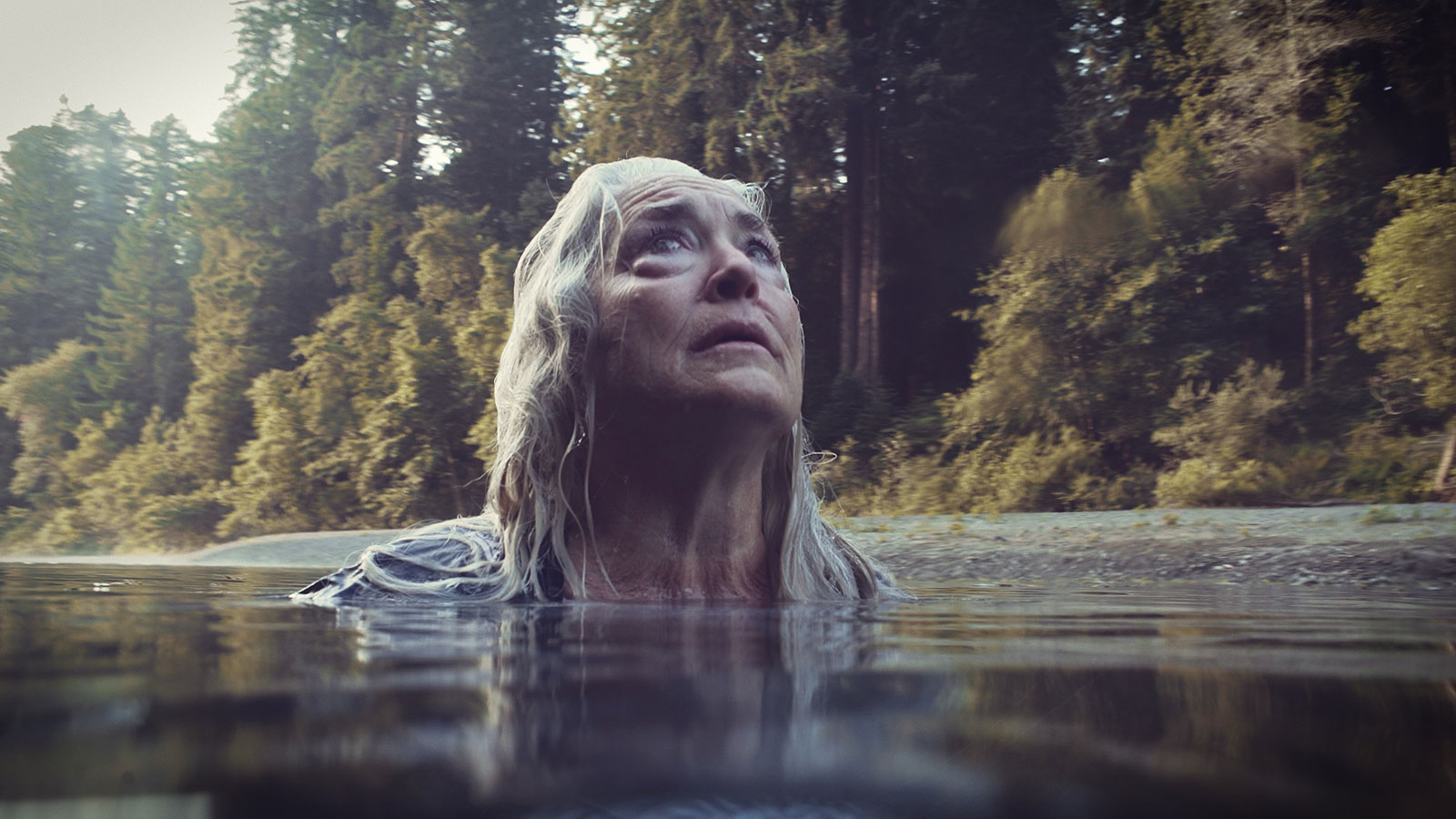 Opens October 15, 2021
Forced to go legal, 65-year-old black market pot farmer Devi fights to preserve her way of life in the remote hills of Humboldt, California.
Devi has been breeding legendary pot strains for decades, farming by day and getting stoned by night, fully expecting to live out her days on the remote homestead she built herself. But when cannabis is legalized, the fragile balance of her whole idyllic life is thrown into disarray. Forced to confront the rapidly changing realities of the weed industry, she fights to go legal in an increasingly hostile landscape that is threatening her whole livelihood.
In a tour-de-force performance, Krisha Fairchild (Devi) brings the timely, real-world story of black-market growers battling to survive to the screen. Featuring a heart-breaking turn by John Craven as an old flame from Devi's commune days, and Frank Mosley and Lily Gladstone as young workers adrift and bringing in the harvest, the film is full of standout performances that bring this very real community of fiercely independent characters to life.
"Fairchild's performance is so deftly layered with ferocity and wisdom, heartache and desperation, that it suggests whole realms beyond the screenplay's understated yet trenchant dialogue."—Hollywood Reporter
"Co-director and cinematographer Mario Furloni's camera captures the landscape, sunsets, and the fog of the Pacific Northwest with a stunning eye"—The Film Stage
Director:

Kate McLean, Mario Furloni

Principal Cast:

Krisha Fairchild, Frank Mosley, Lily Gladstone

Country:

USA

Year:

2020

Running Time:

79 min.

Producer:

Laura Heberton

Screenplay:

Mario Furloni, Kate McLean

Website:

Official Film Website

Language:

English