The Hunt for Dr. Lecter - On-Demand Class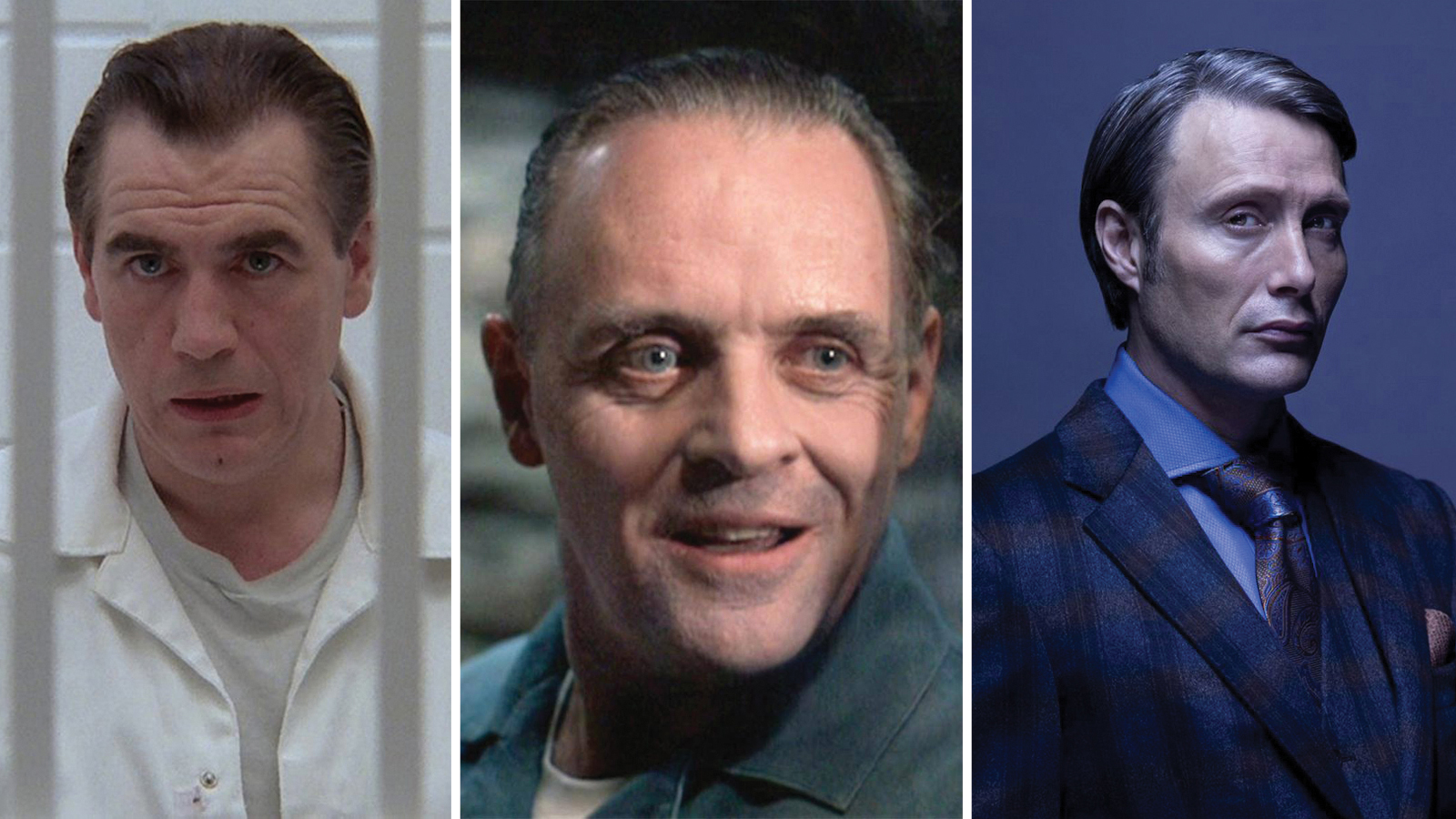 May 21 - September 16, 2021
Virtual class now available on demand. Slice into the world of Hannibal Lecter beginning with his gothic literary origins, his basis in American crime journalism, and, ultimately, his brilliant portrayals in film and television. Taught by John Trafton.
Jonathan Demme's The Silence of the Lambs was released 30 years ago (on Valentine's Day 1991), making Anthony Hopkins' portrayal of cannibalistic psychiatrist Hannibal Lecter one of the most iconic screen performances of all time. The Silence of the Lambs, however, was not the first film to feature this character, nor would it be the last. The recent television series "Hannibal" (NBC, 2013–2015)—with Danish actor and former Bond villain Mads Mikkelsen in the title role—propelled Thomas Harris' novels to new and exciting territory, generating a diverse and dedicated cult following of "fannibals." This class will dive into the world of Harris' novels, first exploring their origins in gothic literature and American crime journalism and then looking at their adaptations into film and television.
A familiarity with the various incarnations of the character of Hannibal Lecter is preferable. There is potential for spoilers from the various stories across the class presentation.
ABOUT THE INSTRUCTOR
John Trafton is a Lecturer in Film Studies at Seattle University and the author of "The American Civil War and The Hollywood War Film." Visit his website.