Mr. SOUL!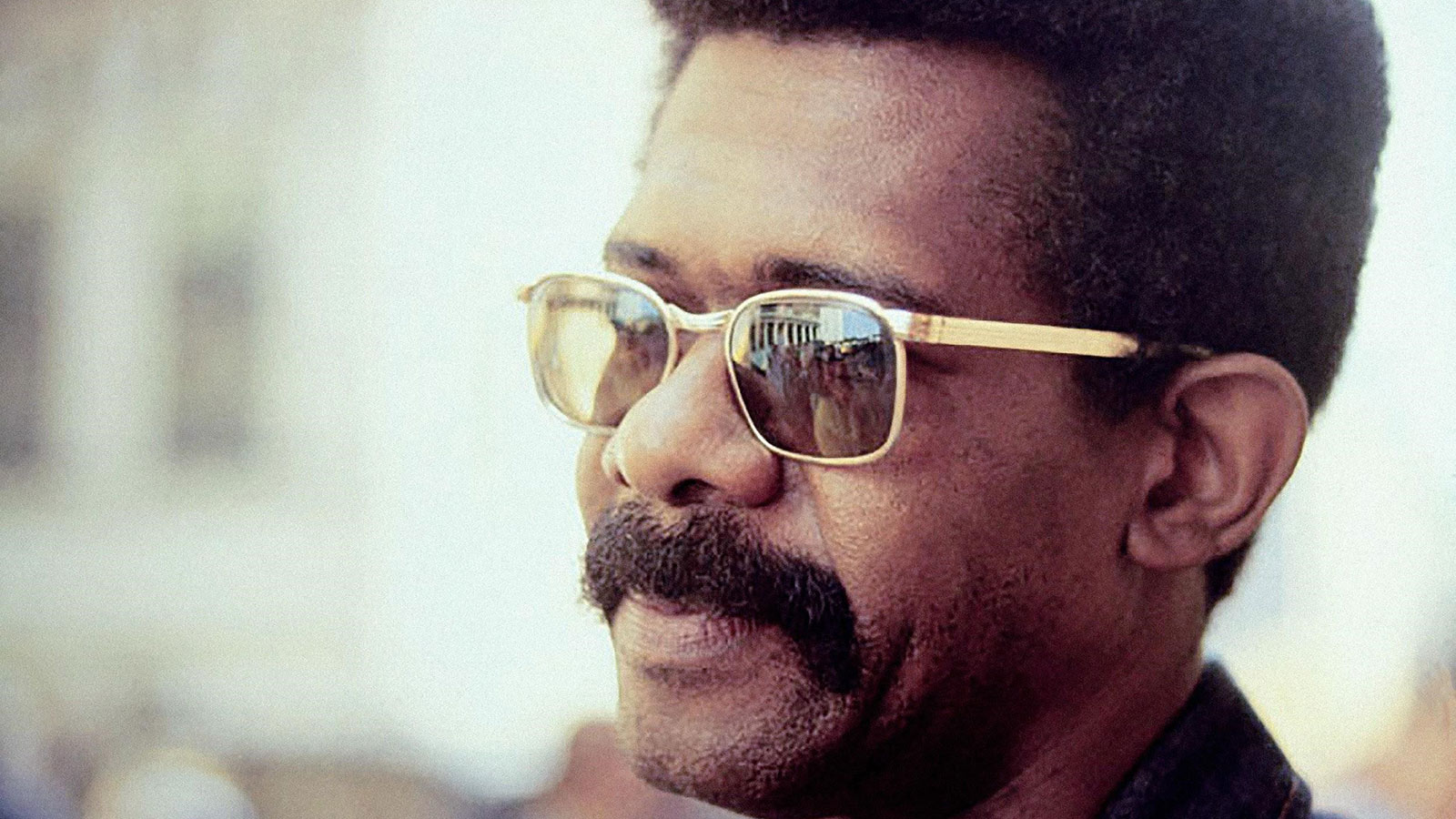 August 28 - October 9, 2020
Before Oprah – before Arsenio – there was Mr. SOUL! Ellis Haizlip makes television broadcast history with "SOUL!," America's first "Black Tonight Show."
Ticket sales will benefit both SIFF and LANGSTON Seattle Black Film Festival.
LIVE Q&A
Tune in on Friday, September 4 at 8:00pm PT for a special live conversation with award-winning producer and director Melissa Haizlip, exploring her new film about her uncle's trailblazing career in entertainment, and the show that started contemporary Black television. Watch Mr. SOUL! then join Seattle Black Film Festival director Andrea Stuart-Lehalle and curator Zola Mumford Friday September 4 at 8:00pm PT for a chat with the director and a chance to get your questions answered.
Join on Zoom with registration, or watch live on the Langston Seattle Facebook page.
Thanks to KNKX for their support.
Right on the heels of the Civil Rights Movement, one fearless black pioneer reignited a Harlem Renaissance for a new era, ushering giants and rising stars of Black American culture onto the national television stage. He was hip. He was smart. He was innovative, political, and gay. In his personal fight for social equality, this man ensured the revolution would be televised. The man was Ellis Haizlip. The Revolution was "SOUL!"—an amazing weekly television show that aired on public television from 1968 - 1973 celebrating Black American culture, art, life and community and shared it with the nation via the airwaves.
"A who's who of music, dance, theater, and literature … it's astonishing that this groundbreaking program isn't more widely known."—Hollywood Reporter
"Not only a tribute to Haizlip for championing Black culture, but another reminder that the African-American experience still needs to be told now more than ever."—Brooklyn Based
"I can't remember the last time a documentary made me cry from joy."—Artblog
Director:

Melissa Haizlip

Principal Cast:

Featuring: Al Green, Muhammad Ali, Sidney Poitier, Cicely Tyson, James Baldwin, Gladys Knight, Stevie Wonder, Earth Wind and Fire, Ashford and Simpson, Harold Melvin and the Bluenotes, Billy Preston, Black Ivory, The Delfonics, Bill Withers, Nikki Giovanni, Ossie Davis, Ruby Dee, Sonia Sanchez, The Last Poets, Wilson Pickett, Odetta, Merry Clayton, Mandrill, Kool and the Gang, Toni Morrison, Kathleen Cleaver, Betty Shabazz, Stokely Carmichael, Louis Farrakhan, Mrs. George Jackson, George Faison, Patti Labelle

Country:

USA

Year:

2018

Running Time:

115 min.

Producer:

Blair Underwood, Chaz Ebert

Screenplay:

Melissa Haizlip

Cinematographers:

Hans Charles

Editors:

Giovanni P. Autran, Blair McClendon, Annukka Lilja

Music:

Robert Glasper

Website:

Official Film Website

Language:

English