Reel Black: Barry Jenkins and Black Skin in Color - On-Demand Class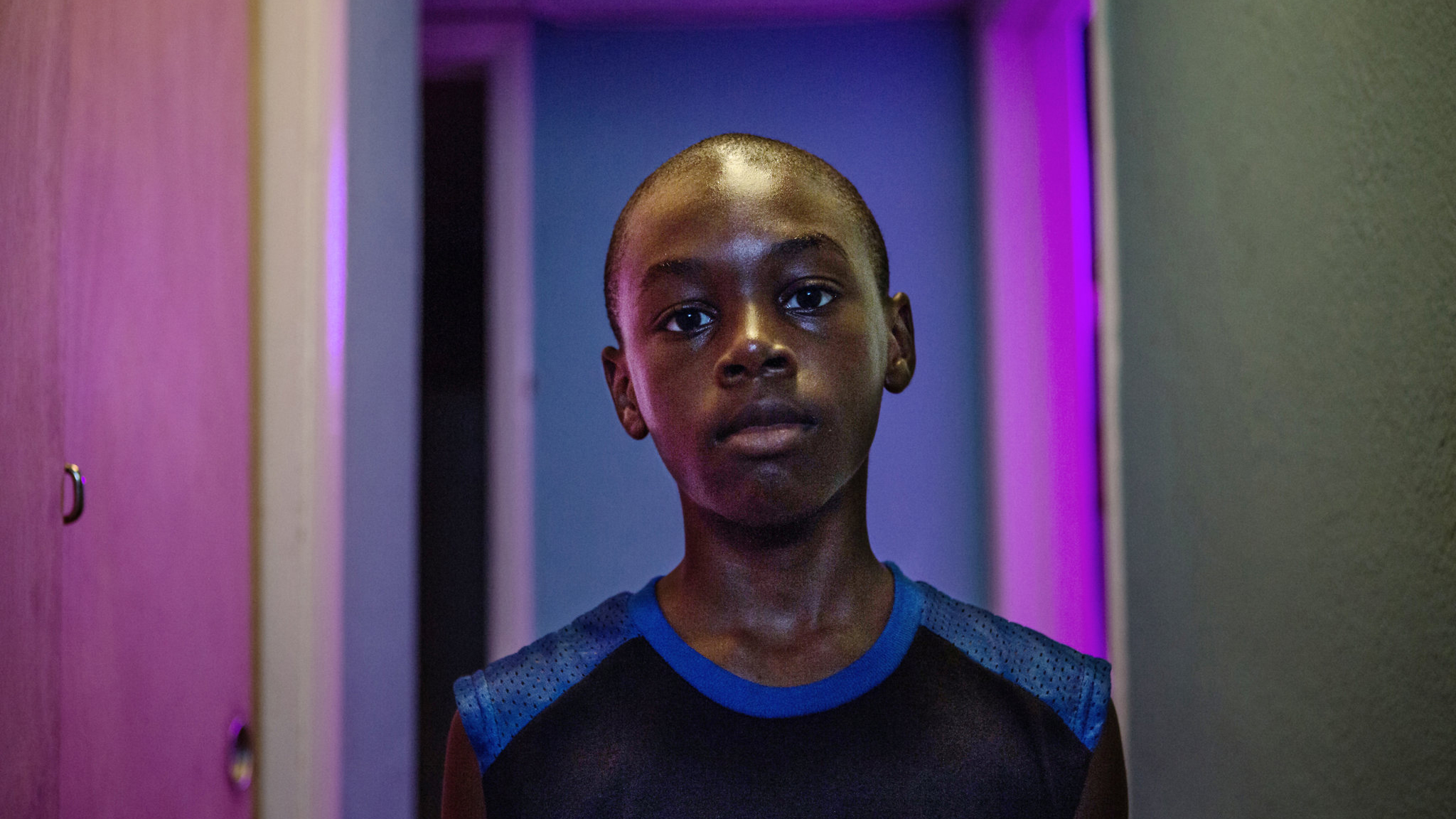 June 25 - September 16, 2021
Virtual class now available on demand. Director Barry Jenkins has cemented himself as one of the most creative, original, and empathetic storytellers of our time with his stellar breakout films, Moonlight and If Beale Street Could Talk. These films tell wholly compassionate stories of Black life from a perspective not seen in many Hollywood films. One of the touchstones of Jenkins' films is his incredible use of colors. Whether through the neon glow of Miami beaches in Moonlight or the ochre haze of New York City streets in If Beale Street Could Talk, Jenkins' use of color is part of his storytelling process. In this class, we will discuss how to use color to tell a story, the history of discrimination in color photography, and the ways in which Jenkins' changed the depiction of Black skin on film.
ABOUT REEL BLACK
The Reel Black class series focuses on Black auteur filmmakers and Black influences within cinematic culture. Through deepening the cultural discourse with the past and present, we all prioritize and normalize Black stories and storytellers on our screens. This education series is curated with Isabella Price.
ABOUT THE INSTRUCTOR
Isabella Price is a filmmaker, writer, podcaster, lecturer, host, performer and youtuber out of the PNW. Her topics include the intersection of race, sexuality, and gender in the fandom community. Currently, she is writing and directing a film, a podcast on the paranormal, a YouTube page, a blog with her writing about intersectionality and gender studies in nerd communities, and taking her panels and talks to more conventions all over the country. She loves the rain, watching re-runs of "The X-Files," eating French pastries, and hunting down the Mothman in her spare time.