Reel Black: Us and the Separation of the Black Self - On-Demand Class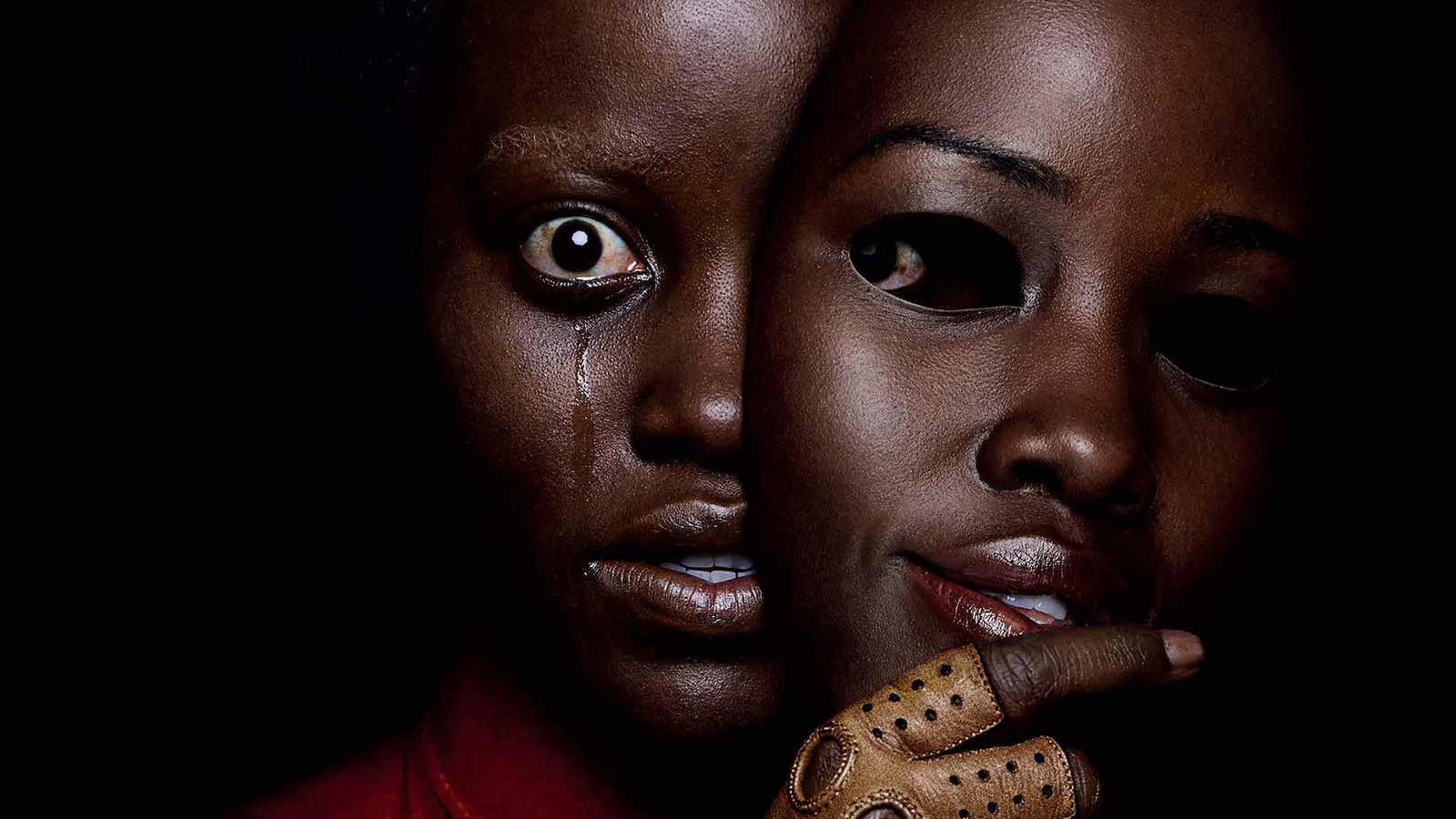 Now Playing
Virtual class now available on demand. If you meet your doppelgänger, misfortune will shortly follow. Jordan Peele's Us explores the lives of two families, one living in the relative safety and comfort that America has to offer and the other which lives in relative invisibility, with each a reflection of the other. The film effectively mines the juxtaposition of the haves and the have nots, especially in the characters of Adelaide and Red: two Black women who struggle for dominance and survival, each divided along psychological lines. Film scholar Isabella Price leads this deep inquiry into how Us brilliantly displays the way Black American women are often asked to split themselves between the inner and outer world, separating their genuine and public selves in a battle for authenticity.
ABOUT REEL BLACK
The Reel Black class series focuses on Black auteur filmmakers and Black influences within cinematic culture. Through deepening the cultural discourse with the past and present, we prioritize and normalize Black stories and storytellers on our screens.
ABOUT THE INSTRUCTOR
Isabella Price is a filmmaker, writer, podcaster, lecturer, host, performer and youtuber out of the PNW. Her topics include the intersection of race, sexuality, and gender in the fandom community. Currently, she is writing and directing a film, a podcast on the paranormal, a YouTube page, a blog with her writing about intersectionality and gender studies in nerd communities, and taking her panels and talks to more conventions all over the country. She loves the rain, watching re-runs of "The X-Files," eating French pastries, and hunting down the Mothman in her spare time.