The Reason I Jump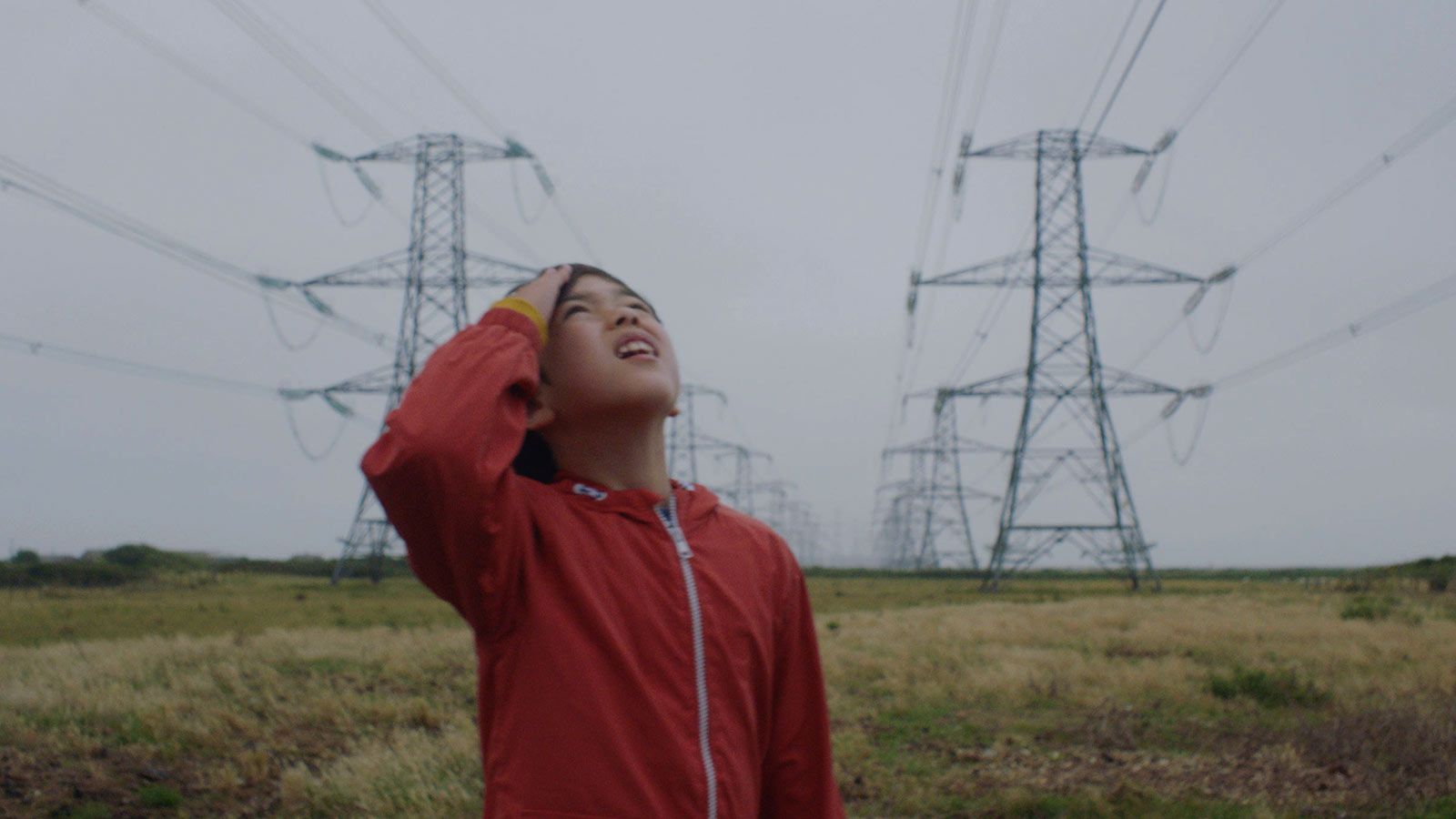 January 8 - February 25, 2021
Based on the groundbreaking memoir by 13-year-old author Naoki Higashida, this fascinating documentary uses an immersive, impressionistic approach to chronicle the rich inner lives of five non-speaking autistic people around the world.
Based on the best-selling book by Naoki Higashida, The Reason I Jump is an immersive cinematic exploration of neurodiversity through the experiences of non-speaking autistic people from around the world. The film blends Higashida's revelatory insights into autism, written when he was just 13, with intimate portraits of five remarkable young people. It opens a window for audiences into an intense and overwhelming, but often joyful, sensory universe.
Moments in the lives of each of the characters are linked by the journey of a young Japanese boy through an epic landscape; narrated passages from Naoki's writing reflect on what his autism means to him and others, how his perception of the world differs, and why he acts in the way he does: the reason he jumps. The film distils these elements into a sensually rich tapestry that leads us to Naoki's core message: not being able to speak does not mean there is nothing to say.
"This is a wondrous work... that enlightens and informs but that is also ravishing to behold."—Leslie Felperin, The Hollywood Reporter
"An inventive, sensuous documentary worthy of its source. This compassionate, creative documentary will open ears and eyes in equal measure. As emotionally piercing as it is beautiful to behold."—Guy Lodge, Variety
---
Watch our Q&A with The Reason I Jump director Jerry Rothwell, composer Nainita Desai, and sound designer Nick Ryan, moderated by filmmaker James Longley. Recorded January 21, 2021 with introduction by SIFF Artistic Director Beth Barrett.
Director:

Jerry Rothwell

Country:

United Kingdom, USA

Year:

2020

Running Time:

83 min.

Producer:

Jeremy Dear, Stevie Lee, Al Morrow

Cinematographers:

Ruben Woodin Dechamps

Editors:

David Charap

Music:

Nainita Desai

Language:

English, Hindi

Has Subtitles:

Yes