Submissions
Call for Entries for the 2018 Seattle International Film Festival opens soon!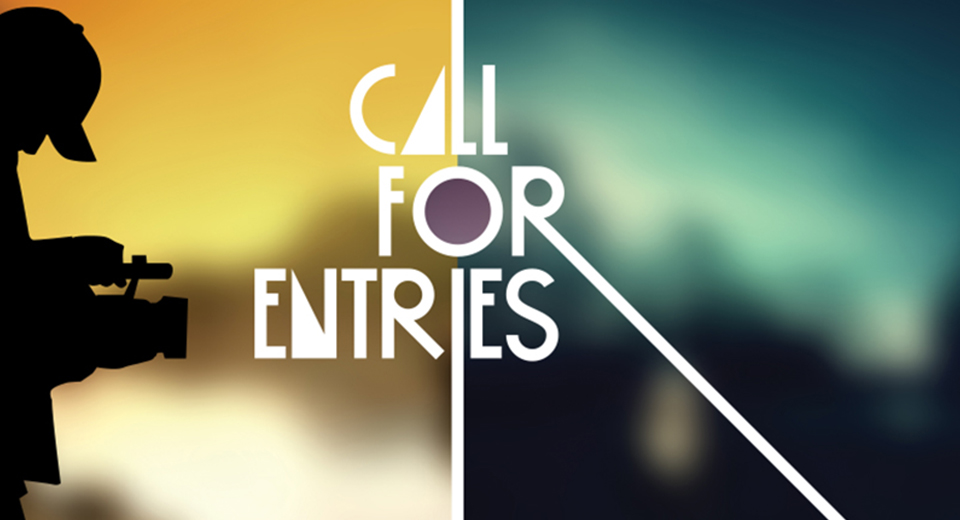 The Call for Entries period for the 2017 Seattle International Film Festival has passed. Submissions for the 2018 Festival will open August 1, 2017.
SUBMISSION DEADLINES
October 7, 2016 - Early Bird Deadline
November 4, 2016 - Regular Deadline
January 6, 2017 - Final Deadline
February 3, 2017 - Withoutabox Only Extended Deadline
March 3, 2017 - FutureWave Shorts (filmmakers age 18 and under) Deadline
Submissions are accepted through Withoutabox.
*Note: If you choose to fill out the online entry form, you will need to complete the entire form and pay the fees in one sitting. You cannot return to it at a later time so if you submit it without completing all fields and/or without sending a payment, you will need to re-do the whole form.
If you submit and pay the fees through the online entry form, please DO NOT also submit on Withoutabox.
If you begin an online entry form, but decide to submit through Withoutabox, please email entries@siff.net so the online entry form can be removed.
For general questions Download the SIFF 2017 Film Submission FAQ sheet. Additional questions? Email entries@siff.net.
To send a new cut of the film or replace a broken link, please use the SIFF 2017 Online Replacement Form.