Friends of SIFF
Support us for the next three years by joining the Friends of SIFF Club.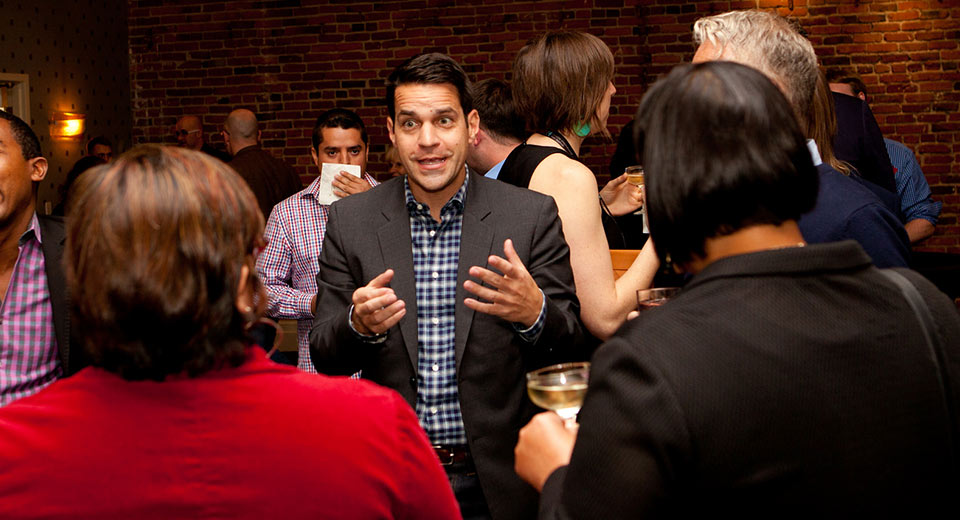 The Friends of SIFF Club is made up of SIFF's most cinematic of supporters. Each Friend commits a contribution of $5,000 or more per year for three years. This exclusive club grants SIFF sustainable support of our core programs for years to come and brings you closer to the lights, camera, and action.
Become a Friend at any time and receive the ultimate movie star experience at the Seattle International Film Festival including invitations to exclusive, private Festival events; an intimate Friends of SIFF Reception with special guests; and special access to select events throughout the year.
"Louie, I think this is the beginning of a beautiful friendship." —Casablanca
For more information, contact:
Jackie Ernst, Director of Philanthropy
jackie.ernst@siff.net | 206.315.0661