Cinéaste Club
Give a little to give a lot. Make an ongoing impact.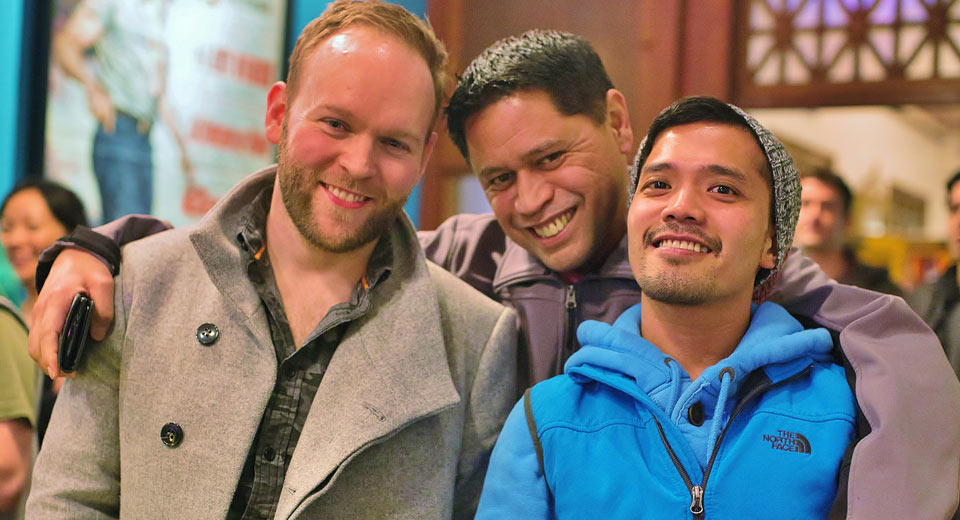 Joining the Cinéaste Club allows you to set up a recurring gift on your own time. Whether you are a seasoned philanthropist, or just starting down the road of giving - we love knowing you've got our back.
Your monthly gift helps ensure:
A robust film culture dedicated to delivering quality programming, enrichment, education, and enjoyment to our community.
Hassle-free giving with an uninterrupted donor status which guarantees you a special shout out during festival and invitations to select special events.
Budget friendly giving. We understand that life happens. You can choose to increase, decrease, or suspend your monthly gift at any time. Plus, it gives SIFF the security of steady, reliable support year-round.
Less administrative expenses allowing more of your donation to go towards the programming you love and strengthens SIFF's position as a nonprofit cinema.
How it works:
Decide the amount you want to give each month.
Choose which credit/debit card you'd like to use.
It's as easy as that!