Sip for SIFF
Party at our annual fundraising gala at Block 41 in Belltown!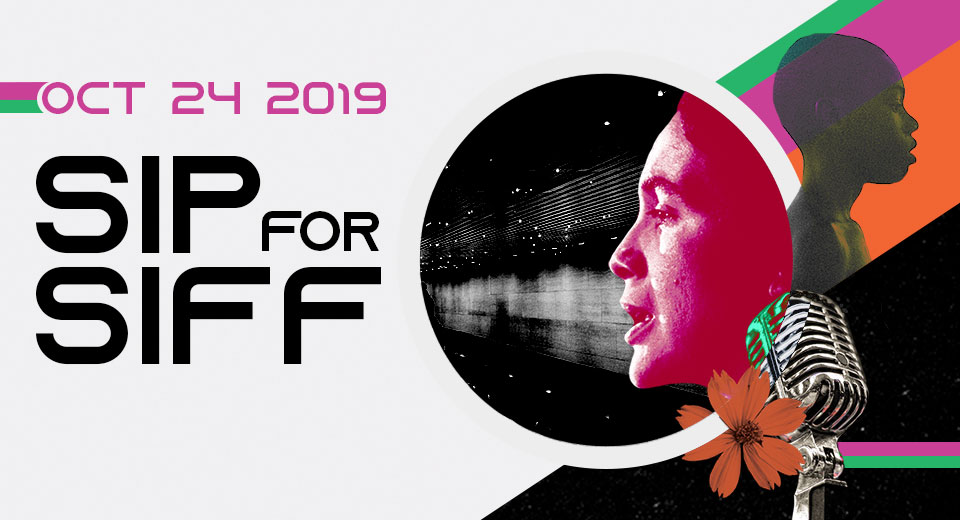 Thursday, October 24, 2019 | 5:30 PM | Block 41 (115 Bell Street; Seattle)
Get in the spirit of philanthropy and fun at Sip for SIFF! Join us and fellow film lovers for our annual gala fundraiser that's truly one of our favorite evenings of the year. Gather together to raise vital funds in support of our pursuit of creating one-of-a-kind experiences through film.
For more than 45 years, SIFF has put the spotlight on new voices and visions. Audiences have come together to celebrate unique stories, diverse perspectives, and powerful emotional narratives-many from first-time filmmakers.
Bid on special local and international cinematic experiences in our live auction or with the Golden Ticket Raffle. Enjoy some of Washington's best wines, a cocktail competition, and heavy hors d'oeuvres by an array of Seattle's top chefs and restaurants. While having fun, you'll also be making an impact on all of SIFF's programs: SIFF Cinema, Seattle International Film Festival, and SIFF Education.
Thanks for an incredible Sip for SIFF 2019! View all photos on our Flickr album, and and stay tuned for news and updates on Sip for SIFF 2020!