Sip for SIFF
Party at our annual fundraising gala at Block 41 in Belltown!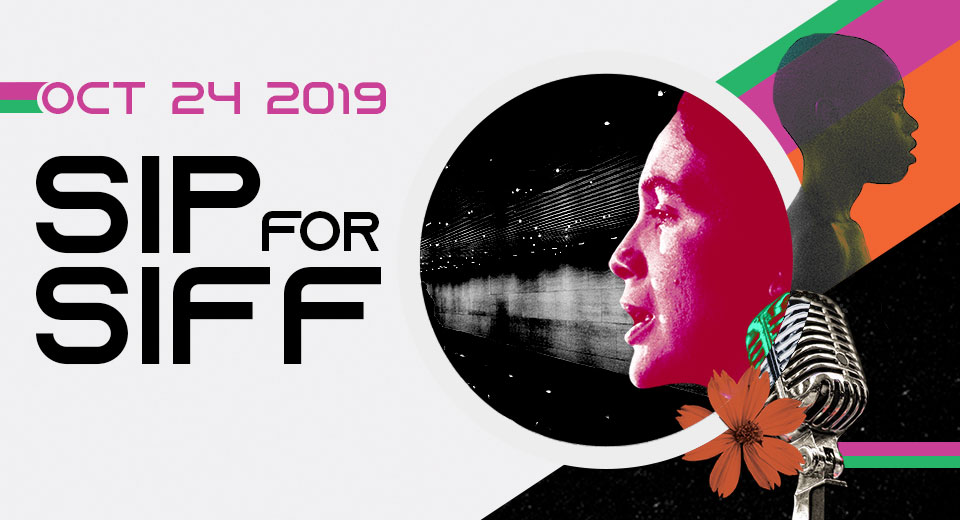 Thursday, October 24, 2019 | 5:30 PM | Block 41
Ready to party? Get in the spirit of philanthropy and fun with the savory flavors of Sip for SIFF. Spend a night dedicated to supporting and celebrating both the art of storytelling and our mission to help independent filmmakers grow and thrive through our film and educational core projects: SIFF Cinema, SIFF Education, and the Seattle International Film Festival.
Enjoy some of Washington's best wines, our third annual cocktail competition, and heavy hors d'ouevres by an array of Seattle's top chefs and restaurants. You can also bid on local and international experiences at our lively auction!
TICKET PRICES
EARLY
Until 9/20
REGULAR
9/21 - 10/24
Individual (1 guest)
$175
$200
Couple (2 guests)
$350
$400
Table (10 guests)
$1,600
$1,800
Corporate Sponsor Table (10 guests)
$2,500
$2,500