The Bathroom Games
Help SIFF upgrade our bathrooms!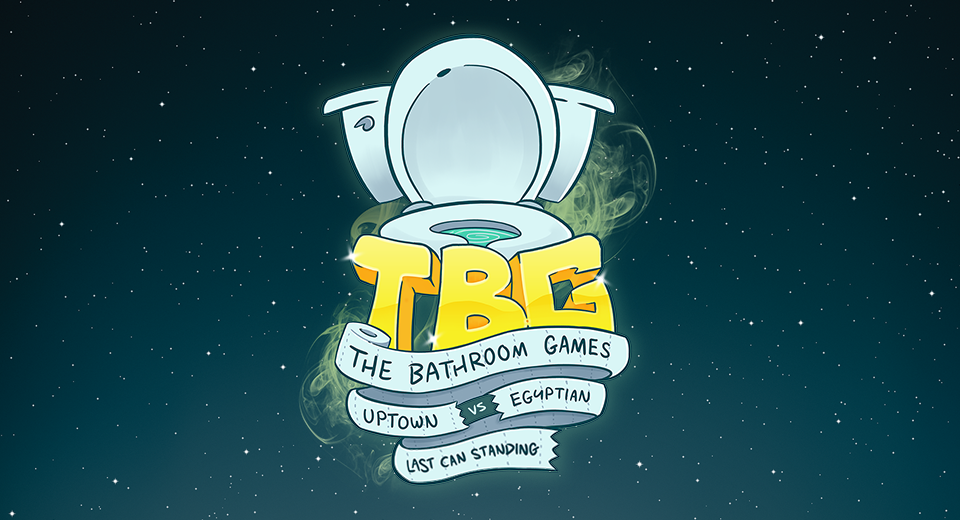 Through the support of 4Culture, SIFF has raised half the funds needed to remodel the bathrooms at SIFF Cinema Egyptian and SIFF Cinema Uptown.
Will you help us raise the last $100,000?
Watch as the cinemas get pitted against each other for the ultimate bathroom battle. The Victor theater gets bragging rights and a special art installation of the first Seattle International Film Festival poster!
RULES OF THE GAMES
Decide which theater you think deserves the title of Victor
Cast your vote by donating to the SIFF Cinema Upgrades Fund*
One vote per donation transaction - vote/donate as many times as you'd like!
Brag to your friends - help spread the word with #SIFFBATHROOMGAMES and get your friends to join The Games
The theater with the most votes wins.

Donate Now
Donations are also accepted in-person in the lobbies of the Egyptian and Uptown.
*Donations made to the SIFF Cinema Upgrades Fund are for the purpose of improvements to the bathrooms and public spaces at SIFF Cinema theaters. Donations are not restricted to the theater for which you vote.