Virtual Events
While nothing can replicate the swell of a reaction in the theater or a freshly poured pint during a post-film discussion, SIFF is committed to bringing film lovers together to continue the conversation, inspire action, or pose a question. So turn up your speakers, grab a drink and join us for a virtual event.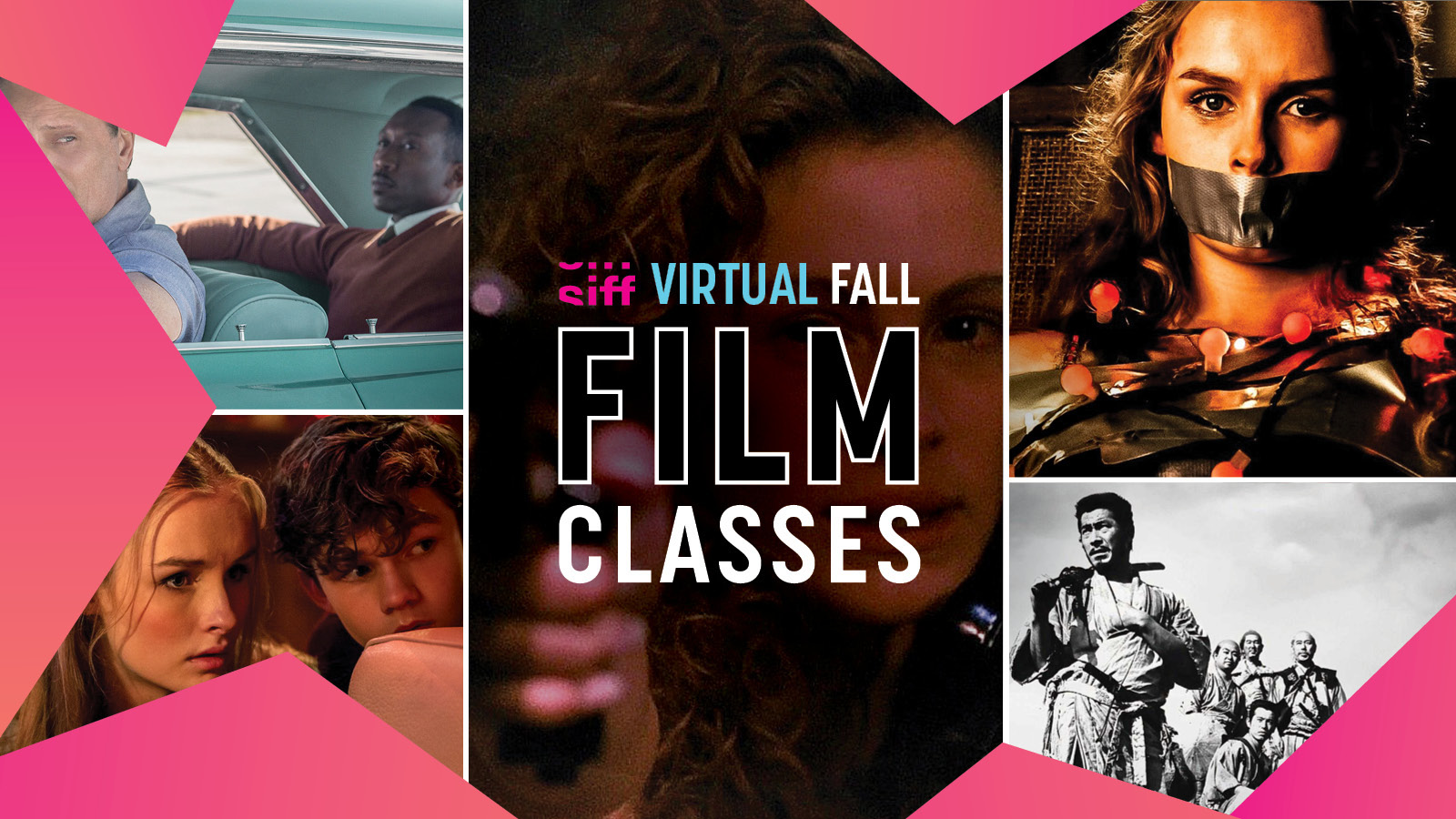 September 2 - December 1, 2020
Explore the history and relevance of the movies you love, and discover new favorites along the way.