SIFF Movie Club: Lane 1974 - Virtual Q&A
Director SJ Chiro and several cast/crew members join us for a live virtual Q&A moderated by SIFF programmer Dustin Kaspar.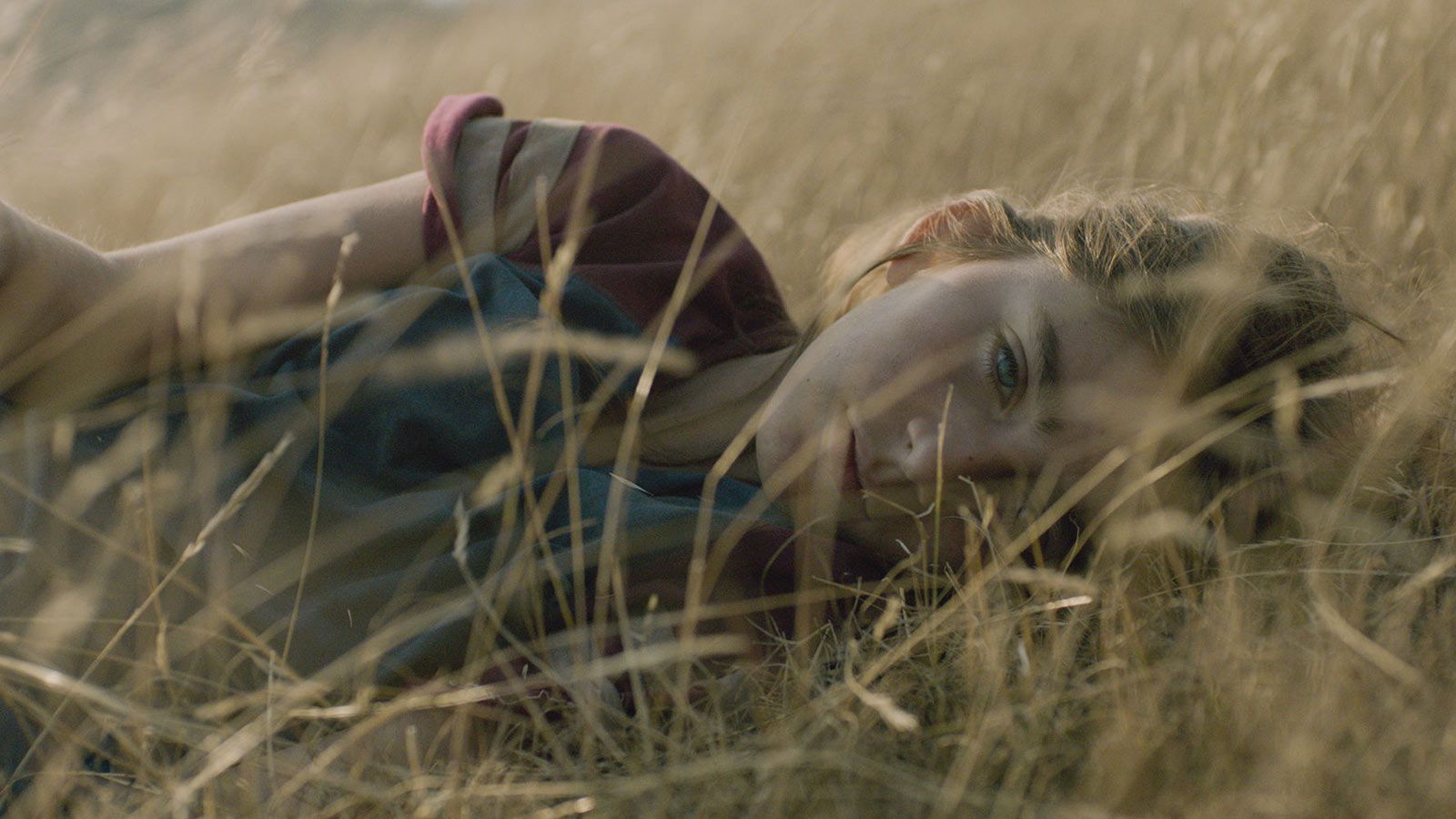 May 27, 2020
Based on Clane Hayward's memoir "The Hypocrisy of Disco" and director SJ Chiro's own experiences, this authentic diary of girlhood follows a 13-year-old whose 1970s communal life is upended as her mother moves them from one dubious situation to another.
After viewing Lane 1974 on your own, join us at 8:00pm PST for a Zoom-based Q&A with director SJ Chiro, actor Sophia Mitri Schloss, cinematographer Sebastien Scandiuzzi, and producer Jennessa West, moderated by SIFF programmer Dustin Kaspar.
Register using the form below by 4:00pm PST on Wednesday, May 27 to receive the Zoom meeting details and to be able to participate in the Q&A. On the day of the event, you will receive an email at 6:00pm from boxoffice@siff.net with the Zoom meeting ID and password.
To best replicate the in-person SIFF Movie Club experience, we suggest starting the film (79 min.) around 6:30pm PST before joining the Zoom discussion at 8:00pm PST. Please note: the Zoom discussion will be recorded.