SIFF Movie Club: Lane 1974 - Virtual Q&A
Director SJ Chiro and several cast/crew members join us for a live virtual Q&A moderated by SIFF programmer Dustin Kaspar.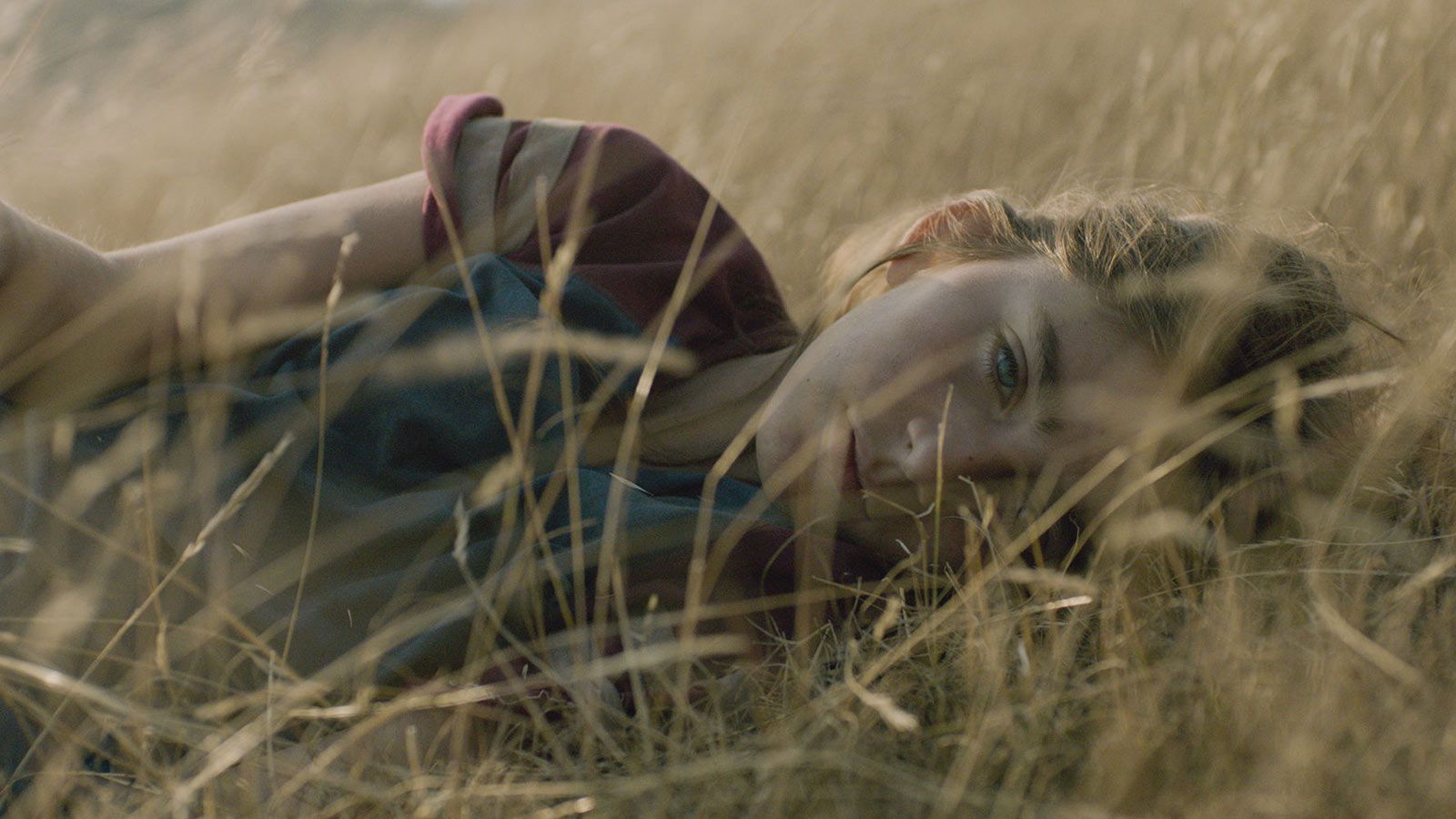 May 27, 2020
Based on Clane Hayward's memoir "The Hypocrisy of Disco" and director SJ Chiro's own experiences, this authentic diary of girlhood follows a 13-year-old whose 1970s communal life is upended as her mother moves them from one dubious situation to another.
After viewing Lane 1974 on your own, join us at 8:00pm PST for a Zoom-based Q&A with director SJ Chiro, actors Sophia Mitri Schloss and Kate Moennig, cinematographer Sebastien Scandiuzzi, and producer Jennessa West, moderated by SIFF programmer Dustin Kaspar.
Registration has closed. If registered, you will receive an email at 6:00pm on the day of the event with the Zoom meeting ID and password. Questions? Contact boxoffice@siff.net.
To best replicate the in-person SIFF Movie Club experience, we suggest starting the film (79 min.) around 6:30pm PST before joining the Zoom discussion at 8:00pm PST. Please note: the Zoom discussion will be recorded.