SIFF Movie Club: ShortsFest Edition - Virtual Discussion
Delve into the cinematic short form with a Zoom-based discussion with short filmmakers and Seattle International Film Festival ShortsFest programmers.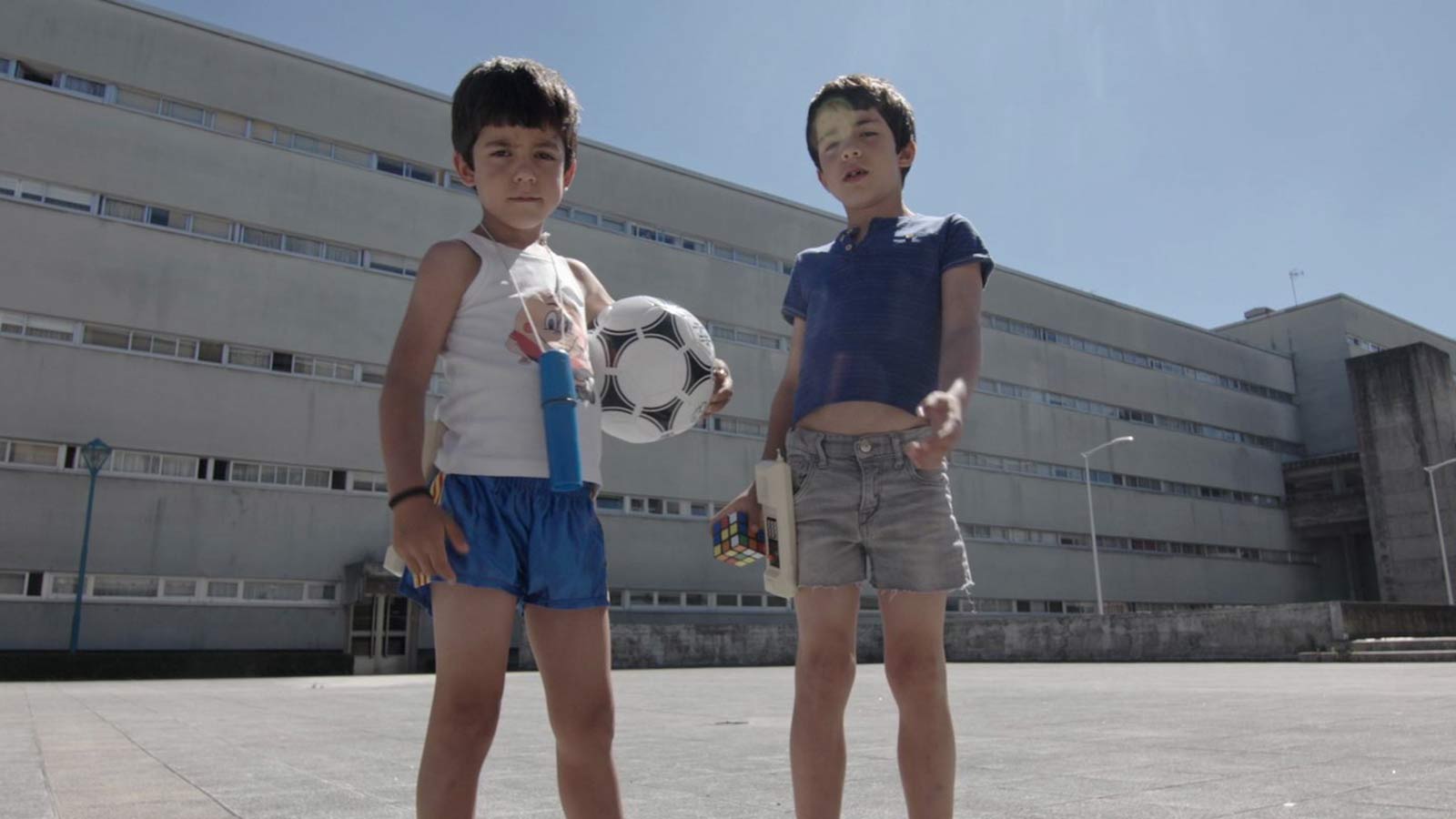 May 20, 2020
On the eve of what would have been ShortsFest Weekend of the 46th Seattle International Film Festival, join SIFF Movie Club as we delve into the cinematic short form with seven favorites from recent past festivals. Too often, short films are viewed as apprentice works, a practical workshop for a filmmaker to ply their craft before embarking upon a career in features. And while there is certainly some truth in this observation, it belies the fact that short films possess a vitality all their own—unburdened from commercial considerations, creativity flourishes. Whether narrative, animation, or documentary, the short films we've selected represent the limitless imaginative possibilities of the form: from a feline hospice to the testing of intimate bonds to the bending of time and space, here are seven slices of life in cinematic nutshells.
After viewing the seven short films (embedded below) on your own, join us for a Zoom-based roundtable discussion with Seattle International Film Festival ShortsFest programmers Dan Doody and Megan Leonard in conversation with short filmmakers Sontenish Myers ("Cross My Heart"), Celine Held ("Caroline"), and Logan George ("Caroline").
Registration has closed. Questions? Email boxoffice@siff.net.
To best replicate the in-person SIFF Movie Club experience, we suggest starting the shorts package (85 min.) around 6:00pm PST before joining the Zoom discussion at 8:00pm PST. Please note: the Zoom discussion will be recorded.