SIFF Movie Club: Thunder Road - Virtual Q&A
Writer/director/star Jim Cummings and Producer Benjamin Wiessner join us for a live virtual Q&A moderated by SIFF programmer Megan Leonard.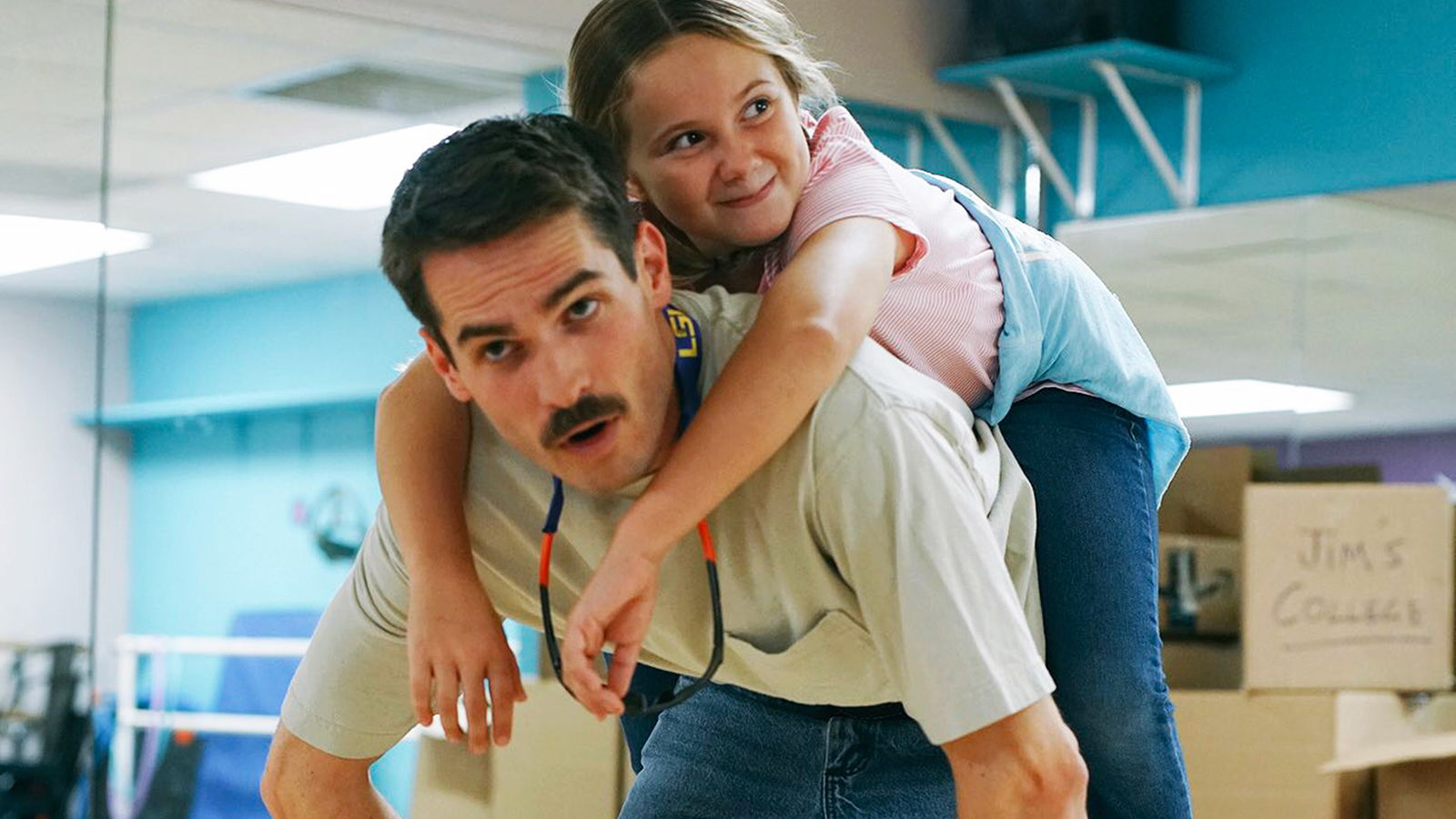 July 8, 2020
A small-town police officer struggling to process the death of his mother, an impending divorce, and his own unrecognized cluelessness.
After viewing Thunder Road on your own, join us at 8:00pm PT for a Zoom-based Q&A discussion of the film with SIFF programmer Megan Leonard, writer/director/star Jim Cummings and producer Benjamin Wiessner.
Register using the form below before 8:00pm PT on Wednesday, July 8 to receive the Zoom meeting details and to be able to participate in the Q&A. On the day of the event, you will receive an email at 6:00pm from boxoffice@siff.net with the Zoom meeting ID and password.
To best replicate the in-person SIFF Movie Club experience, we suggest starting the film (92 min.) around 6:00pm PT before joining the Zoom discussion at 8:00pm PST. Please note: the Zoom discussion will be recorded.