SIFF Movie Club: Up From the Streets - Virtual Q&A
Director Michael Murphy and other special guests join SIFF Movie Club for a Q&A moderated by KNKX's Abe Beeson.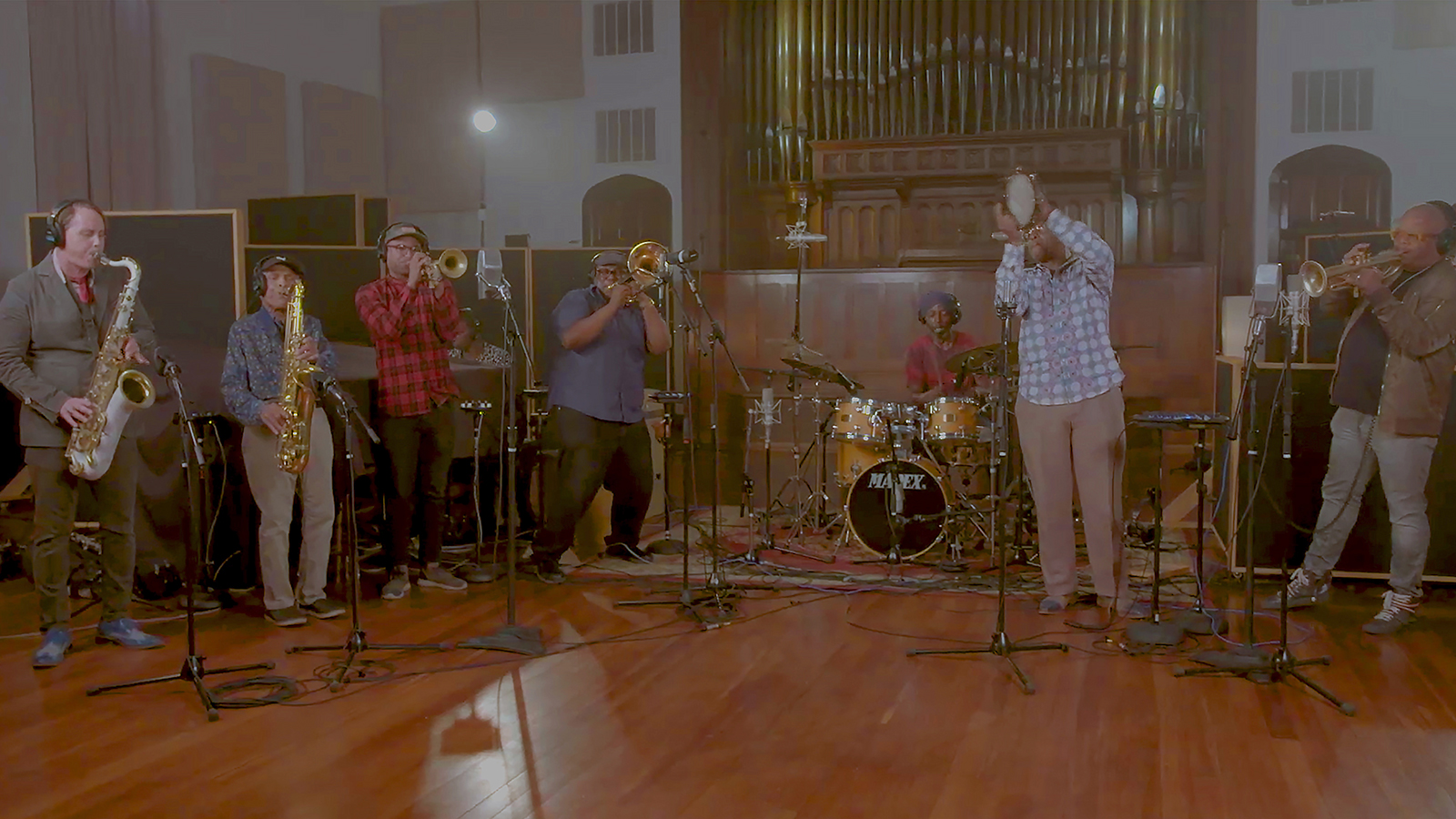 July 1, 2020
Explore the history and culture of New Orleans through the lens of music, looking at how the culture of the city is reflected in its music, how music impacts culture, and how even in the darkest of times, music lifts and unites.
After viewing Up From the Streets (available via Virtual SIFF Cinema) on your own, join us for a Zoom-based Q&A with director Michael Murphy, New Orleans jazz musician Dr. Michael White, and Seattle area multi-instrumentalist, tap dancer, and jazz composer Alex Dugdale, moderated by KNKX's Abe Beeson beginning at 6:00pm PT.
Register using the form below by 6:00pm on Wednesday, July 1. The link to the Zoom event will be emailed to you shortly before the event.
To best replicate the in-person SIFF Movie Club experience, we suggest starting the film (104 min.) around 4:00pm PT before joining the Zoom discussion at 6:00pm PT. Please note: the Zoom discussion will be recorded.