Producers Symposium - Virtual Discussion
Ben M. F. Rapson moderates a panel around on-set production, post-production, and distribution in the new pandemic reality.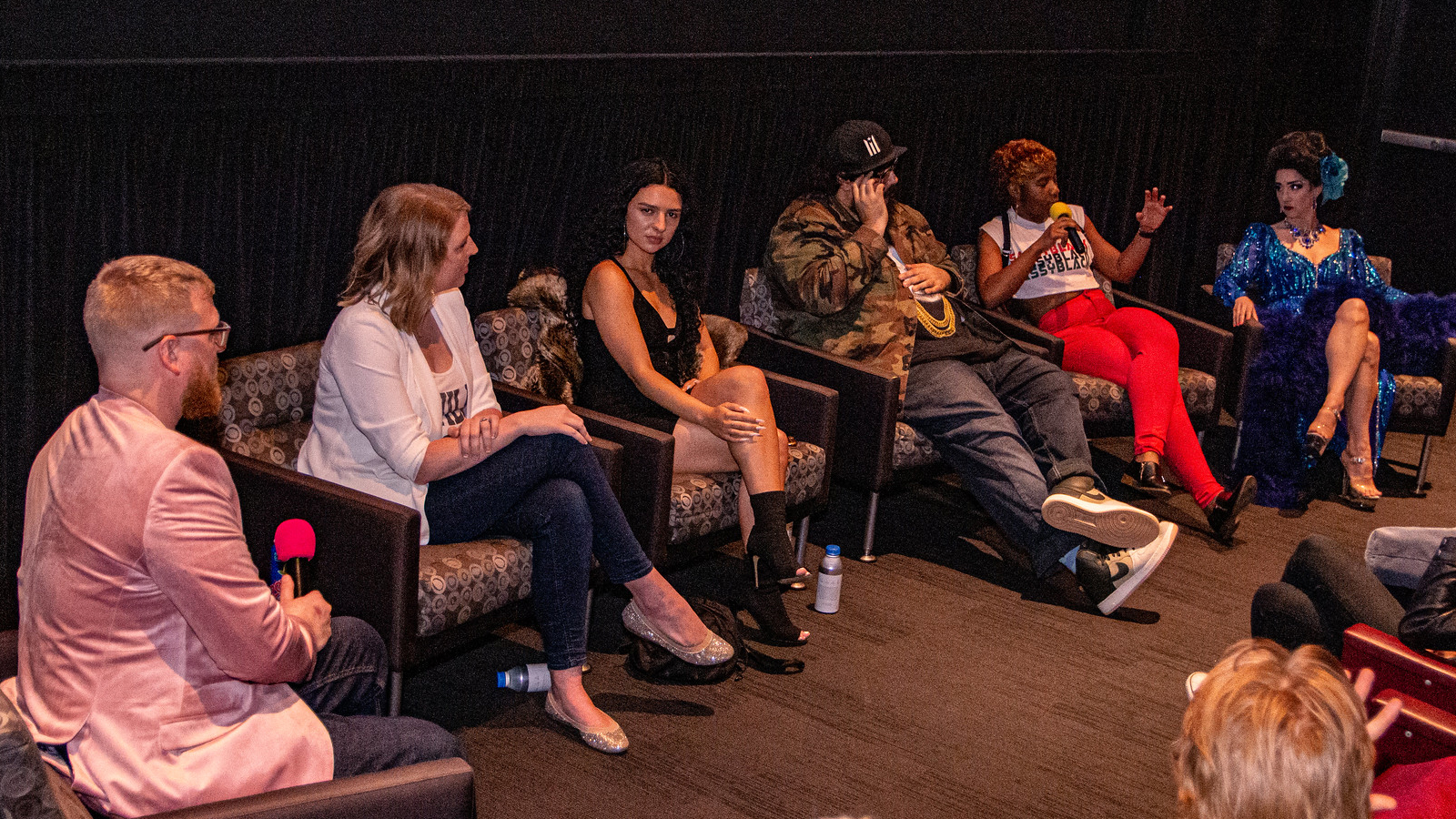 June 11, 2020
At a time of unprecedented global upheaval, we see our worlds in a constant state of flux. Everything that has been planned is now uncertain. Uncertainty seems to be the new normal. COVID-19 has shaken the safety of in-person interactions. The Black Lives Matter movement has extended beyond the borders of the US into other countries and cultures reminding us, with considerable urgency, that black voices, black bodies, and black stories are also important; they matter.
Within these contexts how do filmmakers today center safety and black experiences when producing content for the big screen and small screen? How do we consider and prioritize diverse voices across the entire production process from finance to final cut, and from script to screen. The film is ready to head into production—how do we do that safely? And if we do start, can we guarantee we will finish? The film is in post-production—how do we maximize workflow and feedback? These questions loom large in the minds of film producers, and are what Ben M.F. Rapson will be asking our panel of producers (Nike Imoru, Mischa Jakupcak, and Nicole Pouchet) to consider today.
Register using the form below. Shortly before the event, you will receive an email from boxoffice@siff.net with the Zoom meeting ID and password.