Virtual Filmmaking Camps
Week-long Zoom-based educational experiences paired with assignments that grow skills in creative media making.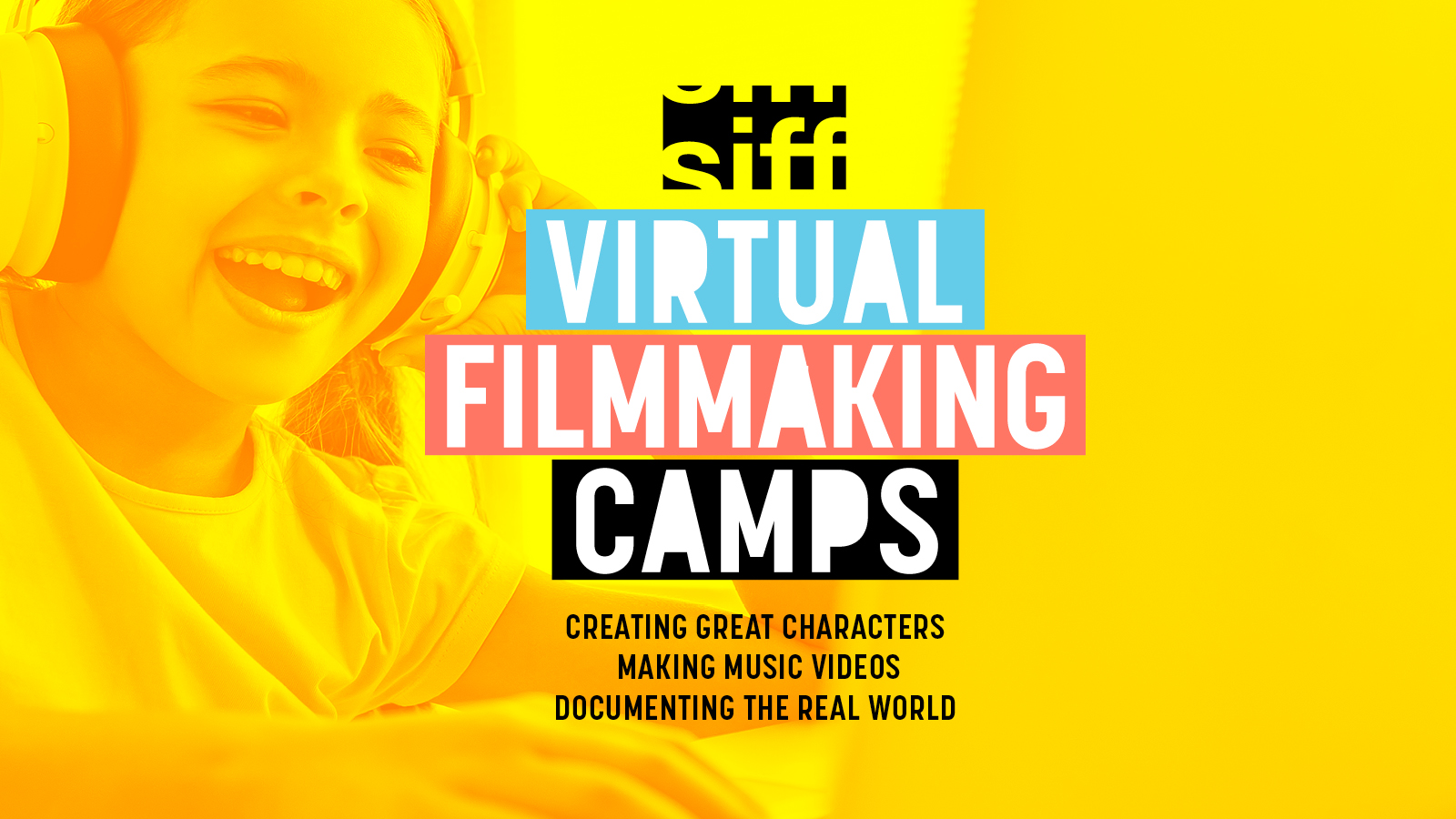 June 29 - August 7, 2020
SIFF's Virtual Summer Filmmaking Camps offer week-long film educational experiences designed to engage students with small group Zoom workshops and assignments that grow skills in planning and media creation with materials generally available at home. Each week includes a beginning and intermediate level engagement and is built around a variety of accessible themes that provide students with a space to learn/share within a group and explore independently.
There are three different camps available, each offered twice this summer:
Registration and more information available on each individual camp session page (links above).