Escape from New York live scoring with Roladex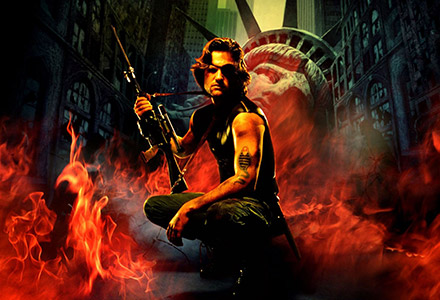 February 6, 2015
Watch Snake Plissken infiltrate the maximum security prison that is New York City in this 1981 John Carpenter classic while feasting your ears on minimal-wave experts Roladex as they perform Escape from New York's iconic score.
Tickets: $20 | $15 SIFF & EMP Members
SIFF Passes, vouchers and other discounts are not valid.
About Roladex
Part minimal synth-wave, part dream pop, this band of Texans uses an arsenal of analog instruments, nostalgically borrowing ideas from music of the past to carefully craft a unique brand of futuristic-mechanized pop, with an emphasis on songwriting and layered production. Roladex find lyrical and musical inspiration through the films of David Cronenberg and John Carpenter, and the works of authors such as J.G. Ballard as well as video artists such as Vito Acconci and Nam June Paik.