Best of SIFF Shorts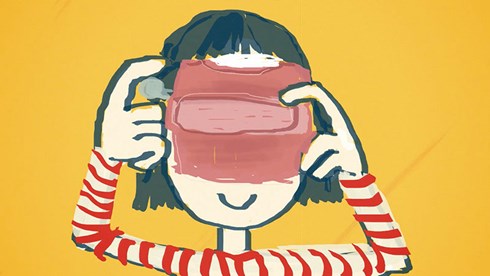 Award winners and audience favorites from the Short Film programs of SIFF 2015.
Programmed Films

The Chicken
d. Una Gunjak | Croatia, Germany | 15 min
When six-year-old Selma gets a chicken for her birthday, she must save her 'pet' from becoming dinner.

The Mill at Calder's End
d. Kevin McTurk | USA | 14 min
Nicholas Grimshaw returns to his childhood home intent on breaking a generations old family curse, featuring the voices of Barbara Steele and Jason Flemyng.

Bihttoš
d. Elle-Máijá Tailfeathers | Canada | 15 min
Bihttoš is an unconventional documentary that explores the complex relationship between a father and daughter.

Submarine Sandwich
d. PES | USA | 2 min
Nostalgia and creativity make a tasty sandwich.

Even the Walls
d. Sarah Kuck, Saman Maydání | USA | 27 min
An elegiac journey inside the homes and memories of nine Yesler Terrace residents as they wait to see what will become of their neighborhood.

Personal Development
d. Tom Sullivan | Ireland | 15 min
Fintan's already fragile relationship with his youngest daughter is put to the test with the arrival of some unexpected news.

Unleaded
d. Luke Davies | United Kingdom | 8 min
Three thugs attempting to rob a petrol station are interrupted by three stoners with a severe case of the munchies.