Satyajit Ray's Apu Trilogy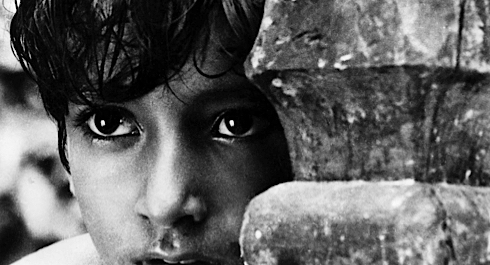 July 24 - 30, 2015
Based on the books by Bibhutibhushan Bandopadhyay, the Apu Trilogy brought India into the golden age of international art-house film by following one indelible free-spirited child as he grows into a young man. Shot over the course of five years, these delicate masterworks are among the most achingly beautiful, richly humane movies ever made—essential works for any film lover.
Two decades after its original negatives were burned in a fire, Satyajit Ray's breathtaking milestone of world cinema rises from the ashes in a meticulously reconstructed new 4K restoration. Click here to read more about the restoration process.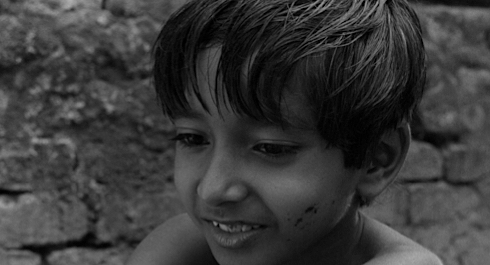 India | 1955 | 125 minutes | Satyajit Ray
July 24 - 30, 2015
The first part of film in Satyajit Ray's Apu Trilogy follows a young Bengali boy and his family through the trials and tribulations of impoverished living.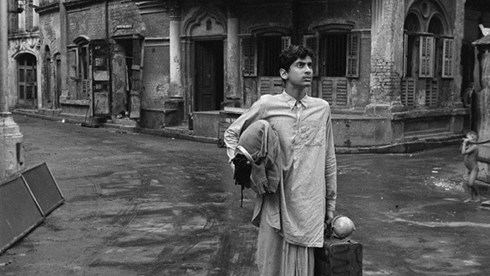 India | 1957 | 109 minutes | Satyajit Ray
July 24 - 30, 2015
In the second part of Satyajit Ray's heralded trilogy, follows Apu as he contends with adolescence, schooling, and the harsh truths of death.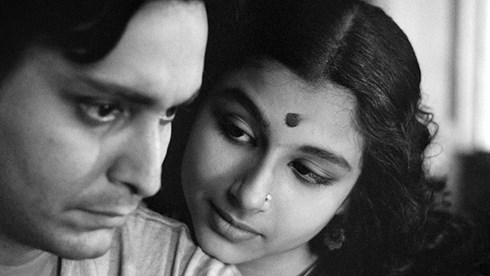 India | 1959 | 105 minutes | Satyajit Ray
July 24 - 30, 2015
Apu, now out of college and hoping to live as a writer, experiences his romantic awakening and eventual fatherhood.