Class Divide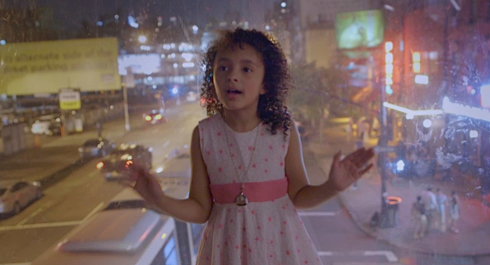 December 2, 2015
SIFF Cinema Uptown | HBO Documentary Films
Free Screening, RSVP here
This powerful look at gentrification and growing inequality in a microcosm explores two sides of the same street in New York's Chelsea neighborhood: one side with low-income public housing, the other with a costly private school. Post-film Q&A with director Marc Levin.
On one side of the intersection of 10th Avenue and 26th Street sits Avenues, a world-class private school, pre-K through 12th grade, where every student is issued an iPad and annual tuition is $45,000. On the other side sits the Elliott-Chelsea public housing projects, home to thousands of low-income and underemployed residents. In the face of rising inequality, stagnant class mobility, gentrification and much more, the kids from both sides of the street grapple with their relationship to each other amid the stark transformation.
What do residents, students and workers of Chelsea see through their own window frames? How do they regard each other? How are their perceptions altered when they look through each other's frame? The film explores how people are changed by their new proximity.
HBO Debut: February 2016
Director:

Marc Levin

Country:

USA

Year:

2015

Running Time:

74 Minutes plus Q&A