An Evening with Steve De Jarnatt: Miracle Mile and Cherry 2000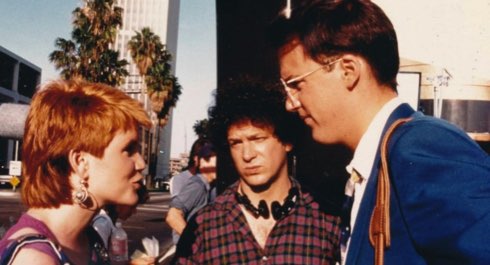 July 6, 2016
SIFF Film Center
A director with an utterly unique vision of apocalyptic (and post-apocalyptic) romance, Steve De Jarnatt joins us in person with the new remastered editions of his beloved 80s cult movie masterpieces: Miracle Mile and Cherry 2000.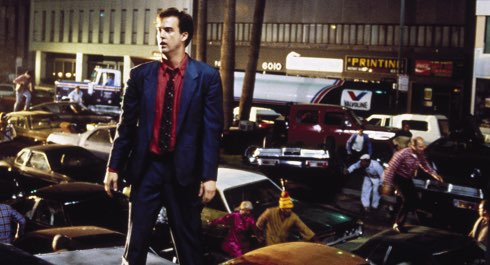 Miracle Mile
1989 | 87 Minutes | Cast: Anthony Edwards, Mare Winningham, Denise Crosby, Brian Thompson, John Agar, Kurt Fuller
One of the most unique, intense, and eerily euphoric films of the 1980s starts as a lush, atmospheric romance that quickly morphs into a high-velocity end-of-the-world thriller as 30-year-old Harry meets the girl of his dreams, but on the night of their first date intercepts some chilling news: WWIII has begun and nuclear missiles will destroy Los Angeles in less than an hour!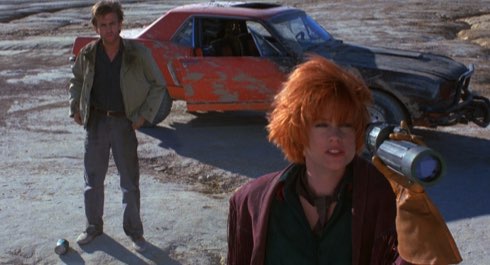 Cherry 2000
1988 | 93 Minutes | Cast: Melanie Griffith, David Andrews, Tim Thomerson, Pamela Gidley, Laurence Fishbune
In this fun, futuristic sci-fi adventure, a wealthy businessman's android wife (Cherry model 2000) blows a fuse, leading him on a journey to a lawless post-apocalyptic forbidden zone where he hires a renegade tracker to find her exact duplicate.
Running Time:

240 Minutes