French Truly Salon: La Chèvre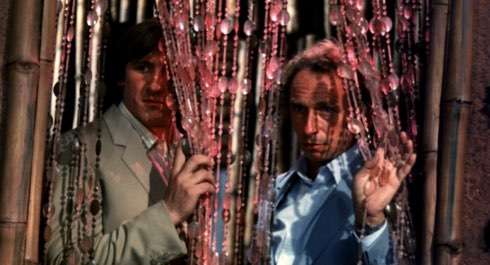 August 10, 2016
SIFF Film Center | French Truly Salon
Gérard Depardieu and Pierre Richard became one of the most famous comic duos in French film history after starring in this uproarious goof-ball caper comedy directed by Francis Veber. Preceding the movie will be a lively visual presentation from French Truly exploring the origin and history of French humor, and a reception with French treats provided by La Parisienne and J Wines.
$25 | $20 for SIFF Members
---
A rich businessman's daughter has gone missing while on vacation in Mexico, and a gruff private detective named Campana (Gérard Depardieu when he was young and handsome!) is on the case. Since the missing heiress is known to be terribly unlucky and accident prone, a plan is hatched to retrace her steps by finding someone equally unlucky to follow the same path. Enter luckless accountant François Perrin (Pierre Richard, another pillar of French cinema), a blundering sidekick whom Campana wishes he could behind.
Virginie says: "La Chèvre is a must, a classic, not to mention a hilariously goofy piece of French humor! If you haven't already seen it, there is no time to waste, you must come!"
---
Reception features pastries from La Parisienne French Bakery and imported French wine courtesy of J Wines.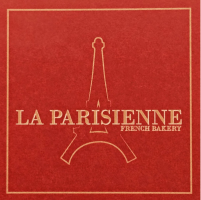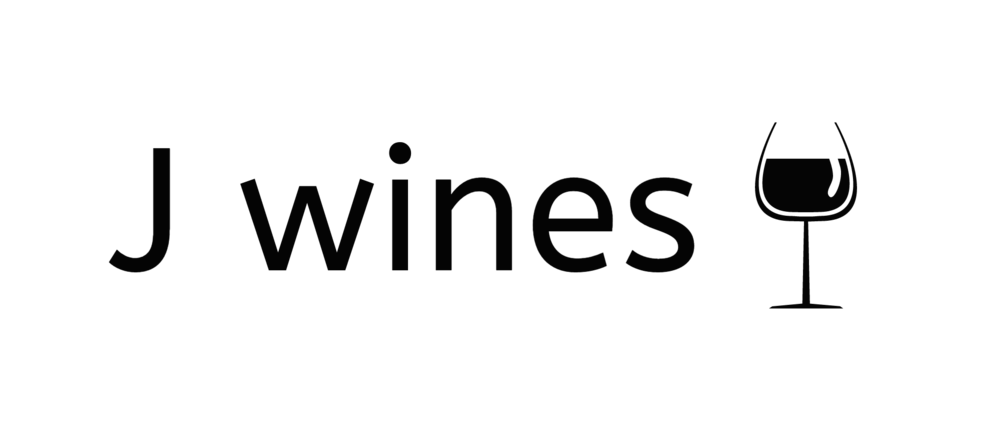 ---
The French Truly Salon is a new monthly series co-presented by SIFF and French Truly. For more information visit our series webpage.
Director:

Francis Veber

Principal Cast:

Pierre Richard, Gérard Depardieu

Country:

France

Year:

1981

Running Time:

180 minutes (full event)

Language:

French