French Truly Salon: L'Amour Fou
Loading the player ...
September 14, 2016
SIFF Cinema Uptown | French Truly Salon
This touching documentary follows the indelible fashion icon Yves Saint-Laurent through the eyes of lifetime love and business partner Pierre Berge – from his early days as a design prodigy for Christian Dior through his decades as the face of a fashion empire. Preceding the movie will be a lively visual presentation from French Truly exploring the History of French Fashion from 17th century to YSL, and a reception with French treats provided by La Parisienne and J Wines.
$25 | $20 for SIFF Members
---
The title L'Amour Fou (Mad love) describes and refers to the love story between iconic fashion designer Yves Saint Laurent and Pierre Bergé, the man with which YSL shared four decades of his life and love. This stunning documentary explores the Icon–his genius, life, love, work, and even depression–through the eyes of Bergé, who reflects on the couple's extravagant history while in the midst of arranging the 2009 auction of their priceless, elaborate art collection.
Virginie says: "Walking through their apartment is like walking through a fabulous museum: Picasso, Braque, Matisse, Brancusi, paintings, drawings, sculptures, vases – tons of random pieces magically put together."
---
Reception features pastries from La Parisienne French Bakery and imported French wine courtesy of J Wines.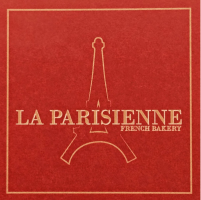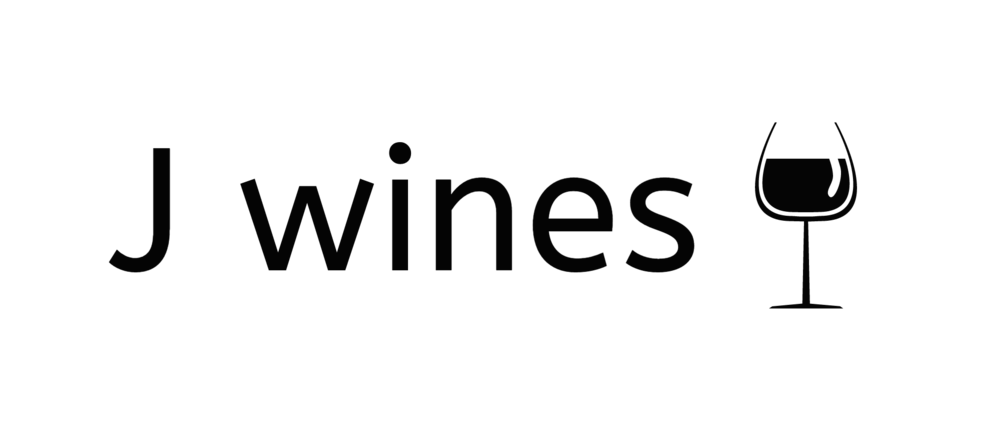 ---
The French Truly Salon is a new monthly series co-presented by SIFF and French Truly. For more information visit our series webpage.
Director:

Pierre Thoretton

Country:

France

Year:

2010

Running Time:

180 minutes (full event)

Language:

French