1 Reel Film Festival 2016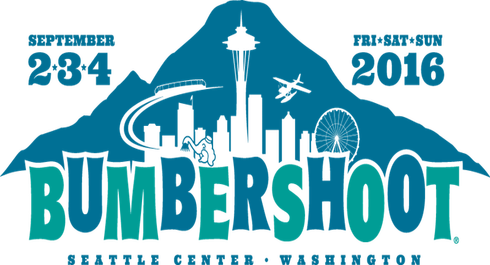 Sept 2-4, 2016
Tickets
Bumbershoot 2016 tickets are now on sale online and will also be available at the gates at Seattle Center on Bumbershoot weekend. For more ticketing information, please visit bumbershoot.org.
Once you are on the Seattle Center campus, head over to the SIFF Film Center (formerly the Alki Rooms) and join us for a program or two, then head over to one of the many stages of live music, comedy, literary and visual arts. One entrance ticket gets you a full days worth of entertainment - there is no separate ticketing for the 1 Reel Film Festival.
1 Reel Film Festival screenings are often very popular, so if there is a particular program you would like to see, come a bit earlier than the posted start time!