French Truly Salon: Molière
Loading the player ...
November 9, 2016
SIFF Cinema Uptown | French Truly Salon
Bubbling with wit, stellar performances and lavish cinematography, this sumptuous historical comedy (and closing night gala of SIFF 2007), follows the great French satirist Molière as he finds himself embroiled in a hotbed of romance and repartee, subterfuge and seduction. Preceding the movie will be a lively visual presentation from French Truly about the life and times of Molière, and a reception with French treats provided by La Parisienne and J Wines.
$25 | $20 for SIFF Members
---
Viginie says: Did you know the French language was nicknamed "La langue de Molière", Molière's language? That is because Molière is one of the greatest masters of comedy in Western literature. The Sun King Louis XIV appreciated his talent as a playwright and an actor so much that he decided to make him his "préféré". Having the favors of the King meant success, money, protection, connections, not to mention time & peace of mind to write lots of hilarious plays–which he absolutely did! This movie is a clever combination of the funniest elements of these plays, joined together into one story. Experience Versailles, the French nobility, and bourgeoisie with Molière's delightfully sarcastic eye.
---
Reception features pastries from La Parisienne French Bakery and imported French wine courtesy of J Wines.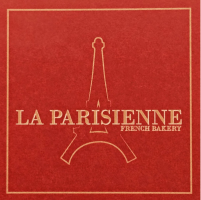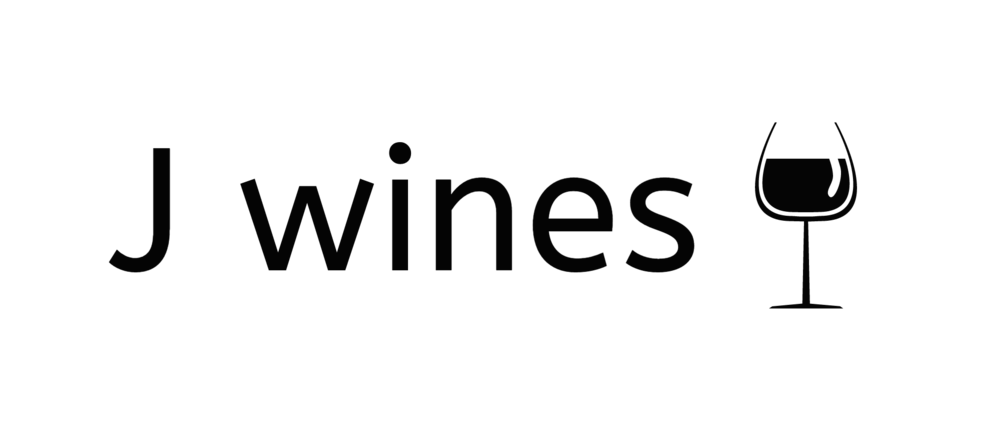 ---
The French Truly Salon is a new monthly series co-presented by SIFF and French Truly. For more information visit our series webpage.
Director:

Laurent Tirard

Principal Cast:

Romain Duris, Fabrice Luchini, Laura Morante, Éduoard Baer, Ludivine Sagnier

Country:

France

Year:

2007

Running Time:

180 minutes (full event)

Language:

French