2016 Seattle Polish Film Festival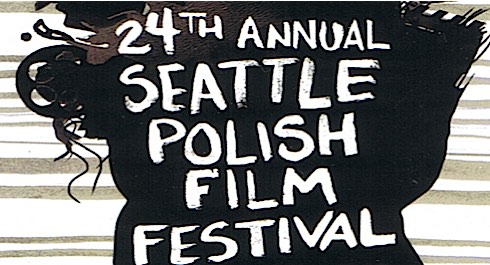 October 14 - 23, 2016
$10 General Admission | $8 SIFF Members | $5 Students
SIFF Vouchers and Passes are not valid for this special engagement
Festival Pass $80 Click here to purchase
---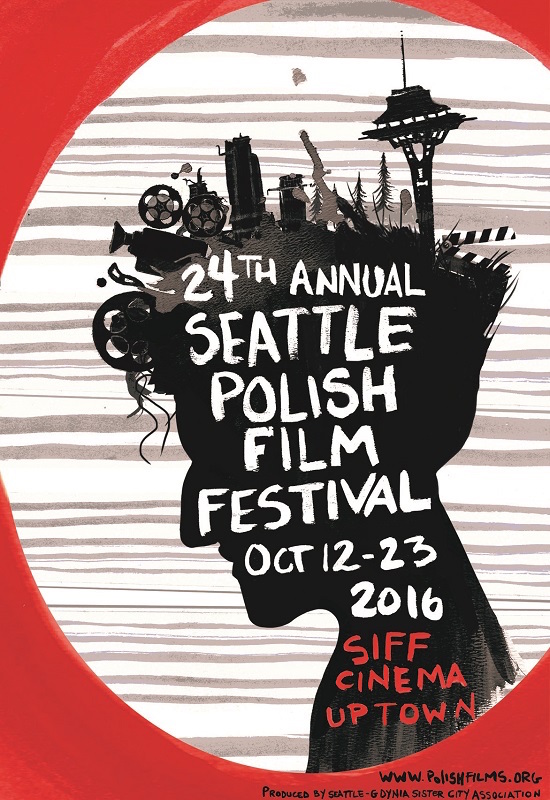 Now in its 24th consecutive year, the Seattle Polish Film Festival is one of the largest exhibitions of Polish cinema in the United States - with almost two weeks of screenings, guests, parties, and special events.
This year's program includes a commemoration of 20 years since the passing of renowned director Krzysztof Kieslowski, with a fully remastered version of his ten-part masterpiece The Decalogue. On hand to celebrate with us is Kieslowski's long-time collaborator, legendary cinematographer Slawomir Idziak, who will also be presenting a feature length version of A Short Film About Killing, The Double Life of Veronique, and the sci-fi classic Gattaca - all from Idziak's illustrious body of work. He'll also present a workshop for fans and cinematographers at SIFF Film Center.
No less than 15 artists will present films and be available to mingle with patrons at this year's SPFF, including Idziak, 2014 SIFF Best Actor Award winner Dawid Ogrodnik, actresses Marta Nieradkiewicz and Agnieszka Zulewska, directors Cellin Gluck, Janusz Zaorski, and Kinga Debska, producer Zbigniew Domagalski, and celebrated animator Joanna Polak, who will run a workshop for children - and the films they make will world premiere at the Uptown on the festival's second weekend.
Perhaps most notably, SPFF is excited to present Planet Single, the biggest box office hit of 2016 in Poland, hailed as "the best romantic comedy in 20 years." The reason? The screenwriters are Seattle-based filmmakers Sam Akina and Jules Jones. They'll be on-hand during the screening to explain how a couple of Seattleites ended up writing the script to a hit Polish film.
We're also honored to showcase the work of young artists in our Short Films Program, including one local Polish-American artist, Magdalena Hill. All shorts will be in contention for the Short Film Award, judged by a panel of local working filmmakers, including cinematographer Ben Kasulke, producer Misha Jakupcak, and VFX Supervisor and Artist Todd Perry.
Join us for one Seattle's most engaging and unique niche film festivals, and a celebration of cinema from one of the most accomplished countries in the art of filmmaking.