You Will Be My Son
Loading the player ...
January 18, 2017
SIFF Film Center | French Truly Salon
Gilles LeGrand's drama examines the contentious relationship between the demanding proprieter of a prestigious family wine estate and his work-shy son. The film is preceded by a presentation by Virginie Paradis of French Truly which will take viewers on a virtual tour of three French wine regions.
Paul de Marseul (Niels Arestrup) is the passionate, demanding proprietor of his prestigious family wine estate. But he has no faith in his son, Martin (Lorànt Deutsch), who works at the vineyard. Paul dreams of a harder-working, successful son-a dream that one day seemingly materializes when he meets Philippe (Nicolas Bridet), the son of his dying estate manager (Patrick Chesnais). Can Paul turn against his own blood and turn Philippe into the rightful heir of his family estate?


$25 | $20 for SIFF Members
---
Reception features pastries from La Parisienne French Bakery and imported French wine courtesy of J Wines.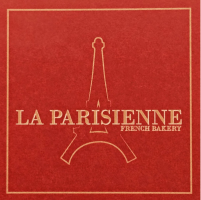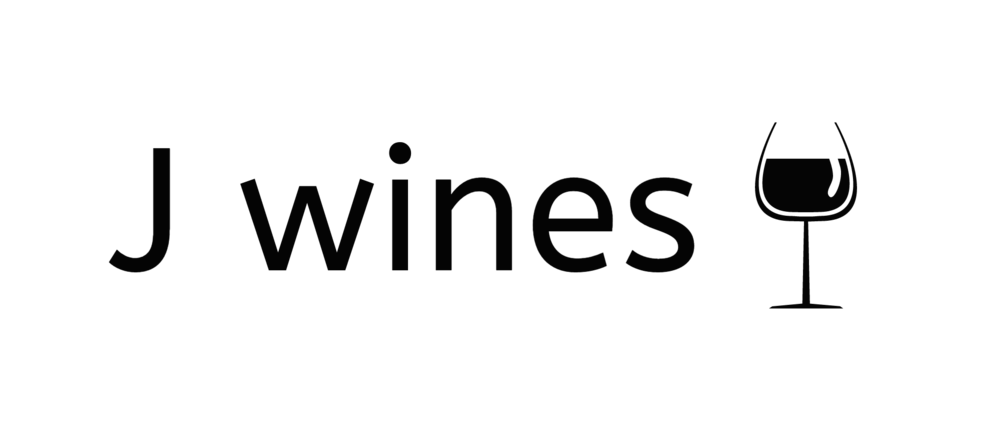 ---
The French Truly Salon is a new monthly series co-presented by SIFF and French Truly. For more information visit our series webpage.
Original Language Title:

Tu Seras Mon Fils

Director:

Gilles LeGrand

Principal Cast:

Lorànt Deutsch, Neils Arestrup, Nicolas Bridet, Patrick Chesnais, Anne Marivin

Country:

France

Year:

2012

Running Time:

180 Min (Full Event)

Language:

French