Whisper of the Heart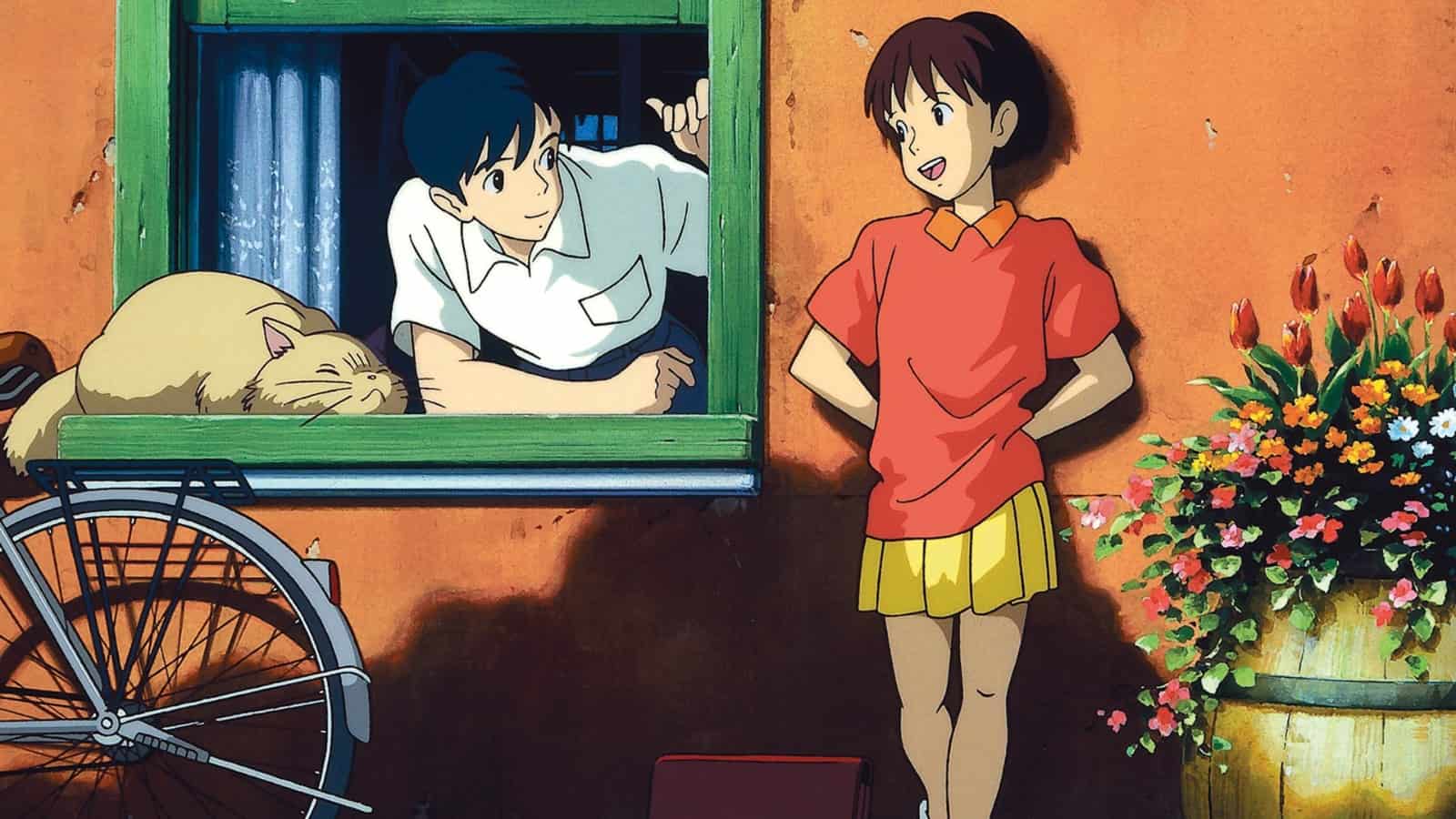 June 30, 2018
Smile Power Films at SIFF Cinema
presented by Delta Dental of Washington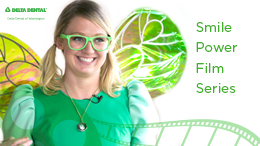 Smiles are transformative, powerful and contagious. Celebrate healthy smiles with Delta Dental of Washington during the Smile Power Film Series at SIFF Cinema. Movie-goers will enjoy three FREE screenings of legendary Miyazaki films and surprises! Join Delta Dental and SIFF Cinema for feel-good films and a celebration of Smile Power. With surprise visits from the Tooth Fairy, families can expect tooth-friendly snacks, lots of tooth brushes and even more fun!
To learn more tips about keeping your smile healthy, click here!
These screenings are FREE, courtesy of Delta Dental of Washington. However, you must still register through our normal ticketing process. The SIFF service fee will not apply to these tickets.
This screening will be dubbed in English.
From the creators of the Academy Award-winning Spirited Away (Best Animated Feature Film, 2002) comes a tale based on the screenplay from the legendary animator Hayao Miyazaki. A chance encounter with a mysterious cat sends Shizuku, a quiet schoolgirl, on a quest for her true talent. Challenged by Seiji, a boy determined to follow his dreams, and enchanted by The Baron, a magical cat figurine who helps her listen to the whispers of her heart, Shizuku embarks on curious adventures beyond the boundaries of her imagination.
Director:

Yoshifumi Kondô

Principal Cast:

Yoko Honna, Issey Takahashi, Takashi Tachibana, Shigeru Muroi, Shigeru Tsuyuguchi

Country:

Japan

Year:

1995

Running Time:

111 minutes

Producer:

Ned Lott, Toshio Suzuki

Screenplay:

Hayao Miyazaki

Cinematographers:

atsushi Okui

Language:

Dubbed in English

Rating:

G