2013 Seattle Shorts Film Festival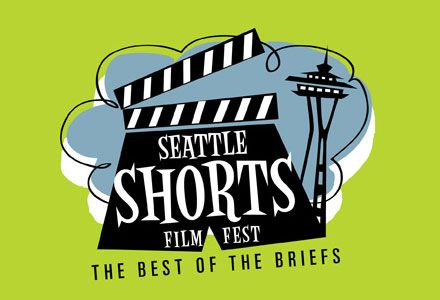 November 9, 2013
The Best of the Briefs
Seattle Shorts strives to bring Seattle film lovers the very best of short films from around the globe. Seattle Shorts does not focus on fancy parties or red carpets, we have just one criteria in mind—finding brilliant short films and bringing them to Seattle audiences.
Tickets
$10 Single program (select a screening above to purchase)
$24 Package of all three programs (click here to purchase)
SIFF passes and vouchers are not valid for this special engagement.
Please see the official Seattle Shorts Film Festival website for film and program descriptions.